Fully customized memorials, monuments, & mausoleums
Experience the Dio + Co. difference
Dio + Co. offers luxury, custom memorials, monuments, and mausoleums. Our personalized memorials, monuments, and mausoleums are built according to your individual requirements, desires, and specifications. This means the shape, size, granite color, etchings, engravings, and funerary artwork are one-of-a-kind and totally unique to you and your loved ones. In addition, each customized and personalized design is individualized with exclusive adornments and special touches to meet the needs and situations of your family. Dio + Co. ships our artistic memorials nationwide throughout the continental United States (lower 48). Normally, the Dio + Co. team will deliver your personalized and custom-built memorial at no additional charge.
There's so much we experience in our lives that help guide the mausoleum, monument, or memorial design process. There are the big moments that shape us—graduation, a first job, falling in love and getting married, having children, and seeing children grow into adulthood. When we reflect on our lives, it's these cherished memories and milestones that may come to mind first. At Dio+Co., we care about our clients and pride ourselves in helping you leave behind a symbol of your legacy and that of your entire family.
Learn more about Dio + Co.
America's Highest Quality Memorials, Mausoleums, and Monuments With Unlimited Possibilities 
For four generations, Dio + Co. has been creating memorials for families using a variety of artistic styles for high-end monuments and mausoleums. Many custom requests include symbols, designs, and imagery as well as personalized family artwork. Along with your personal epitaphs and inscriptions, these designs are skillfully hand-etched, laser-etched, or engraved onto granite monuments, memorials, and mausoleums. We have in-house certified master carvers and we use our own 30,000 square-foot monument production facility which allows us to provide 100% custom and personal designs to the families we serve.
What is truly special about you or your loved one? What are your interests, hobbies, and passions? Design a monument, memorial, or mausoleum you love that's as unique and exceptional as the individual being memorialized. We use your wish list and imagination combined with our design expertise and experience to give you exactly what you want!
Dio + Co. has been providing our clients with the highest quality memorials, monuments, and mausoleums since 1934. Our portfolio is extensive; however, if you can't find exactly what you are looking for, we will work with you to create the perfect piece. Every memorial, mausoleum, and monument we make is designed custom per your desires and requests. Factors to consider that affect the price include size, the color of the granite, quality of the granite, style, texture, and detailed craftsmanship. Call us to discuss your design ideas and goals at, 878-201-3578 or complete our Request an Estimate form to get started.
100% Customizable to Meet Your Needs
Make your granite or bronze monument, cemetery bench, grave marker, or mausoleum stand out in a crowded cemetery! Dio + Co. offers you unlimited possibilities for your eternal resting place by completely personalizing your cemetery memorial, monument, or mausoleum. We can capture your life's interests and passions in granite, making your custom monument far more meaningful to you and your family. Since 1934, Dio + Co. has showcased old-world skills and stone working artistry to create unique, luxury memorials, monuments, and mausoleums. Quality is key; that's why we do everything in-house--from designing to building to delivery.
Additionally, many monuments and memorials look surprisingly alike; that's because they are! Most of our competitors sell stock monuments out of a catalog. Those catalogs allow you to mix and match certain design elements, but you can't truly create a unique monument. Dio + Co. specializes in carving, engraving, etching, and sculpting personalized artwork into the design of the monuments we build. Experience the Dio + Co. difference.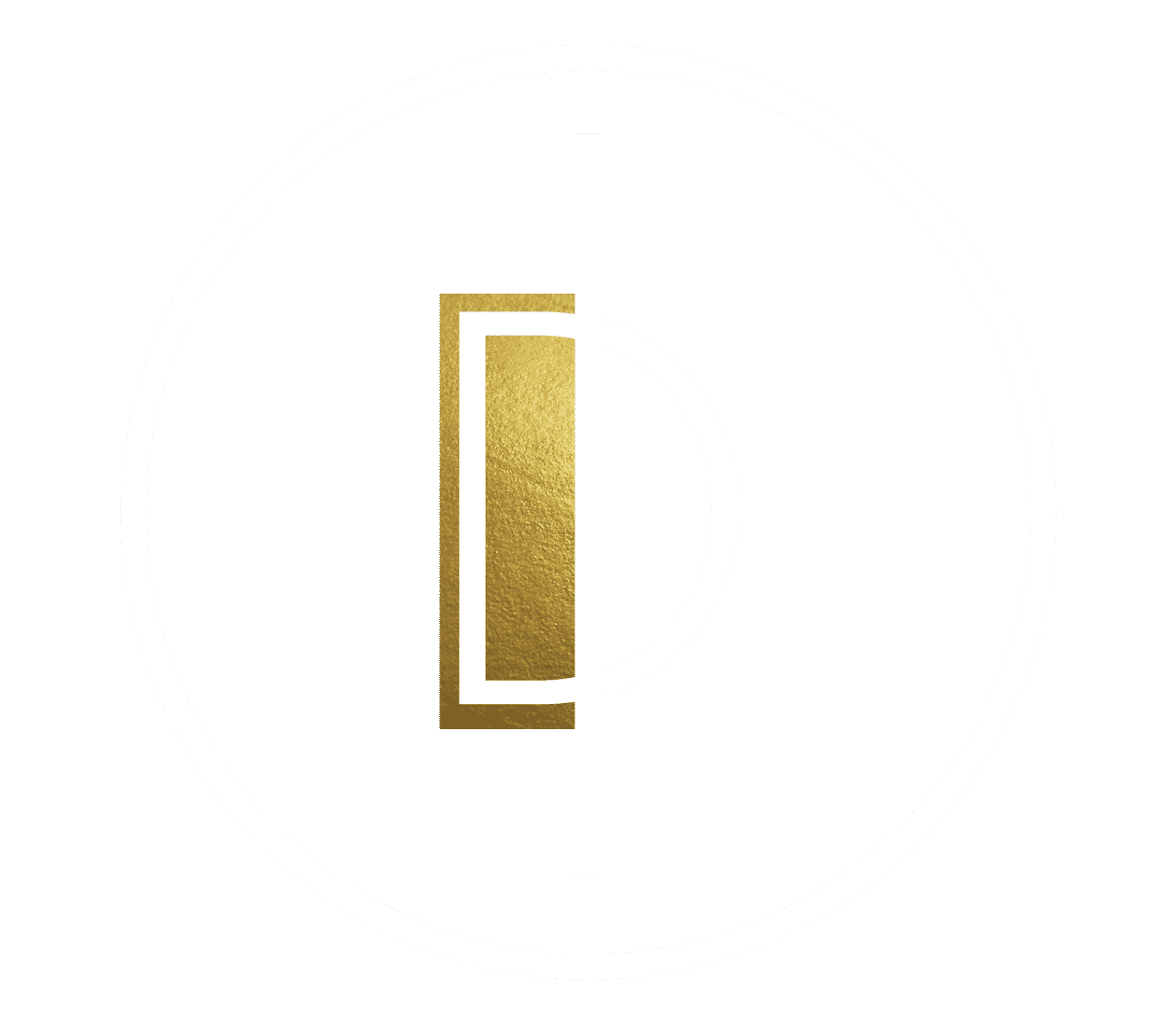 Leave a permanent mark on the world