Complete the form to download our free brochure
Complete the form below and our free brochure will be emailed directly to you. If you want your mausoleum built to last for generations and generations, don't settle for less than the best. This brochure will show you some of the critical differences that you should be aware of when hiring a company to design and build your mausoleum. Download our brochure to learn:
The differences between high-quality and low-quality mausoleum construction.

Understand the differences in granite, foundation, base course, side walls, joints, and roof quality.

Our favorite tips and items to consider before starting your project.
Our team will get in touch with you soon, and we will be happy to answer any questions you may have!
100% Customizable to Meet Your Needs
From capturing your family's essence to crafting a custom-shaped memorial, our experts can design any kind of memorial statue.
From personalized artwork/photos to custom accessories, our designers can make your vision to reality.
From a single crypt to a private family mausoleum, our skilled experts can design a mausoleum your family will be proud of.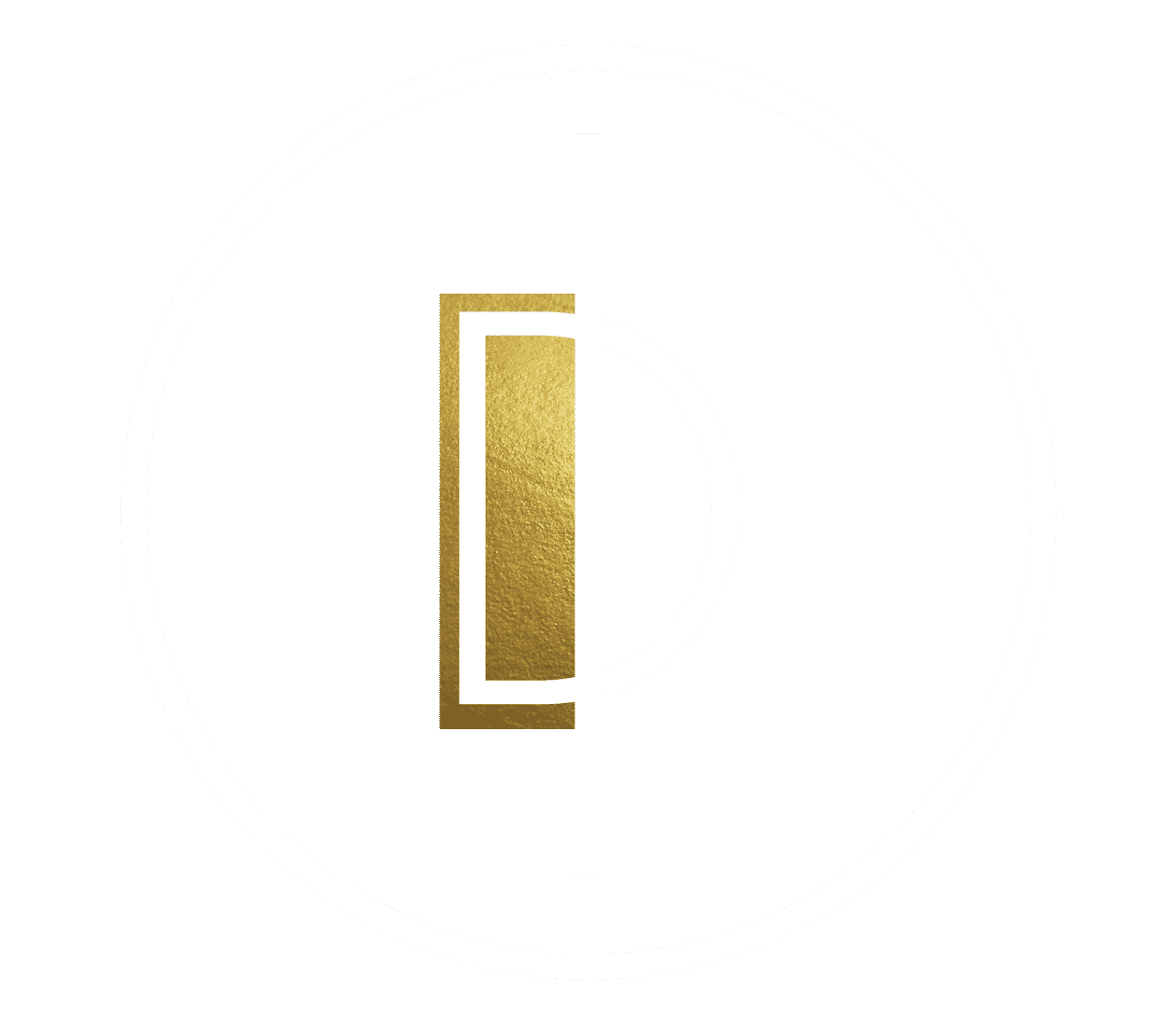 Leave a permanent mark on the world