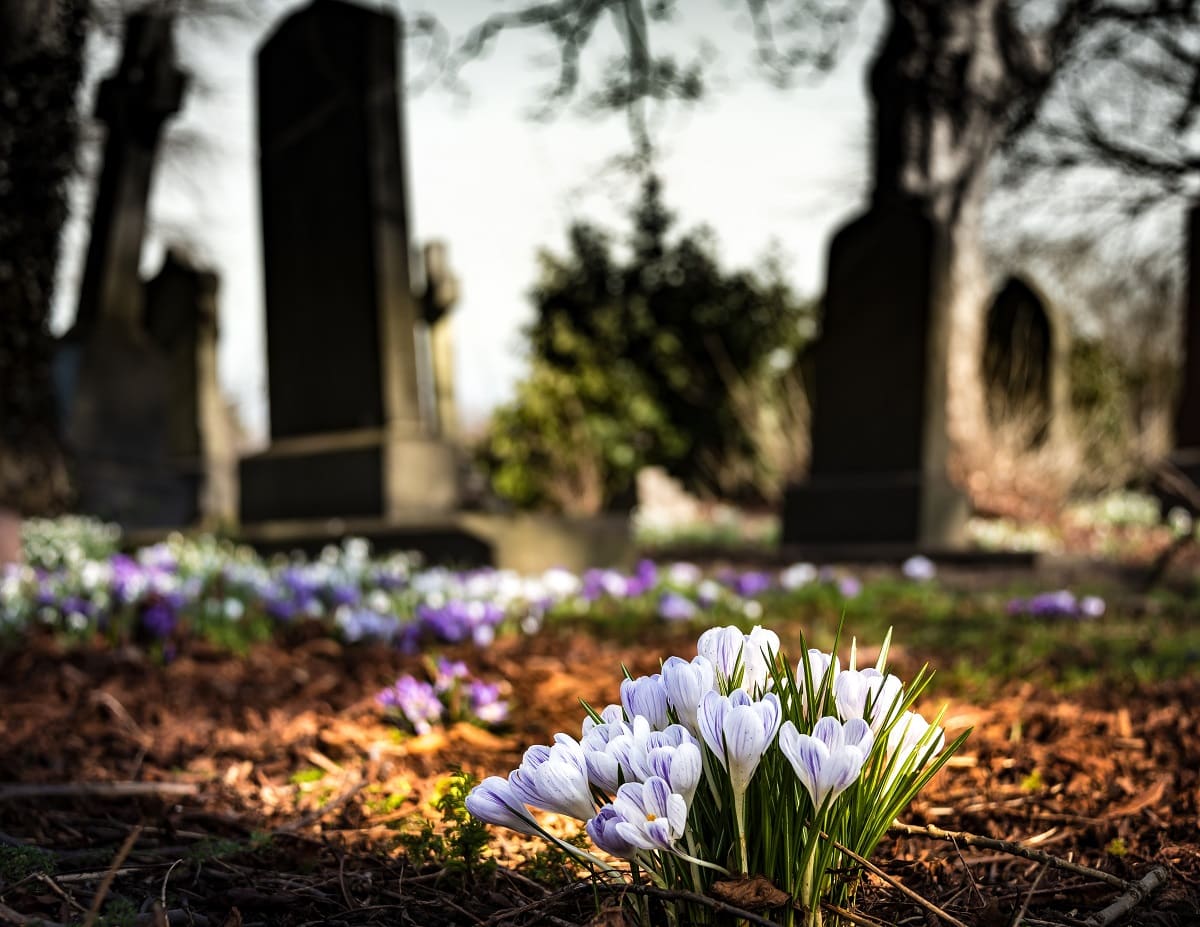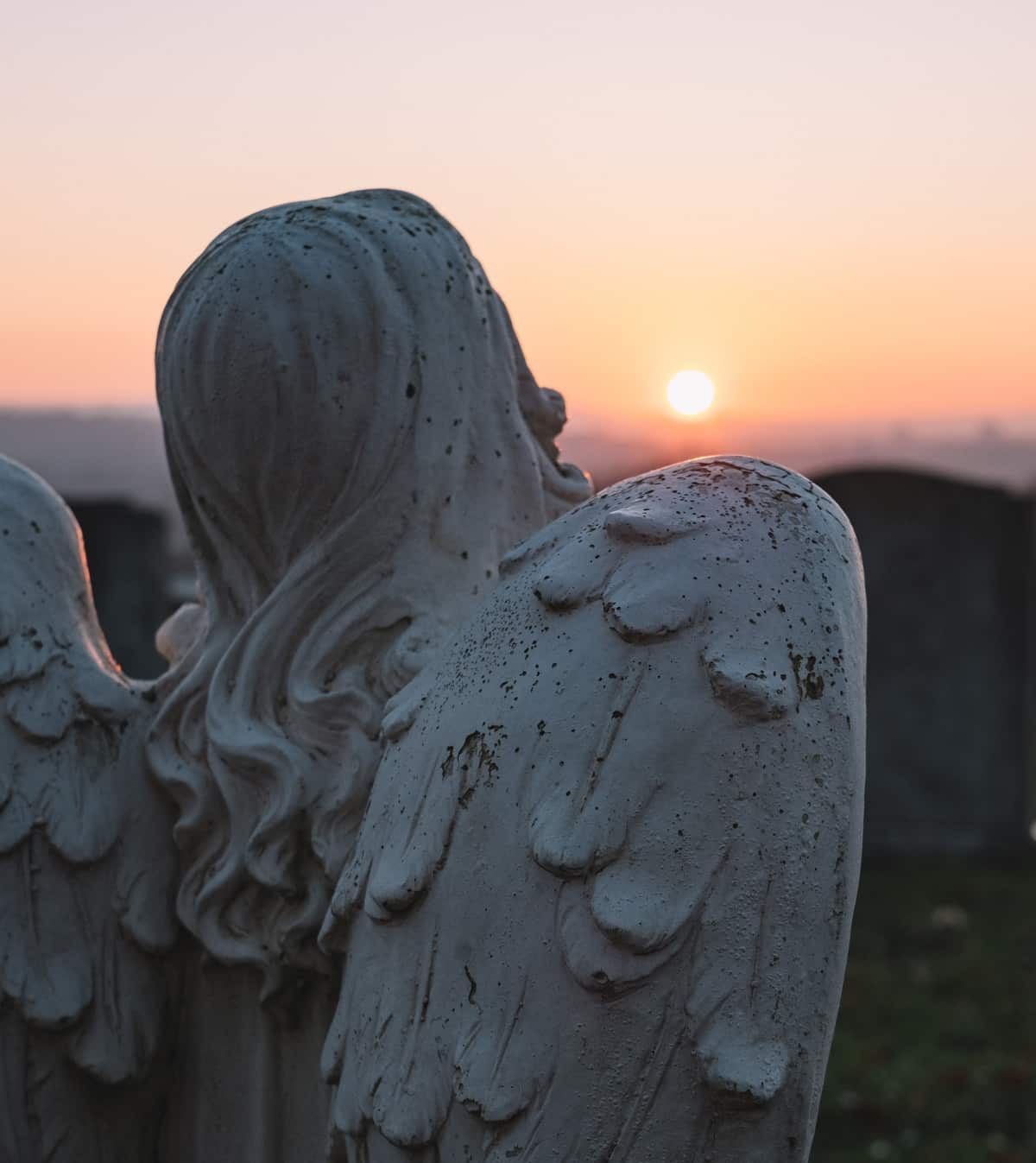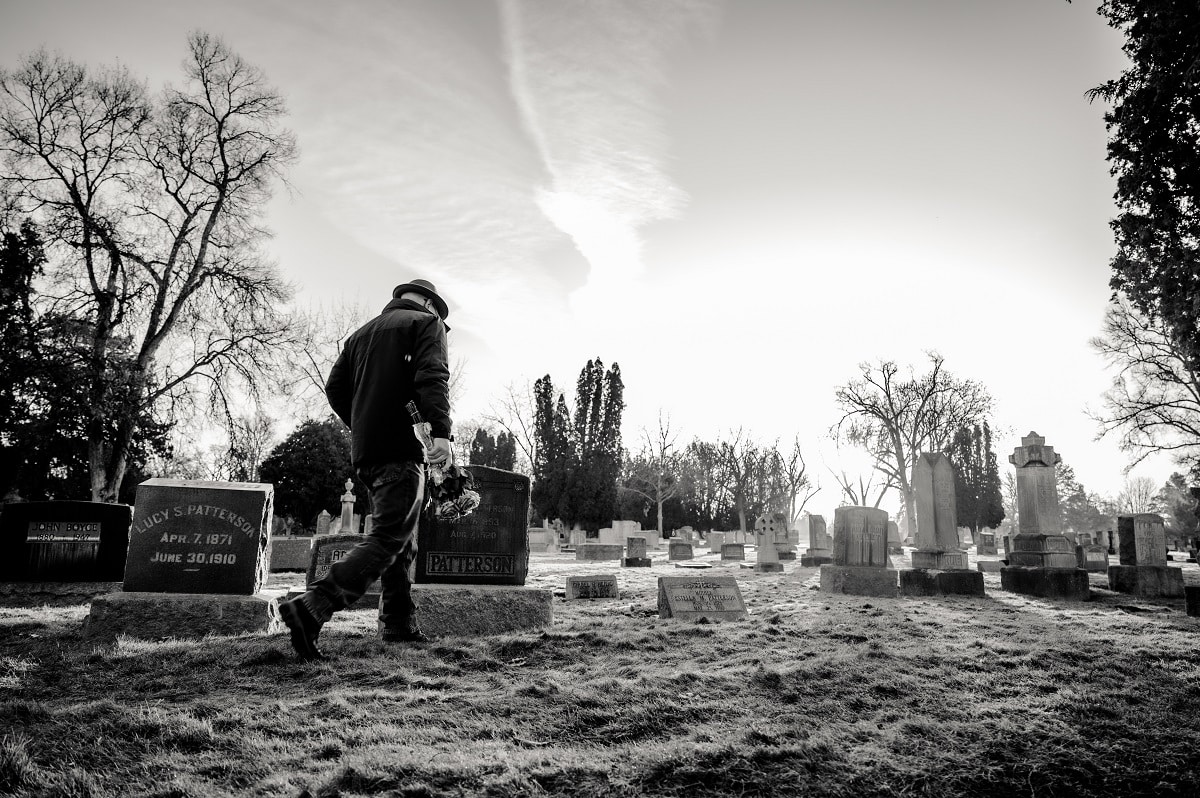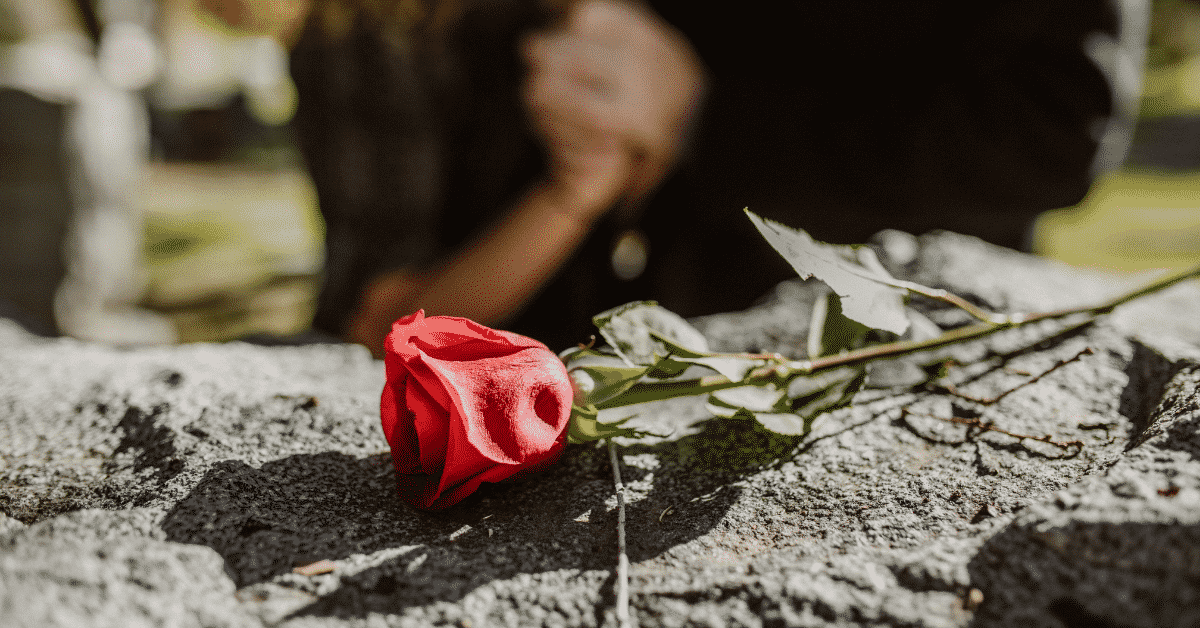 Slide One
Luxurious Customization
We design and build private & public monuments, memorials, and mausoleums that are completely customized to your precise wishes. We use high-quality granite, impeccable construction standards, and old-world craftsmanship. Leave your legacy in stone and lean on us to personalize and customize to perfection.
Slide Two
When you're ready
Dio + Co. will not pressure you into making any decisions before you are ready. Purchasing a cemetery monument is a personal experience and we are here to support you in every possible way.
Slide Three
White-glove treatment
We will explain your choice of granite, color, and quality details every step of the way. Not all granite is the same. These differences need to be conveyed to you so that you know what you can expect your memorial to look like for years to come.
Slide Three
The Only Call You'll Need to Make
We'll be by your side from start to finish. From uniquely designing to building, shipping, and installing your luxury monument.
We are here for you until the end.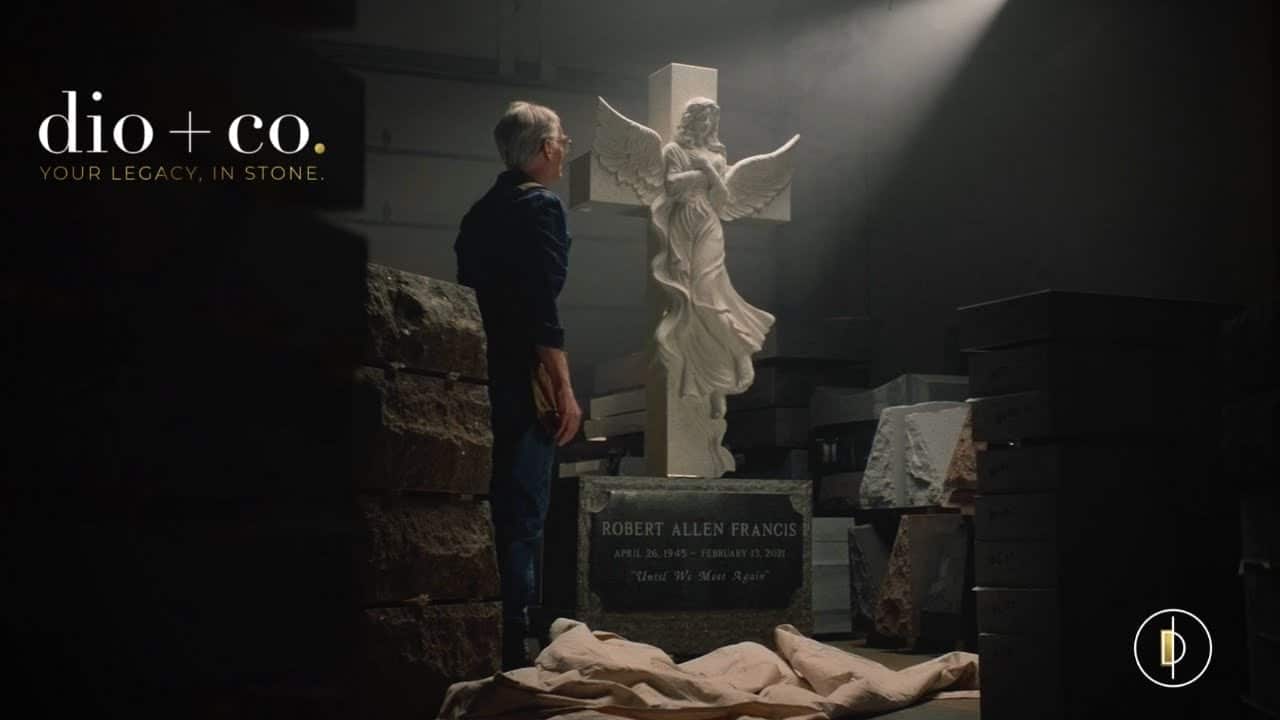 Experience the Difference with Dio + Co.
There's so much we experience in our lives that help guide the monument design process. There are the big moments that shape us—graduation, a first job, falling in love and getting married, having children, seeing children grow into adulthood. When we reflect on our lives, it's these memories and milestones that may come to mind first. At Dio+Co., we care about our clients and pride ourselves in helping them leave behind a symbol of their legacy and that of their entire family.
The Beginning

The company was founded by Michael Dioguardi, a stone craftsman from Italy who immigrated to Rochester, Pennsylvania in 1930 and started his own monument firm four years later: Rome Monument. Rome Monument has now grown to be the parent-company of Dio + Co.

Starting the Company

Michael Dioguardi worked as a memorial carver for the well-respected Pittsburgh, PA monument company, Campbell-Horigan, After his stay with Campbell-Horigan, Michael was employed by Marshall's Monument Company located in Rochester, Pennsylvania. In 1934, Michael decided to venture out on his own and open his own monument firm in Rochester, PA, just two blocks down from his former employer, Marshall's Monument Company. The company he built has been helping families since 1958.

Tuskegee Airmen Monument

In 2013, Rome Monument (Dio + Co's parent company) was proud to coordinate the design, placement, and engraving of the Tuskegee Airmen Monument located in the Sewickley Cemetery in Pennsylvania. The Tuskegee Airmen Memorial is the largest outdoor memorial in the country, honoring the first African-American military pilots and support staff who were members of the 332nd Fighter Group, nicknamed the "Red Tails." Almost 100 members of the World War II unit were from Western Pennsylvania, and their names are carved on two of the four granite monuments that make up the memorial. The other two monuments contain the history of the elite military group and a 10-foot-high piece that features an airplane tail sculpted from red granite, representing the origin of the unit's nickname.

Giving Back

We value the importance of giving back to local communities. In 2015, we volunteered our services to help clean 200 headstones that were defaced with red paint in Riverview Cemetery in Kiski Township. A local newspaper published a story titled "'Miracle' product undoes grave marker damage in Riverview Cemetery." "Before we came in, we weren't sure it was going to work," said John Dioguardi, retired owner of the parent company, Rome Monument. "Everything we have ever used never worked this well...it's a miracle."

Today

In 2016, we continued to expand our operations and open new showrooms. Generations of families return time and time again to commission our company to design luxury monuments, memorials, gravestones and grave markers to commemorate their relatives and loved ones. We are a fourth-generation company creating personalized memorials and gravestones for families nationwide.  The current owners are Vince and Christy Dioguardi and Diane and William Hapach Jr., all of whom take a hands-on approach to running their business and who are leaders in the cemetery monument and memorial industry.
Hover over the markers in the map to view examples of our work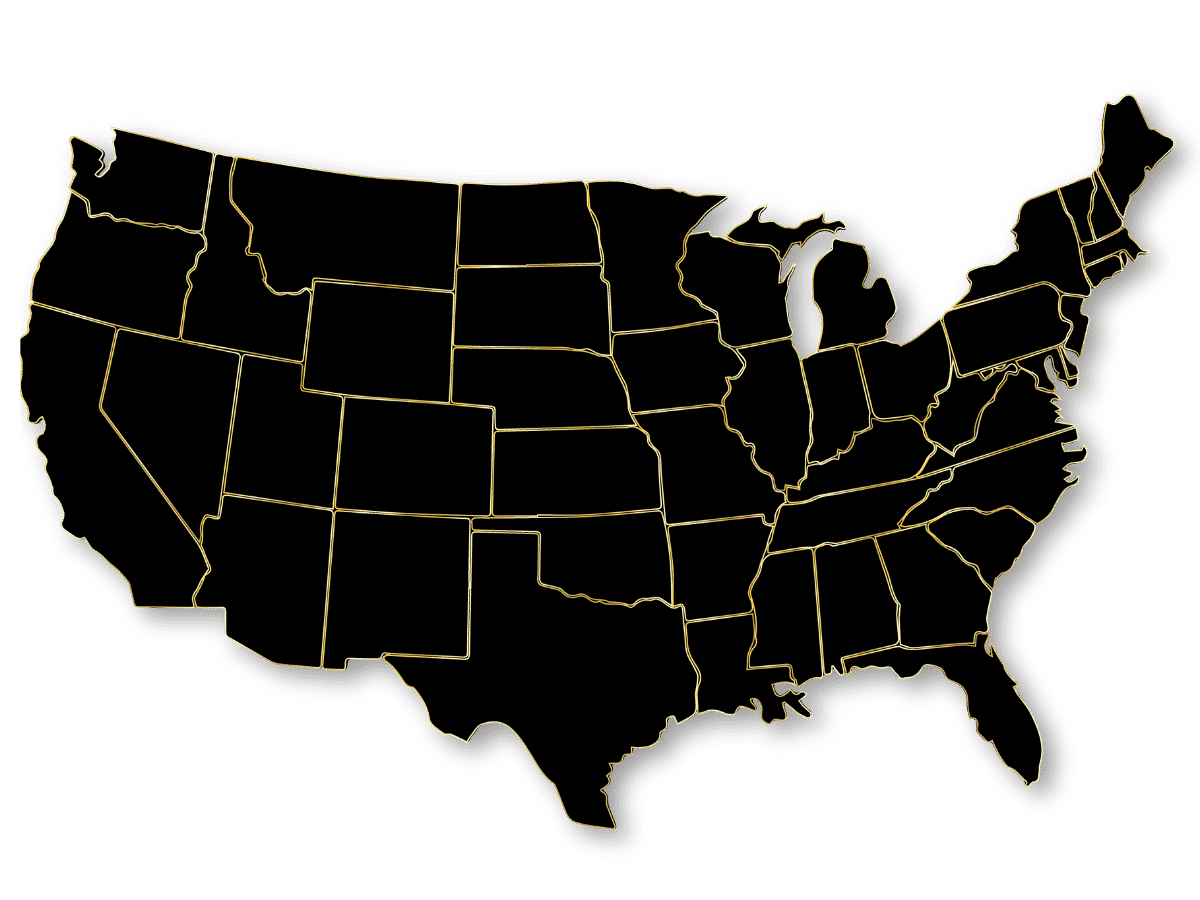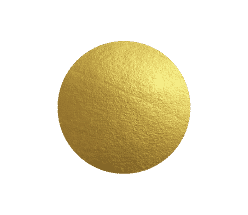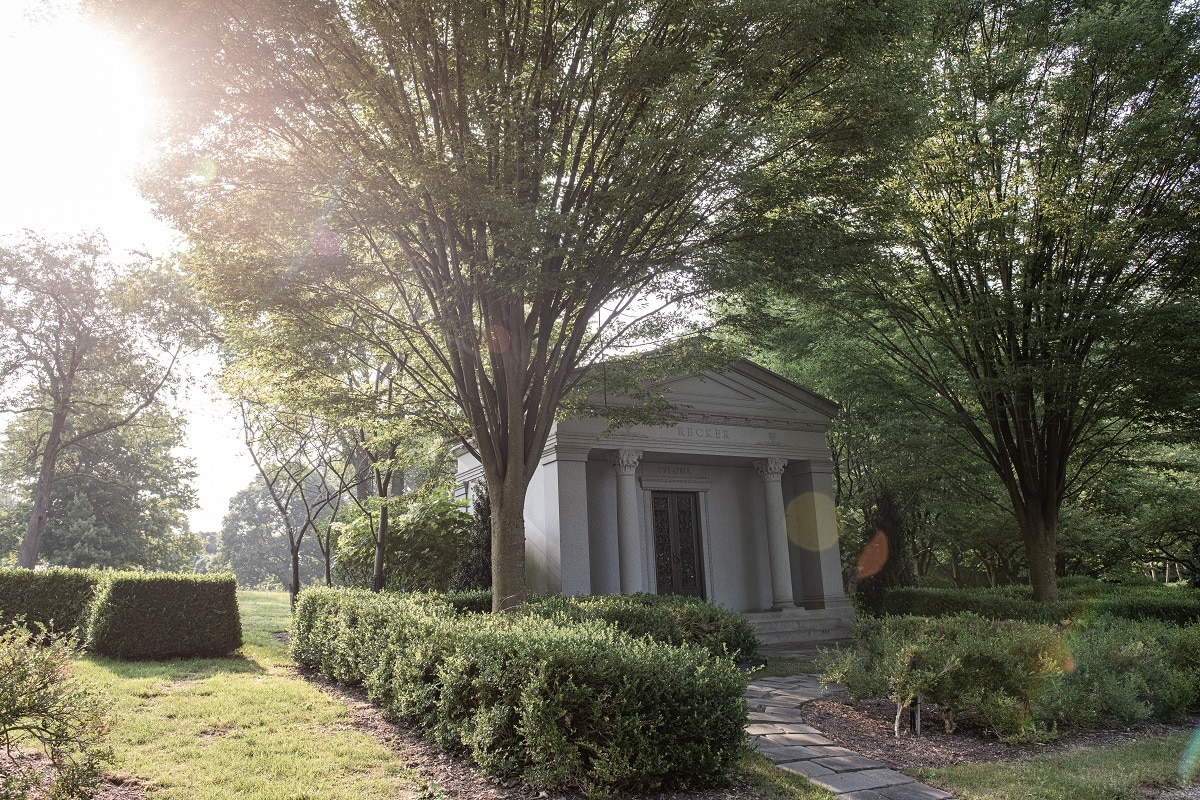 Completely Custom Designs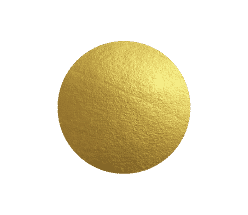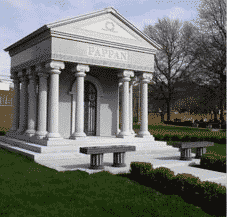 Nationwide Shipping and Installation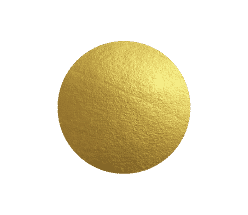 Personalize to Perfection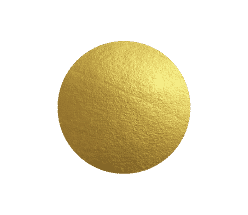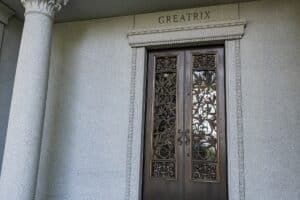 Your Legacy in Stone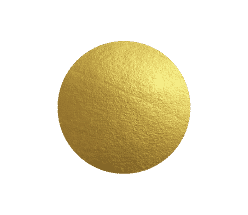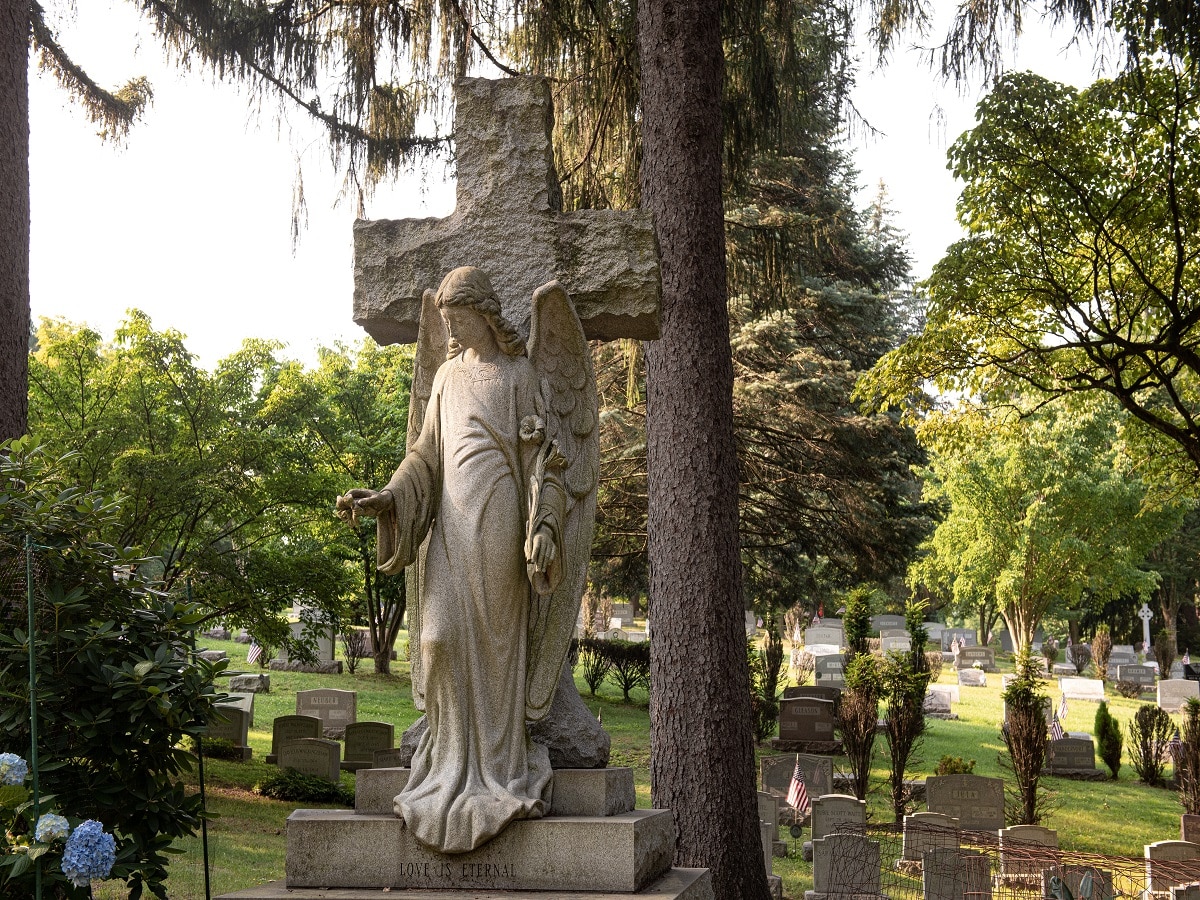 High Quality, Luxury Memorials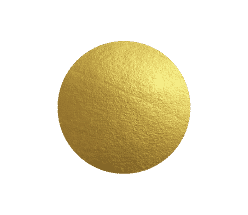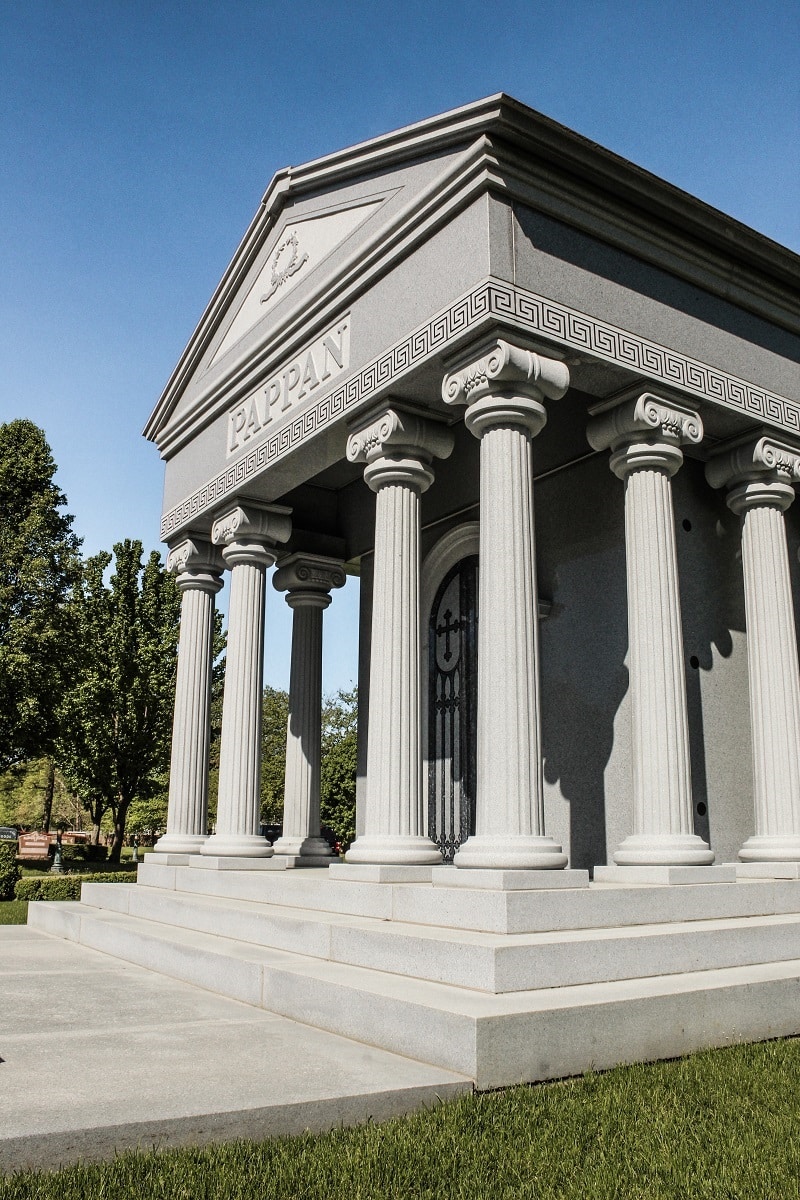 Experience the Dio + Co. difference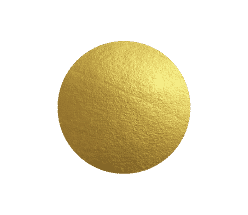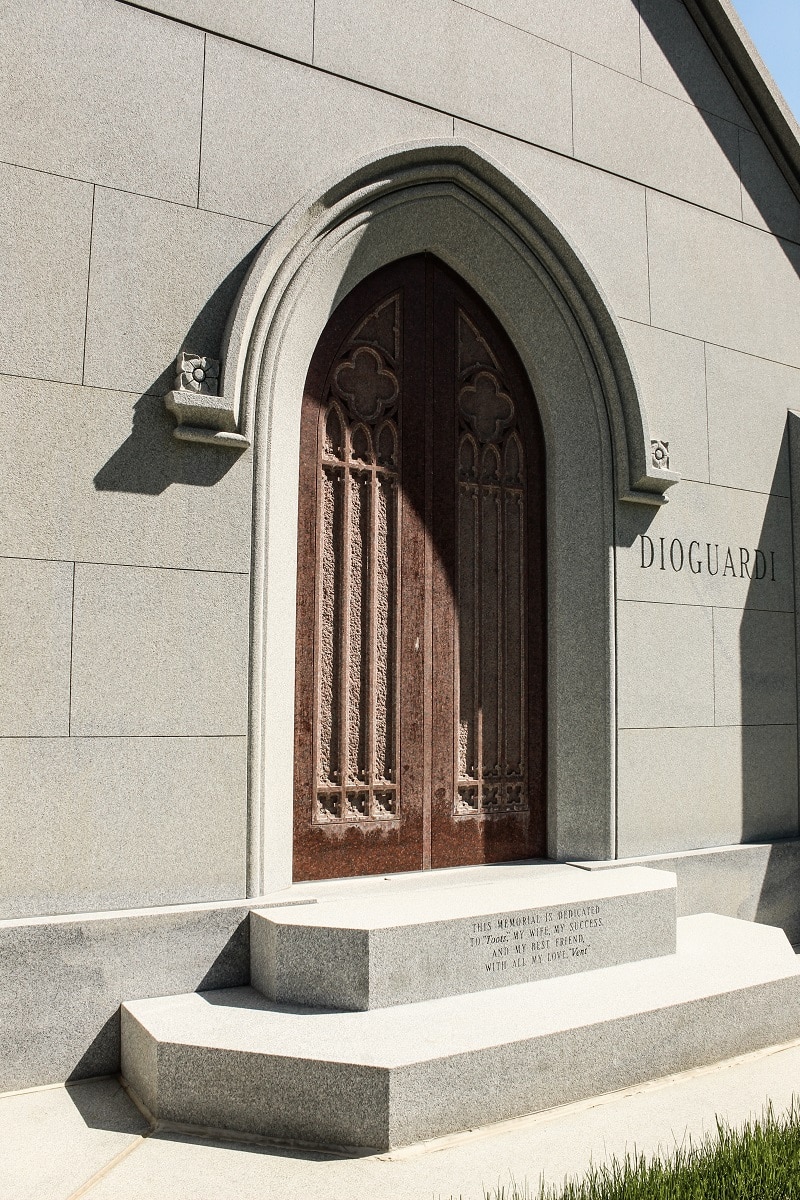 Leave a Permanent Mark on the World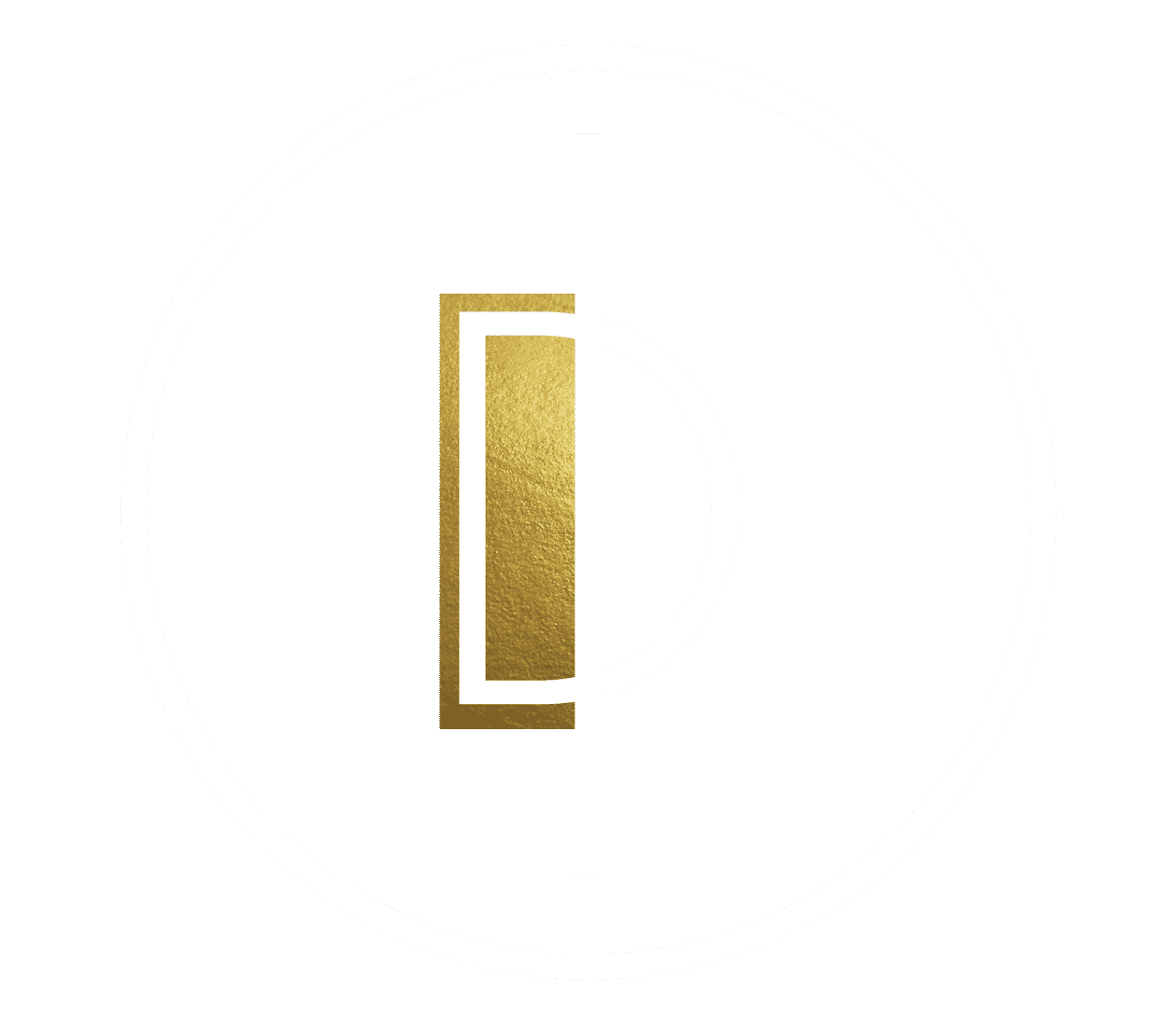 Leave a permanent mark on the world 
Our team is happy to assist whether you're just getting started or know exactly what you want. Contact us for a free estimate. We ship nationwide!