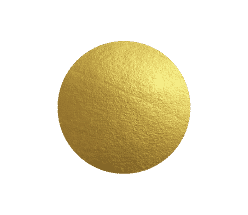 Home burial and private property memorials are possible

Did you know that it is legal in most states for you or your loved one to be buried at home? Many states allow family members to take a body home from the hospital, nursing home, or other institution to be buried and memorialized on private property. 
Home burial is a wonderful way to have a very intimate ceremony around a privately-owned gravesite on your property and to remain close to the deceased for as long as you own the property. Private property burials also allow you to have much more flexibility when it comes to the customization and design of your burial monument.
Private property burials costs significantly less than buying and maintaining a cemetery gravesite. In most U.S. states, restrictions on home burials are found in local zoning laws that tell you how and where you can bury the body. For instance, zoning laws may outline how far from your neighbor's property you can place a gravesite, how deep the grave must be, how close to a water source such as a stream or a lake you can bury the body, and various other restrictions. However, none of these laws should prevent you from carrying out your home burial plans in some form or another.
Funeral directors are also very knowledgeable about state and/or community laws and can help you through the sometimes overwhelming legal processes you need to be aware of. Most states let you carry out a private-property burial all on your own, but you still have to abide by the statutes, rules, and regulations concerning your state and locality.

Options for Memorials, Monuments, and Mausoleums
One advantage of having a gravesite on private property is that you can choose almost any type of memorial for the deceased, making sure you abide by local zoning restrictions. Here are just a few options for traditional or cremation monuments.
Cemetery Buildings (Mausoleums, Columbariums with Niches)

Natural Boulders with Inscriptions or Bronze Plaque

Private Family Columbariums with Niches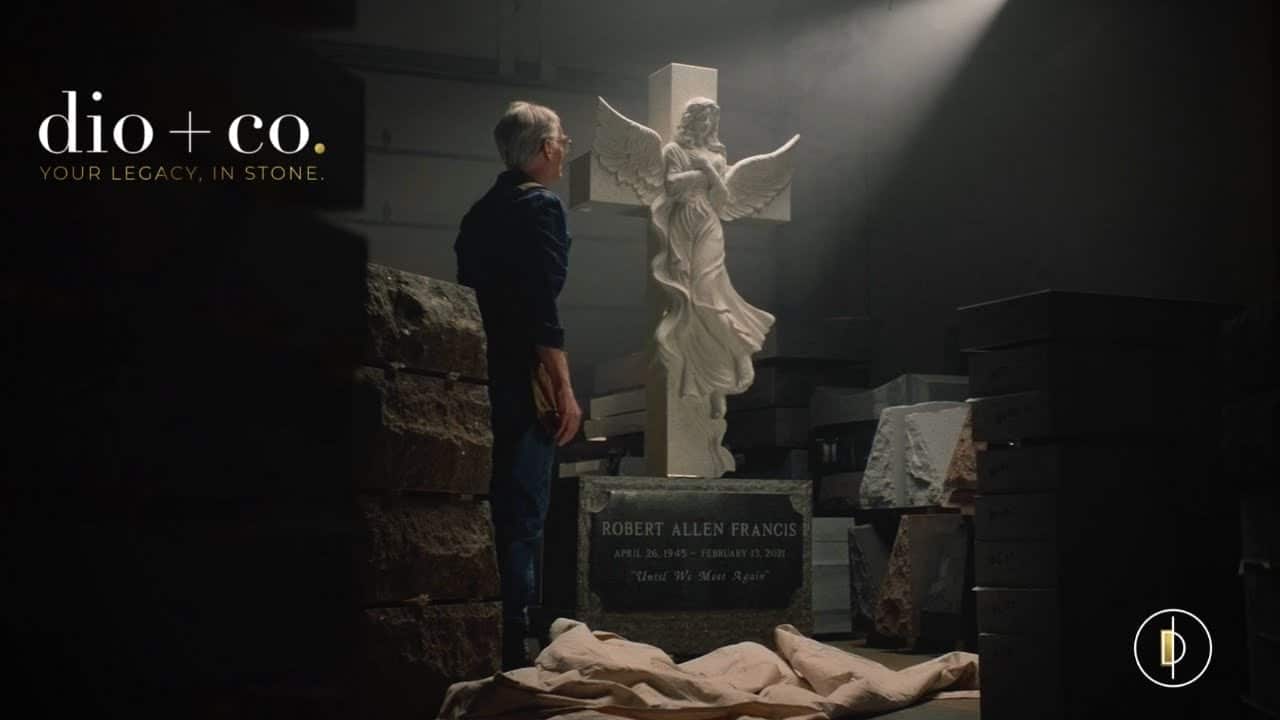 There's so much we experience in our lives that help guide the monument design process. There are the big moments that shape us—graduation, a first job, falling in love and getting married, having children, seeing children grow into adulthood. When we reflect on our lives, it's these memories and milestones that may come to mind first. At Dio+Co., we care about our clients and pride ourselves in helping them leave behind a symbol of their legacy and that of their entire family.
Customization Ideas and Options
We offer complete customization and personalization on our products.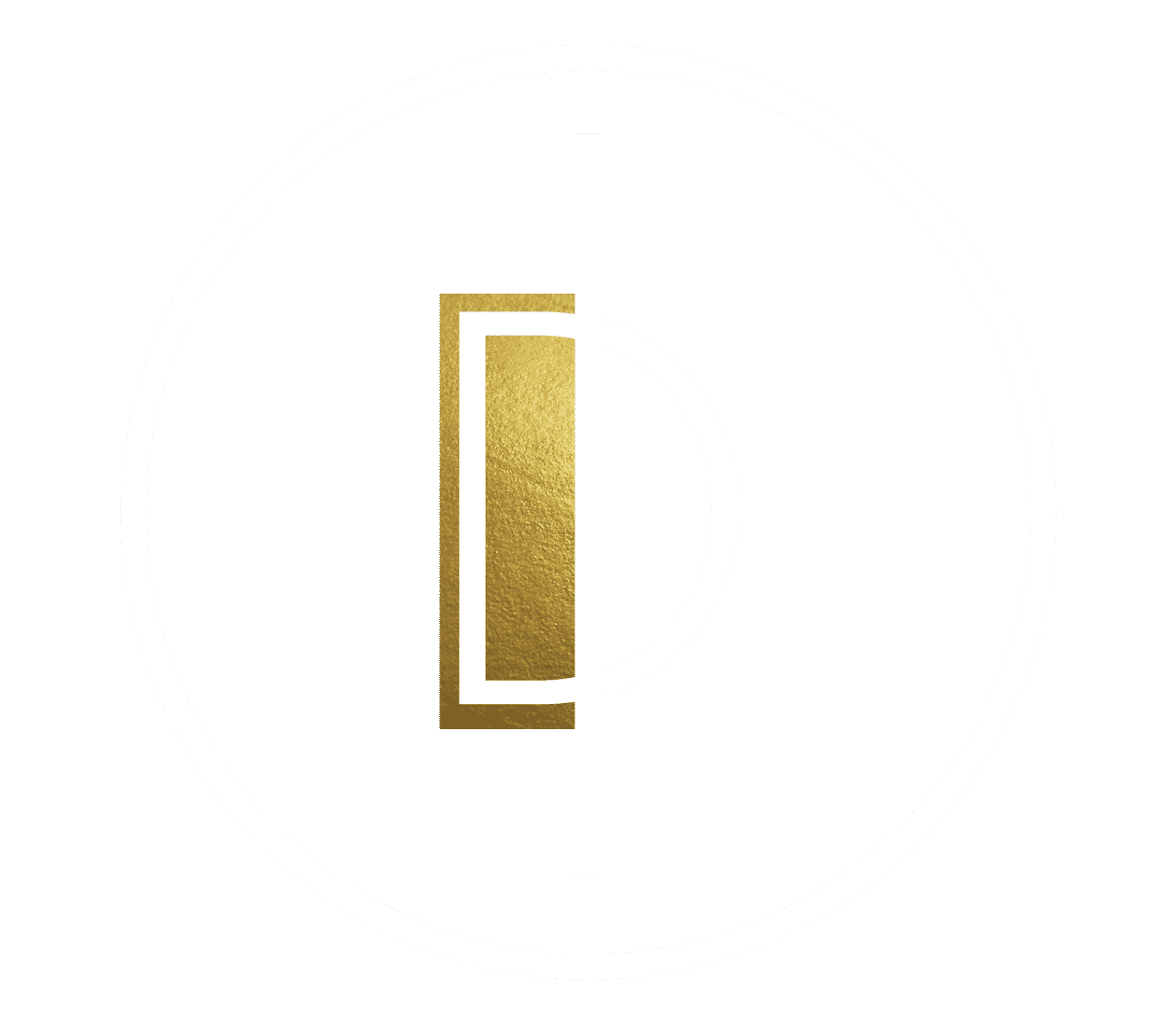 Leave a permanent mark on the world