We care about our clients...we pride ourselves in helping them leave behind a symbol of their legacy and that of their entire family.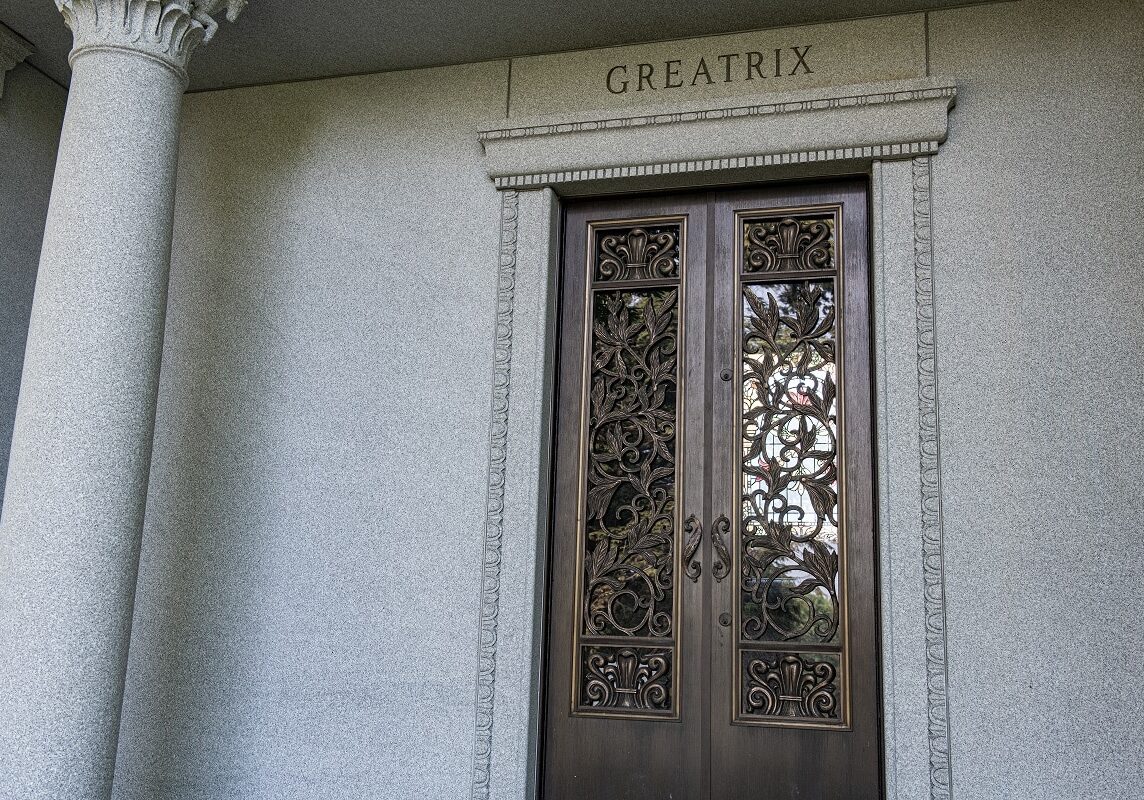 We are experts at carving and etching personalized funerary art, including the finest details in stone relief. Our monument designers are experts at producing high-end, custom cemetery monuments with laser etched portraits. We often include a framed photograph or cameo of the deceased on the headstones, monuments, or gravestones we're creating. Our monument designers use design software that incorporates different fonts, photographs, and religious symbolism. We deliver to cemeteries and other locations nationwide.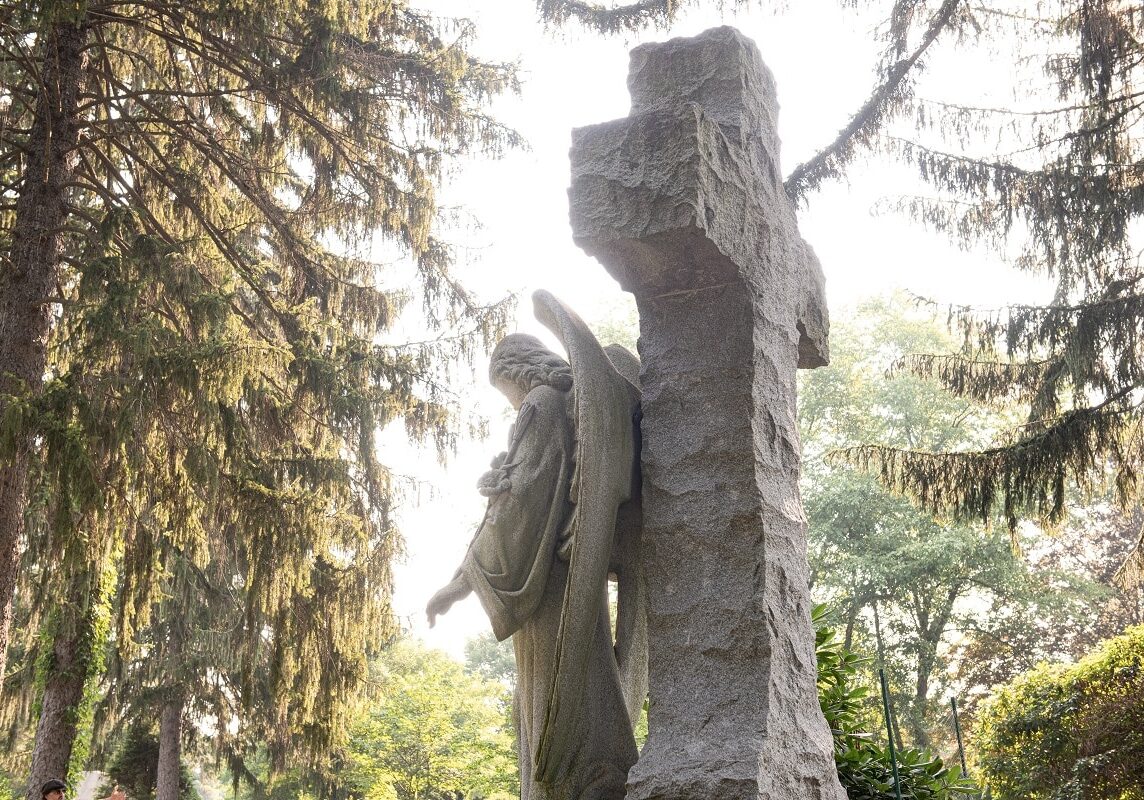 Dio + Co. is a cemetery monument retail company based near Pittsburgh, Pennsylvania and has been providing clients with the highest quality monuments since 1934. Dio + Co. is a family-owned, fourth-generation company that designs, manufactures, and installs a wide variety of luxury gravestones, headstones, tombstones, monuments, memorial benches, granite and bronze memorials, and other stone markers that are placed over graves and burial plots.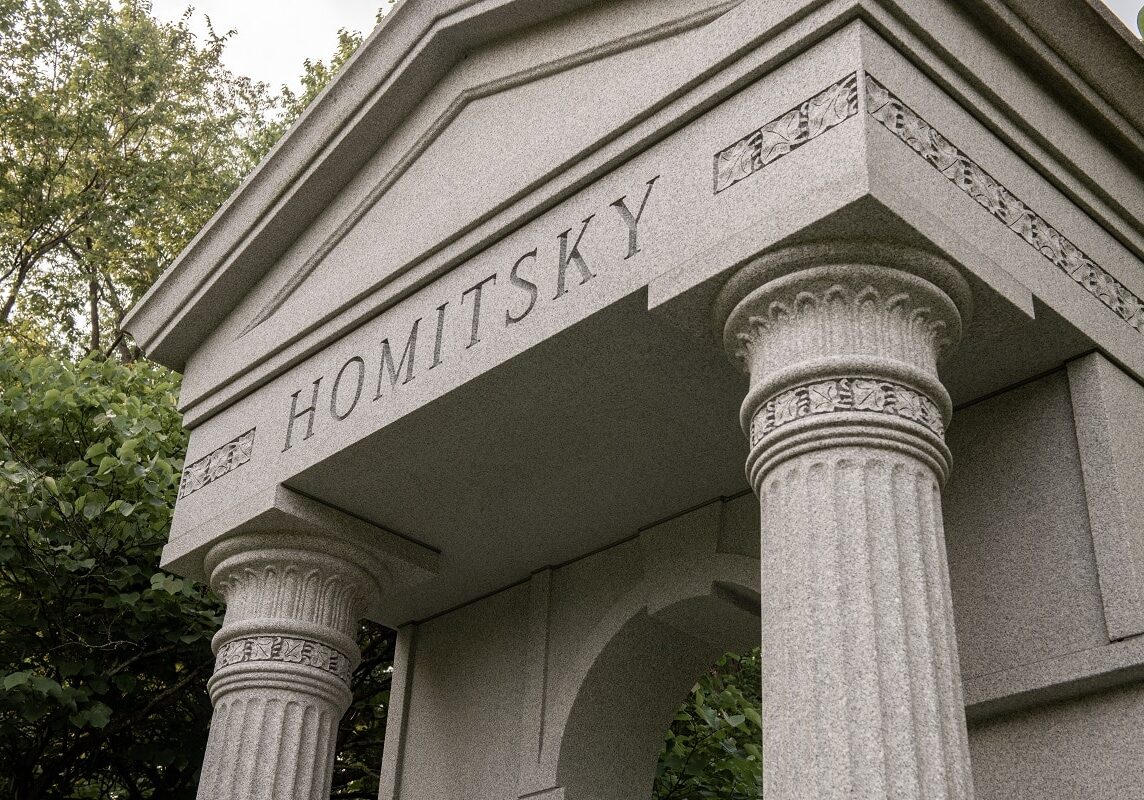 Visiting a cemetery is a time for families to reflect on the enduring love they still have for their deceased beloved. Dio + Co. cares and listens to the ways in which you choose to memorialize your loved one's legacy. We pay attention to the details. We design memorials and monuments that reflect love, respect, achievement, religious concepts, and most importantly, we completely customize our luxury monuments toward our clients' precise desires.
Dio + Co. was founded in 1934 by master stone craftsman, Michael Dioguardi, who immigrated from Rome, Italy to Rochester, Pennsylvania in 1930. He brought with him the skills and techniques he learned from Italy's master sculptors. Now, a fourth generation, family-owned business, Dio + Co. is one of America's leading cemetery memorial designers and providers. In addition to designing and building upscale monuments, Dio + Co. ships monuments to cemeteries, homes, parks, and other locations throughout the United States. Dio + Co. also installs and assembles monuments on-site, including large mausoleums.
At Dio + Co., we encourage our clients to order their monuments pre-need (prior to their passing) in order to get the exact memorial they want and to avoid any hassle or financial burden for their heirs. That said, we also often work with the deceased's loved ones to design the perfect monument in remembrance of their beloved. We have showrooms throughout Western Pennsylvania and offer local clients the opportunity to see and feel our products firsthand. For those clients who cannot make it to our showrooms, we assure you that our quality and craftmanship are next to none!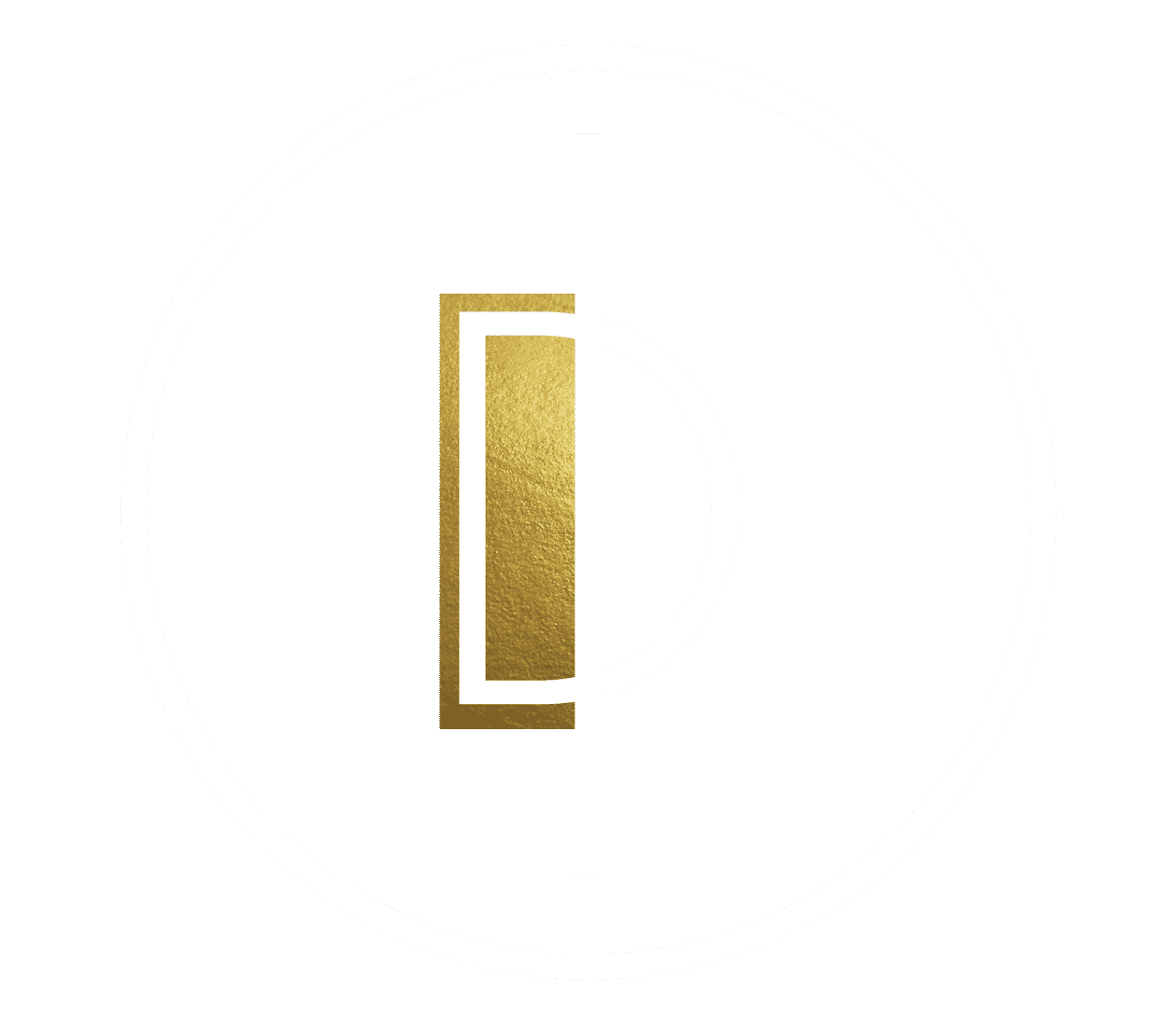 The Beginning

The company was founded by Michael Dioguardi, a stone craftsman from Italy who immigrated to Rochester, Pennsylvania in 1930 and started his own monument firm four years later: Rome Monument. Rome Monument has now grown to be the parent-company of Dio + Co.

Starting the Company

Michael Dioguardi worked as a memorial carver for the well-respected Pittsburgh, PA monument company, Campbell-Horigan. After his stay with Campbell-Horigan, Michael was employed by Marshall's Monument Company located in Rochester, Pennsylvania. In 1934, Michael decided to venture out on his own and open his own monument firm in Rochester, PA, just two blocks down from his former employer, Marshall's Monument Company. The company he built has been helping families since 1958.

Tuskegee Airmen Monument

In 2013, Rome Monument (Dio + Co's parent company) was proud to coordinate the design, placement, and engraving of the Tuskegee Airmen Monument located in the Sewickley Cemetery in Pennsylvania. The Tuskegee Airmen Memorial is the largest outdoor memorial in the country, honoring the first African-American military pilots and support staff who were members of the 332nd Fighter Group, nicknamed the "Red Tails." Almost 100 members of the World War II unit were from Western Pennsylvania, and their names are carved on two of the four granite monuments that make up the memorial. The other two monuments contain the history of the elite military group and a 10-foot-high piece that features an airplane tail sculpted from red granite, representing the origin of the unit's nickname.

Giving Back

We value the importance of giving back to local communities. In 2015, we volunteered our services to help clean 200 headstones that were defaced with red paint in Riverview Cemetery in Kiski Township. A local newspaper published a story titled "'Miracle' product undoes grave marker damage in Riverview Cemetery." "Before we came in, we weren't sure it was going to work," said John Dioguardi, retired owner of parent company, Rome Monument. "Everything we have ever used never worked this well...it's a miracle."

Today

In 2016, we continued to expand our operations and open new showrooms. Generations of families return time and time again to commission our company to design luxury monuments, memorials, gravestones and grave markers to commemorate their relatives and loved ones. We are a fourth-generation company creating personalized memorials and gravestones for families nationwide.  The current owners are Vince and Christy Dioguardi and Diane and William Hapach Jr., all of whom take a hands-on approach to running their business and who are leaders in the cemetery monument and memorial industry.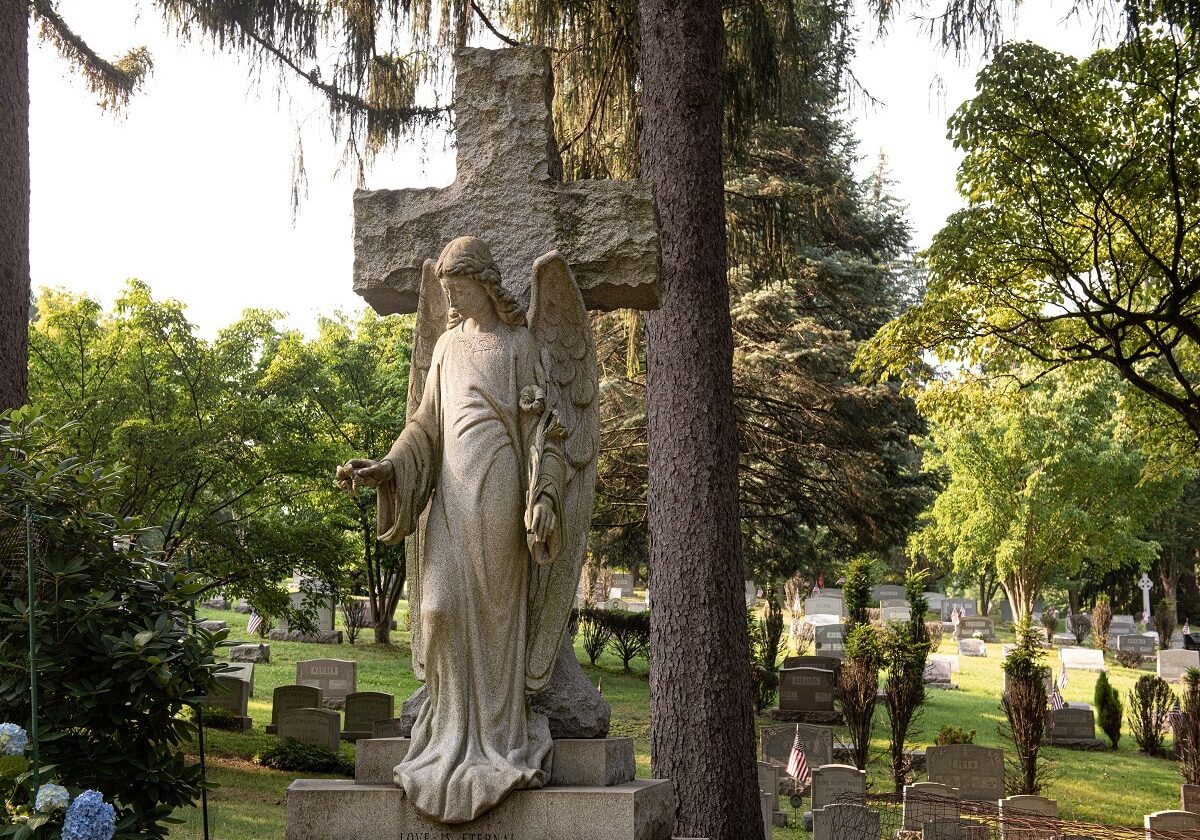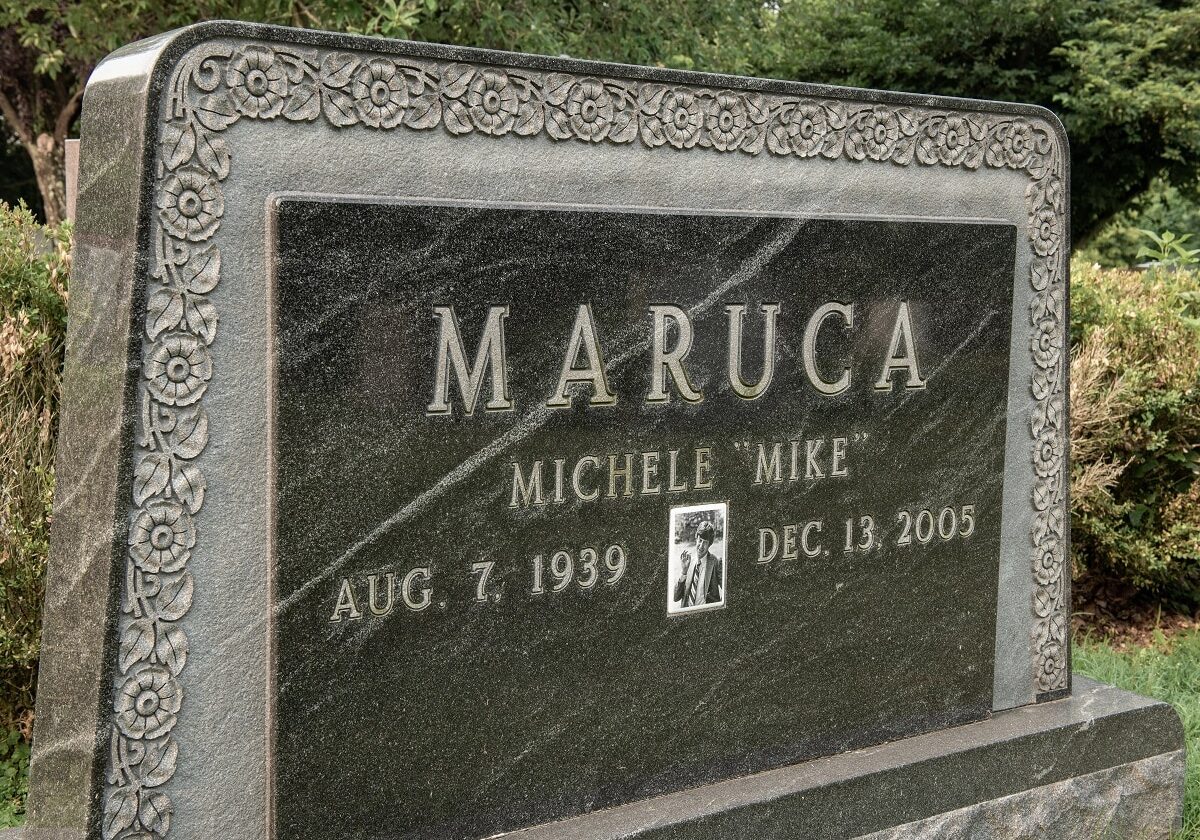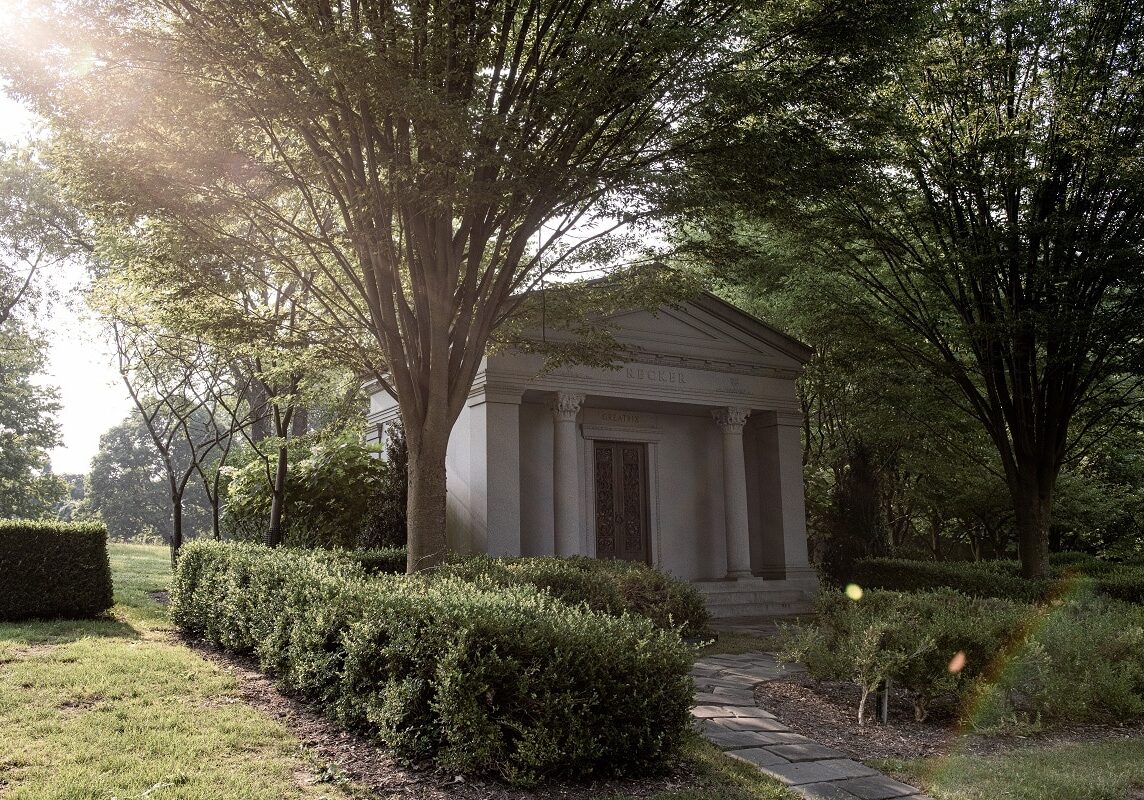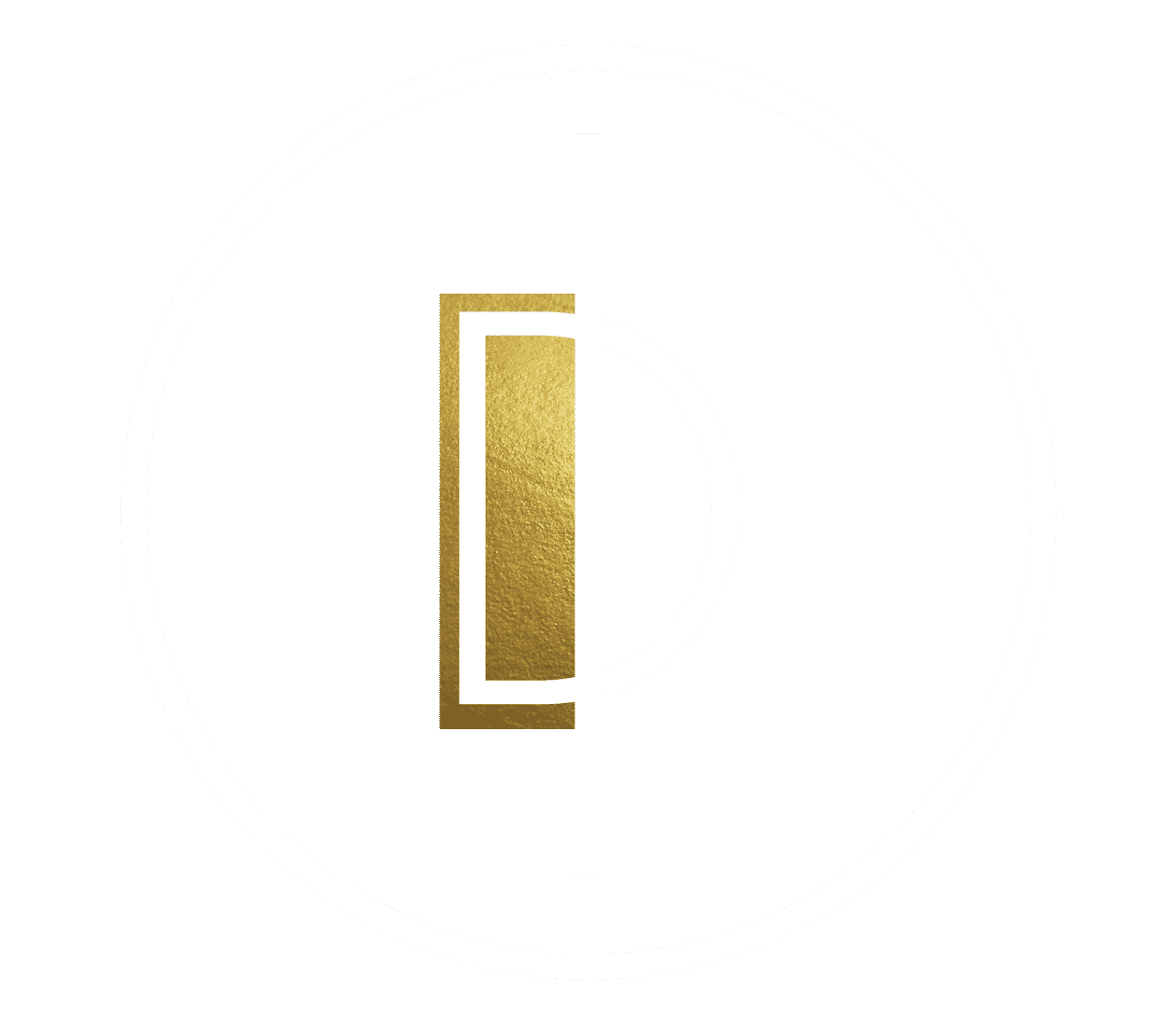 Leave a permanent mark on the world 
Our team is happy to assist whether you're just getting started or know exactly what you want. Contact us for a free estimate. We ship nationwide!