Completely Custom Memorials
Dio + Co. designs and builds upscale memorials using high-quality materials, impeccable construction standards, and old-world craftsmanship. The stone artisans at Dio+Co. are experts at designing and carving custom statues for our customers. Our memorial statues can be for any number of graves, any style and any shape.
You can create a monument, memorial or gravestone you love that's as unique as the individual being memorialized.
We use your dreams and imagination combined with our design expertise to give you exactly what you want!
Envision how you want future generations of your family to know you or your loved one and let us capture the essence of you in an everlasting memorial.
There's so much we experience in our lives that help guide the monument design process. There are the big moments that shape us—graduation, a first job, falling in love and getting married, having children, seeing children grow into adulthood. When we reflect on our lives, it's these memories and milestones that may come to mind first. At Dio+Co., we care about our clients and pride ourselves in helping them leave behind a symbol of their legacy and that of their entire family.
Memorial Customization Process
We don't use stock memorial templates and old design catalogs to create your memorial. We use your dreams and
imagination combined with our design expertise to give you exactly what you want!
CUSTOM ARTWORK & DESIGNS
Families frequently ask us to design memorials that use symbols, designs, and imagery that have special significance to the deceased, as well as custom artwork created by the families themselves with the help of our monument designers.
CUSTOM SHAPES
The shape and size of a memorial distinguishes it more than anything else in a cemetery. Use your imagination and think of a shape that no one else has. Then, we'll build it just for you!
CUSTOM STYLES
Common cemetery memorials include flat (flush or lawn level) markers, upright monuments, bevel shaped monuments, slant shaped monuments, memorial benches, statues, and mausoleums. Make them uncommon with a personalized design from Dio + Co.
CUSTOM ACCESSORIES
Accessories are added to a memorial to make it more functional, versatile or aesthetically pleasing. These custom designed elements can be attached during construction or to a preexisting memorial. Examples include: urns, granite inserts, bronze plaques, bronze accessories, and bases.
What is truly unique and special about you or your loved one? What are your interests, hobbies, and passions? We can design a luxury, custom memorial with the answers to these questions in mind.
Flowers, Trees, Gardening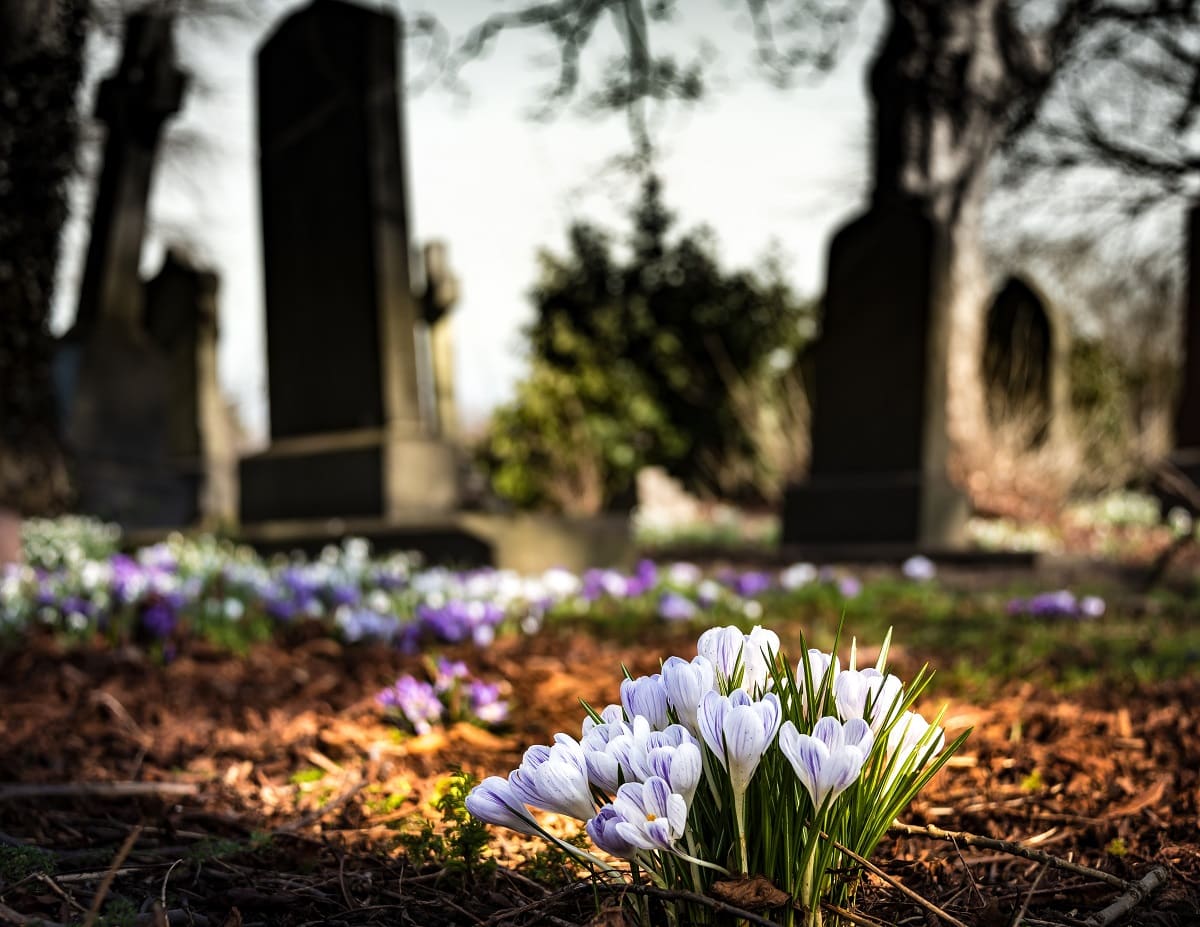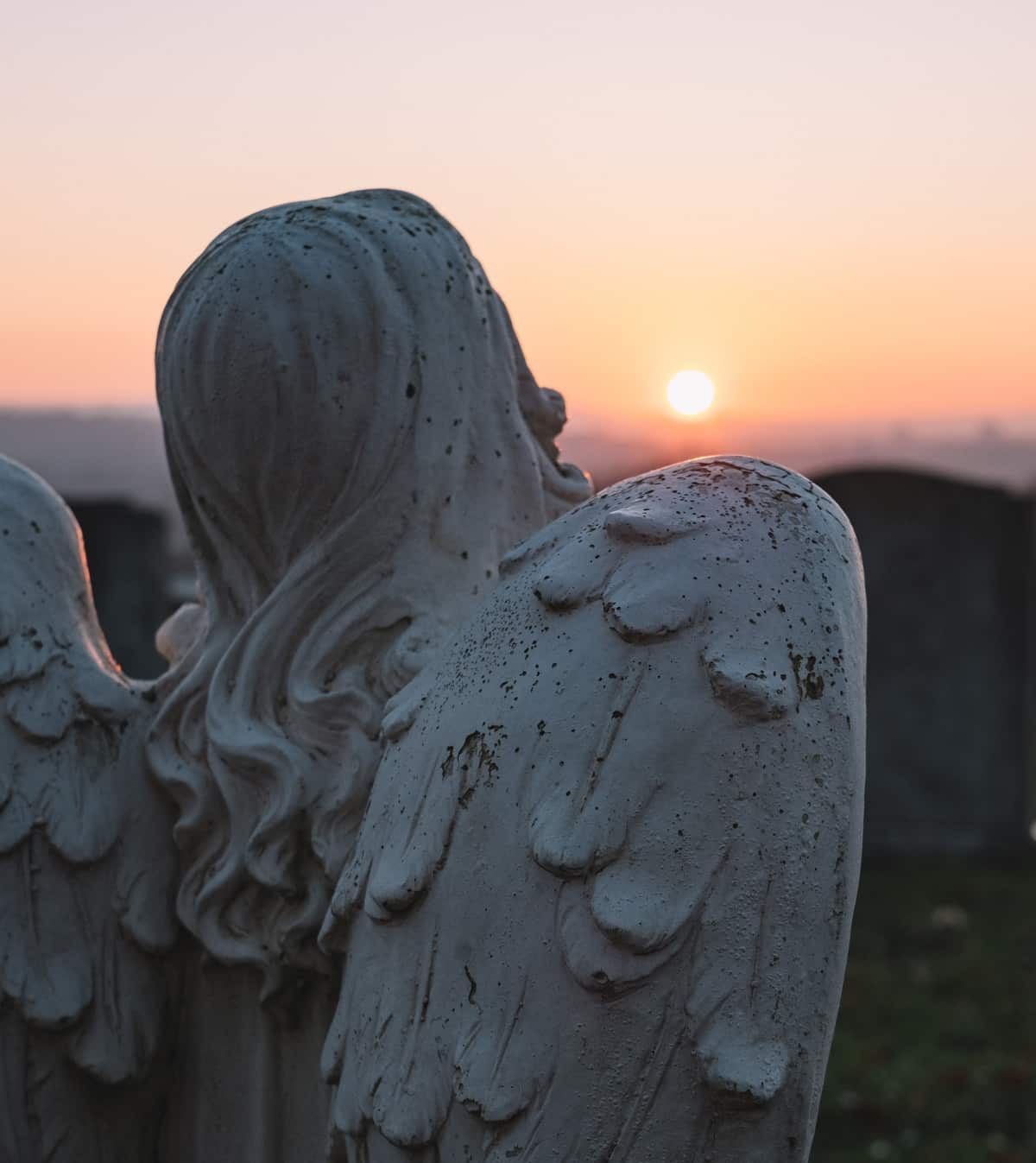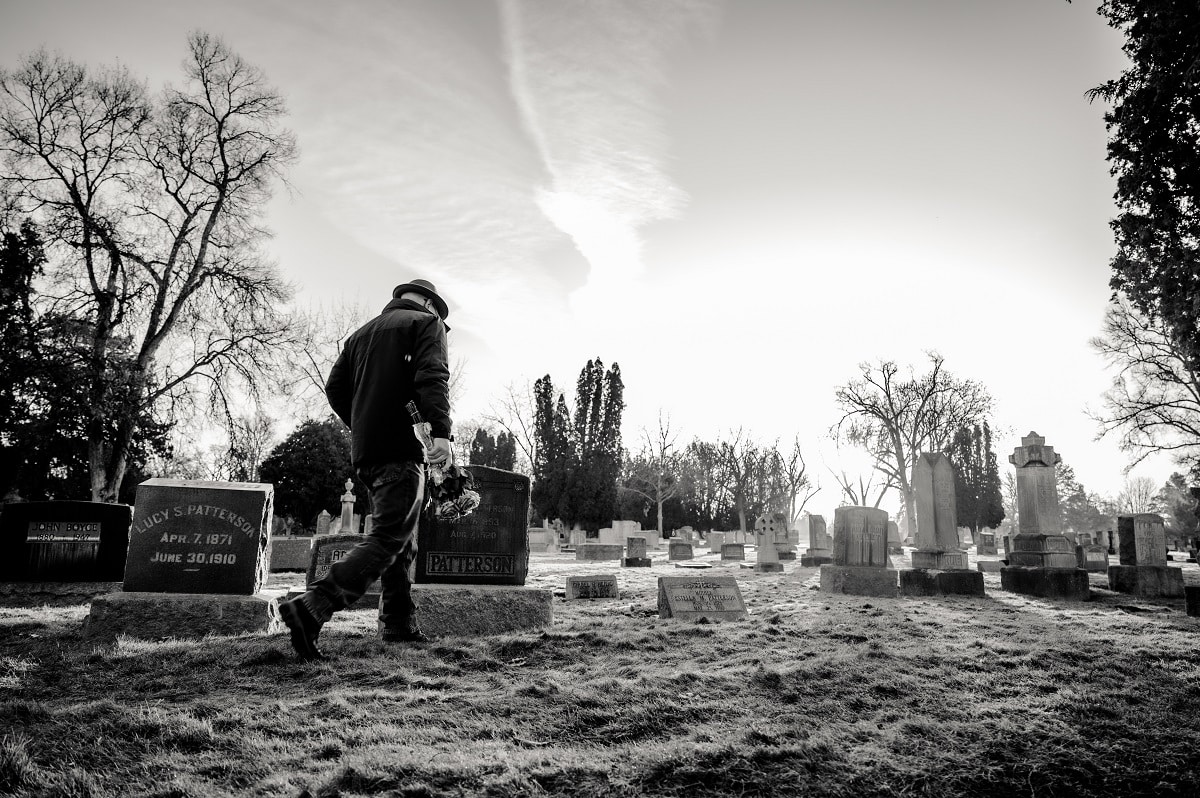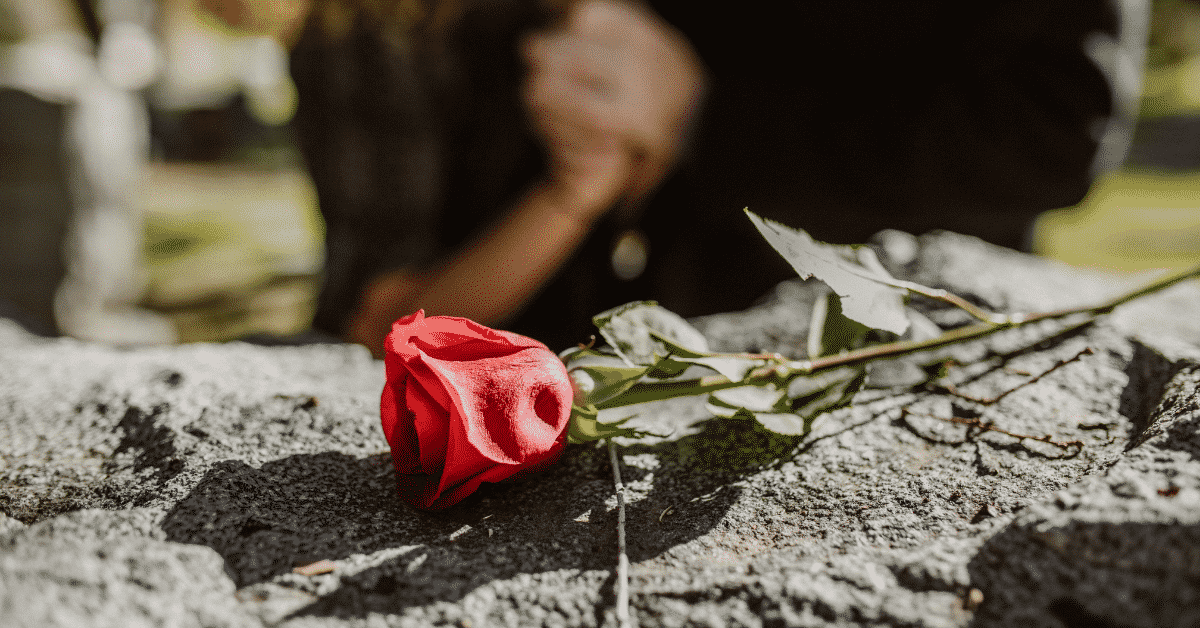 Slide One
Luxurious Customization
We design and build private & public monuments, memorials, and mausoleums that are completely customized to your precise wishes. We use high-quality granite, impeccable construction standards, and old-world craftsmanship. Leave your legacy in stone and lean on us to personalize and customize to perfection.
Slide Two
When you're ready
Dio + Co. will not pressure you into making any decisions before you are ready. Purchasing a cemetery monument is a personal experience and we are here to support you in every possible way.
Slide Three
White-glove treatment
We will explain your choice of granite, color, and quality details every step of the way. Not all granite is the same. These differences need to be conveyed to you so that you know what you can expect your memorial to look like for years to come.
Slide Three
The Only Call You'll Need to Make
We'll be by your side from start to finish. From uniquely designing to building, shipping, and installing your luxury monument.
We are here for you until the end.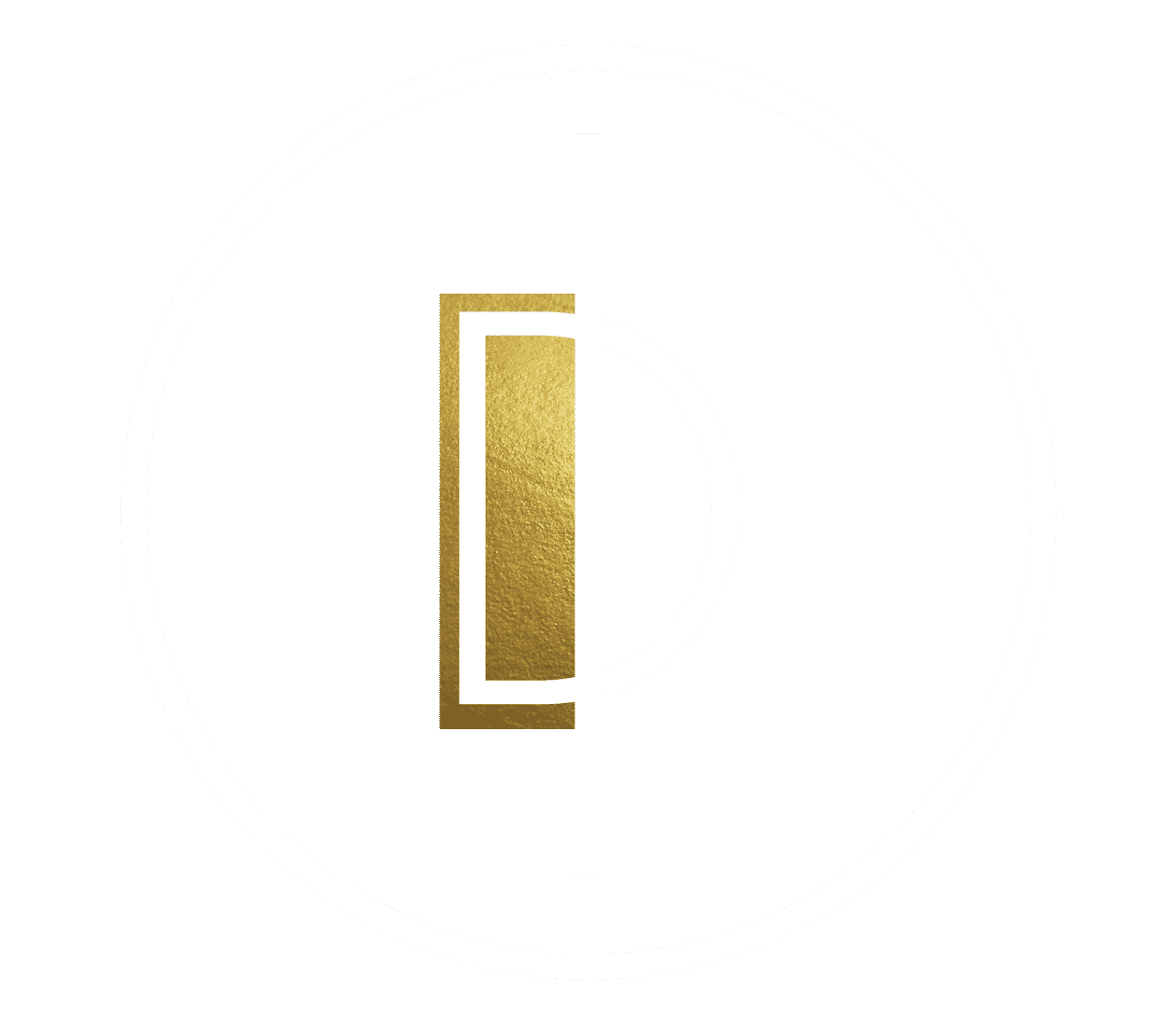 Leave a permanent mark on the world