Nationwide Shipping
We ship nationwide (Lower 48)!
Free Estimates
Tell us what you have in mind for a free estimate.
Get in touch today with any questions you may have or to get started. Our team is happy to answer any of your questions and show you what's possible.
Looking for a free estimate? Click here for a free estimate.
Get a quote for a customized, luxury headstone, mausoleum, gravestone, tombstone or grave marker from Dio + Co (a division of Rome Monument).
Rome Monument, 300 West Park Street, Suite 106
Rochester, PA 15074
Phone: (878) 201-3578
Headquartered in Pittsburgh, PA. Helping clients across the nation!
We serve clients Nationwide!
We would love to talk to you about your design ideas. Please contact us today!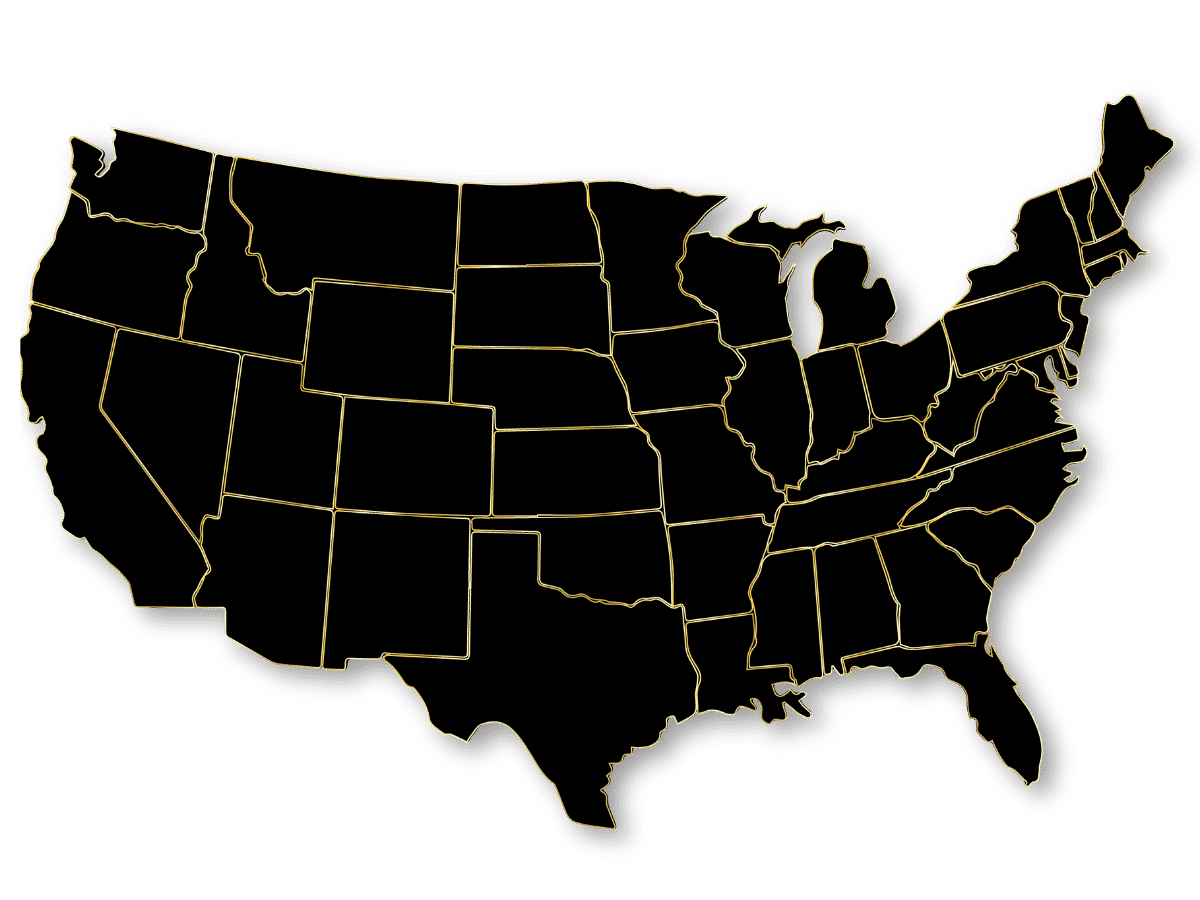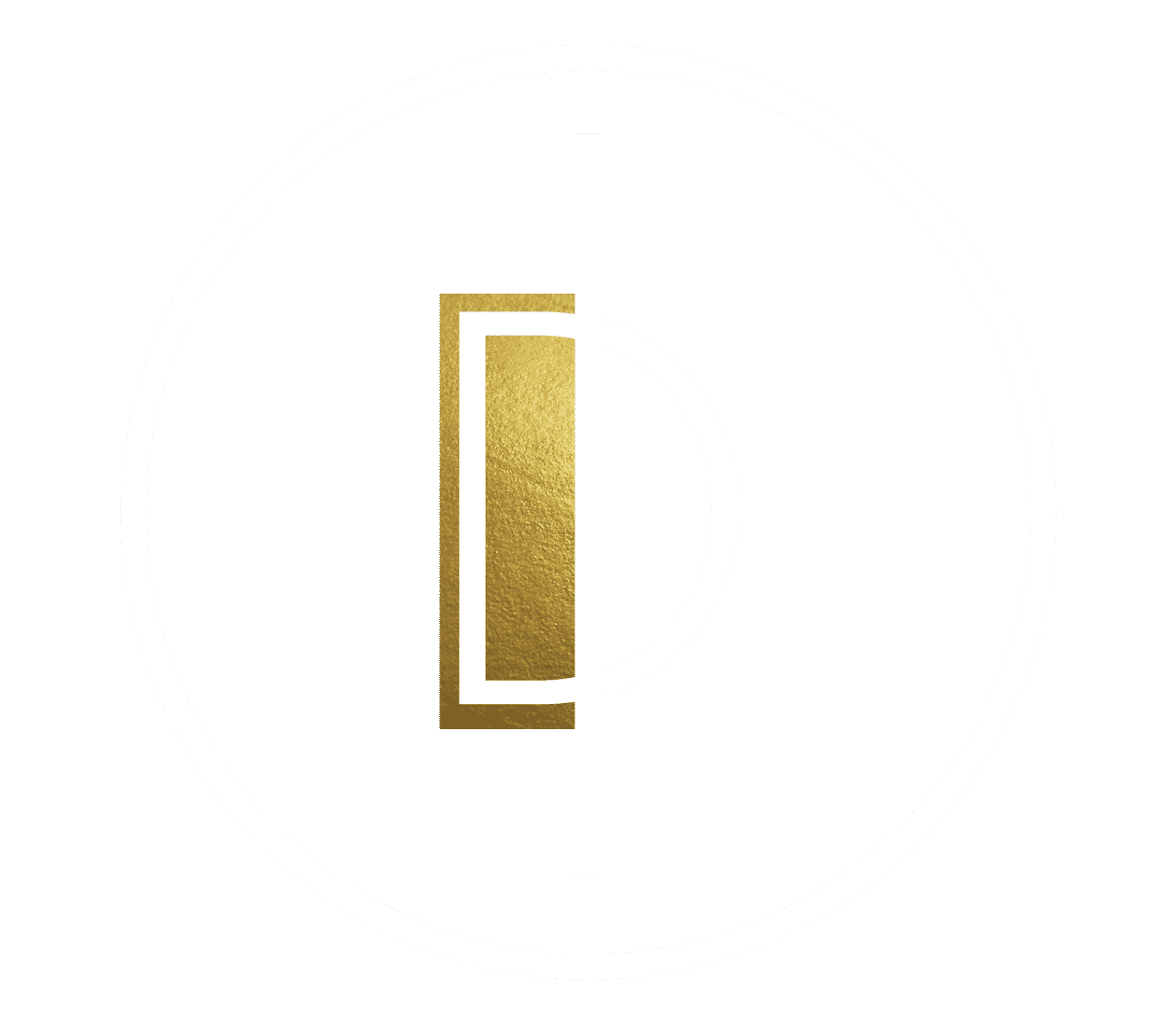 Leave a permanent mark on the world 
Our team is happy to assist whether you're just getting started or know exactly what you want. Contact us for a free estimate. We ship nationwide!