Contact us today with your questions or to get started.
Get a quote for a customized, luxury headstone, mausoleum, gravestone, tombstone or grave marker from Dio + Co (a division of Rome Monument).
Rome Monument, 300 West Park Street, Suite 106
Rochester, PA 15074
Phone: 878-201-3578
Headquartered in Pittsburgh, PA. Helping clients nationwide!
We serve clients Nationwide!
We would love to talk to you about your design ideas. Please contact us today!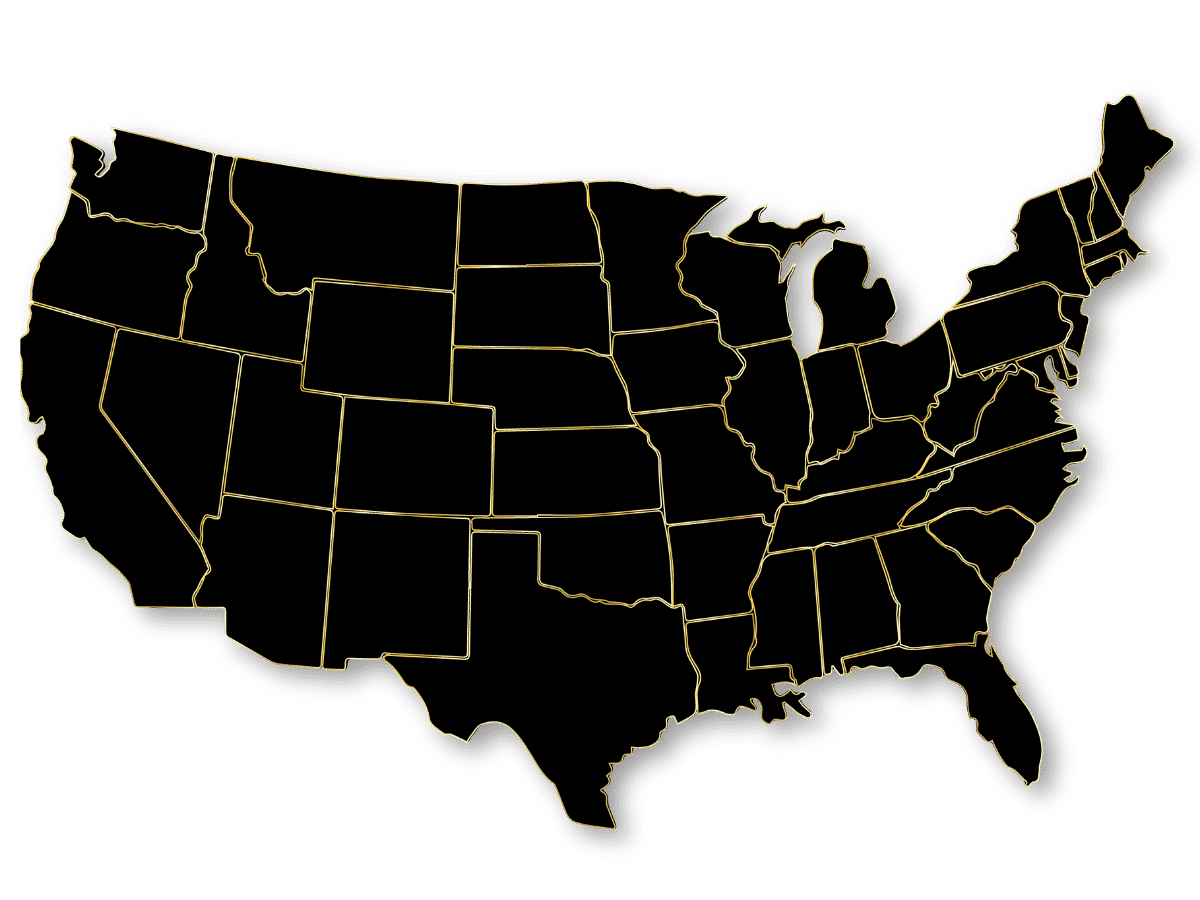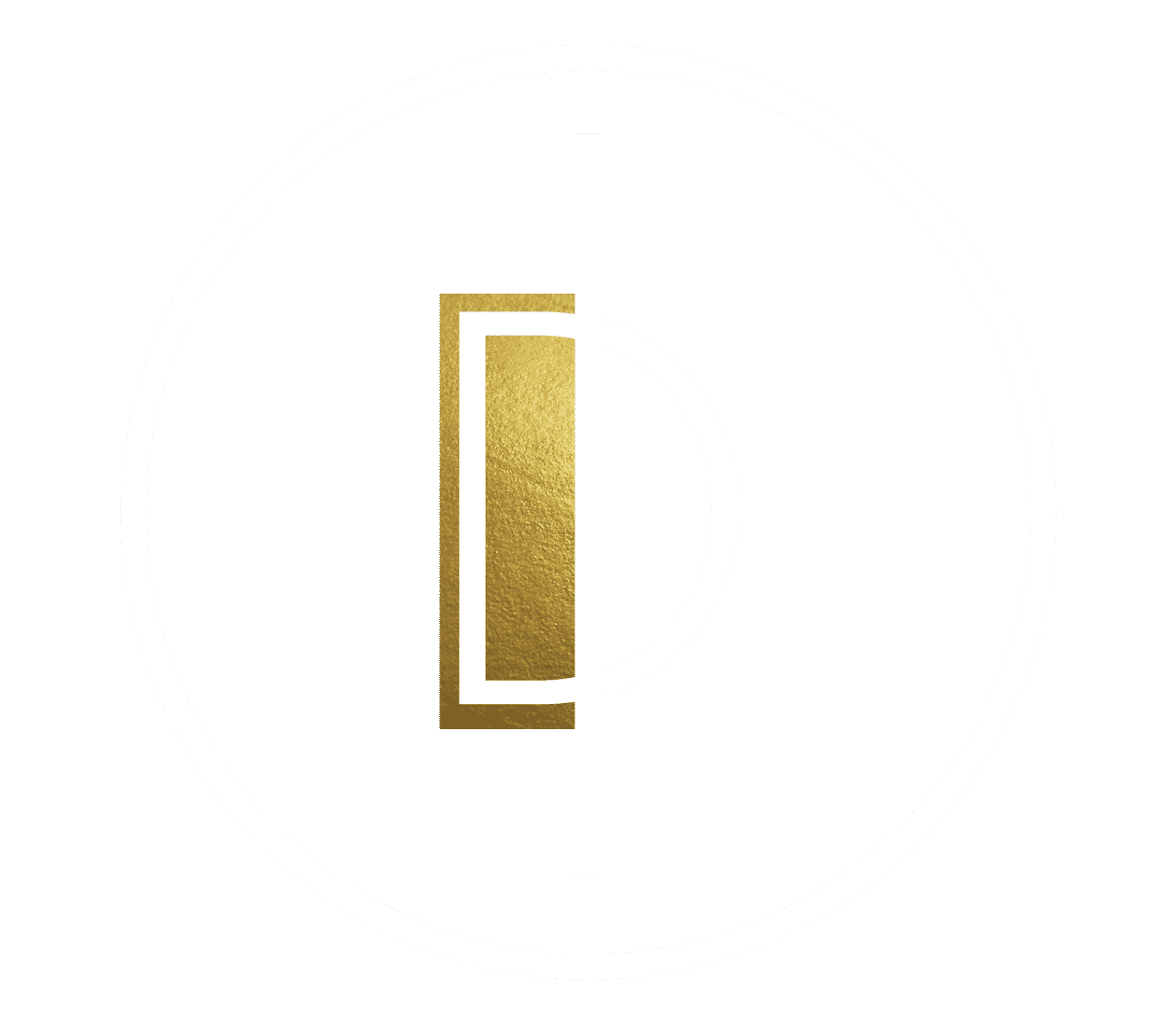 Leave a permanent mark on the world