Dio + Co. is a cemetery monument retail company based near Pittsburgh, Pennsylvania and has been providing clients with the highest quality memorials since 1934. Dio + Co. is a family-owned, fourth-generation company that designs, manufactures, and installs a wide variety of luxury monuments, memorials and mausoleums. We ship our artistic and personalized pieces nationwide throughout the continental United States (lower 48).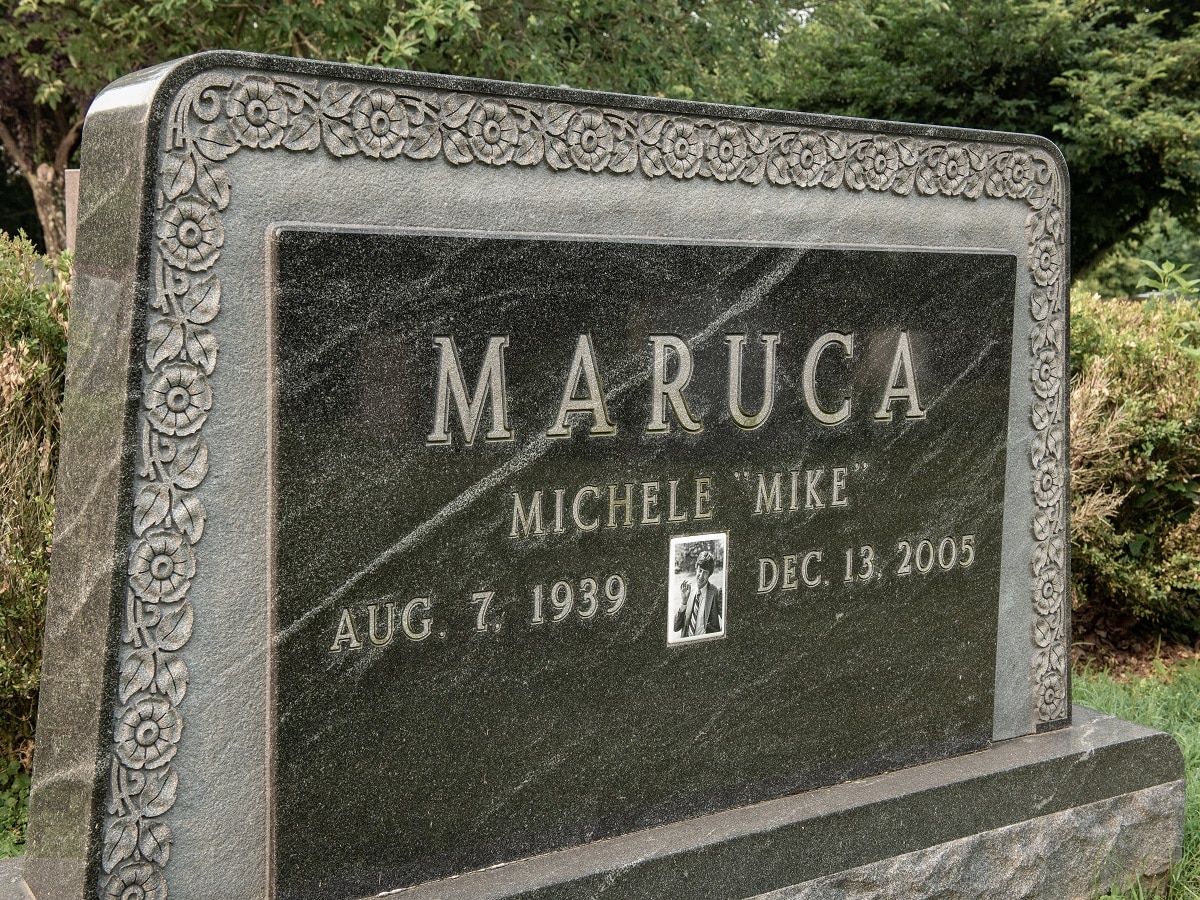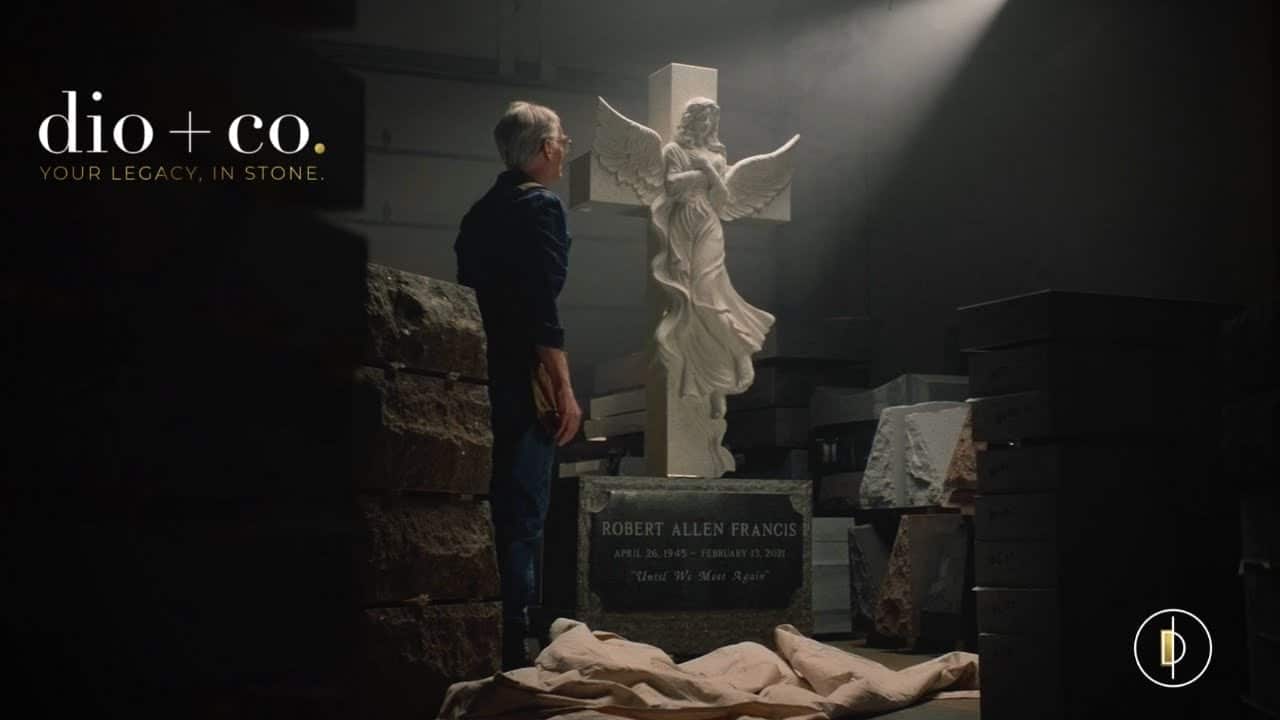 There's so much we experience in our lives that help guide the monument design process. There are the big moments that shape us—graduation, a first job, falling in love and getting married, having children, seeing children grow into adulthood. When we reflect on our lives, it's these memories and milestones that may come to mind first. At Dio+Co., we care about our clients and pride ourselves in helping them leave behind a symbol of their legacy and that of their entire family.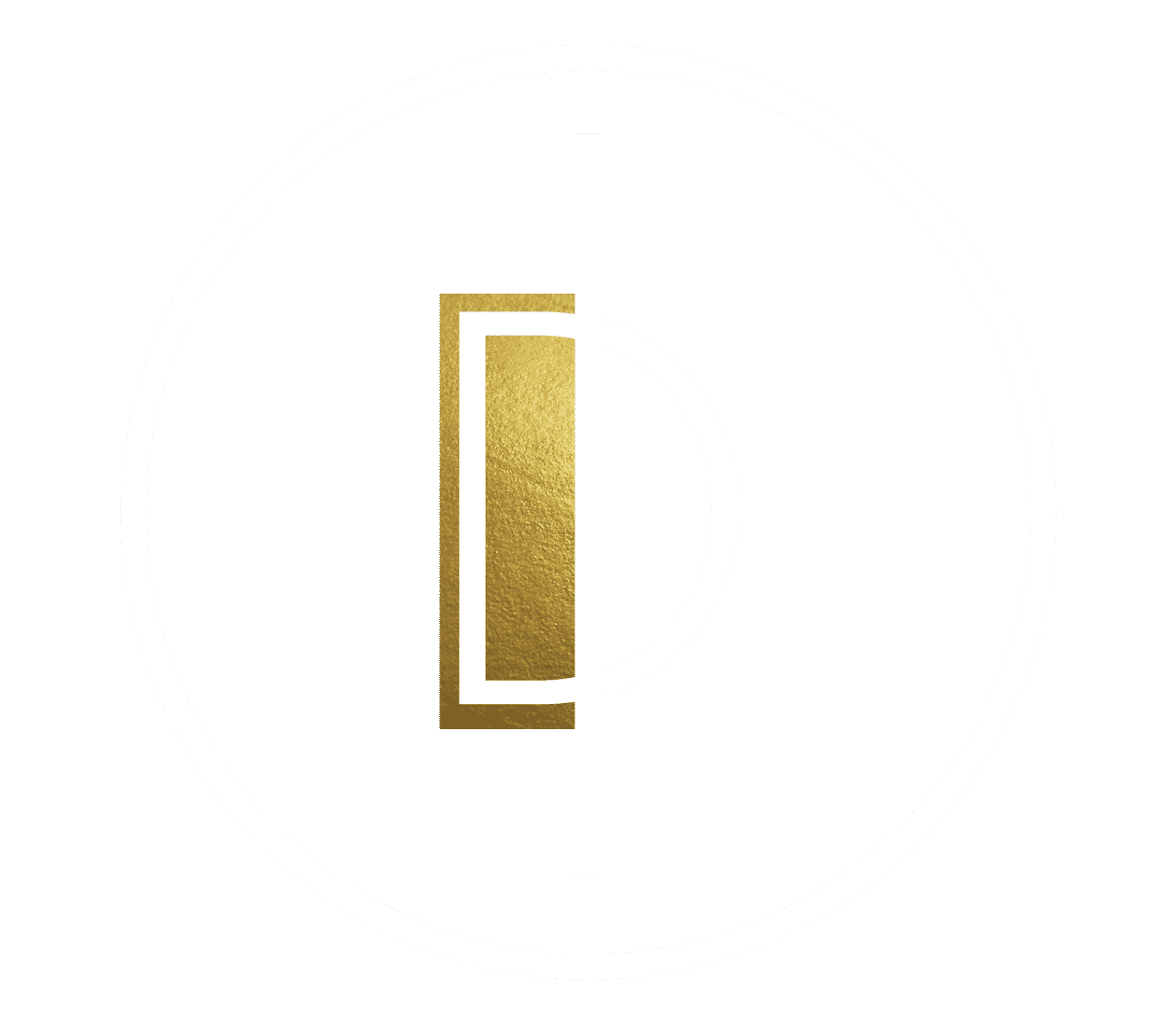 Leave a permanent mark on the world 
Our team is happy to assist whether you're just getting started or know exactly what you want. Contact us for a free estimate. We ship nationwide!