Dio + Co. is a cemetery monument retail company based near Pittsburgh, Pennsylvania and has been providing clients with the highest quality memorials since 1934. Dio + Co. is a family-owned, fourth-generation company that designs, manufactures, and installs a wide variety of luxury monuments, memorials and mausoleums. We ship our artistic and personalized pieces nationwide throughout the continental United States (lower 48).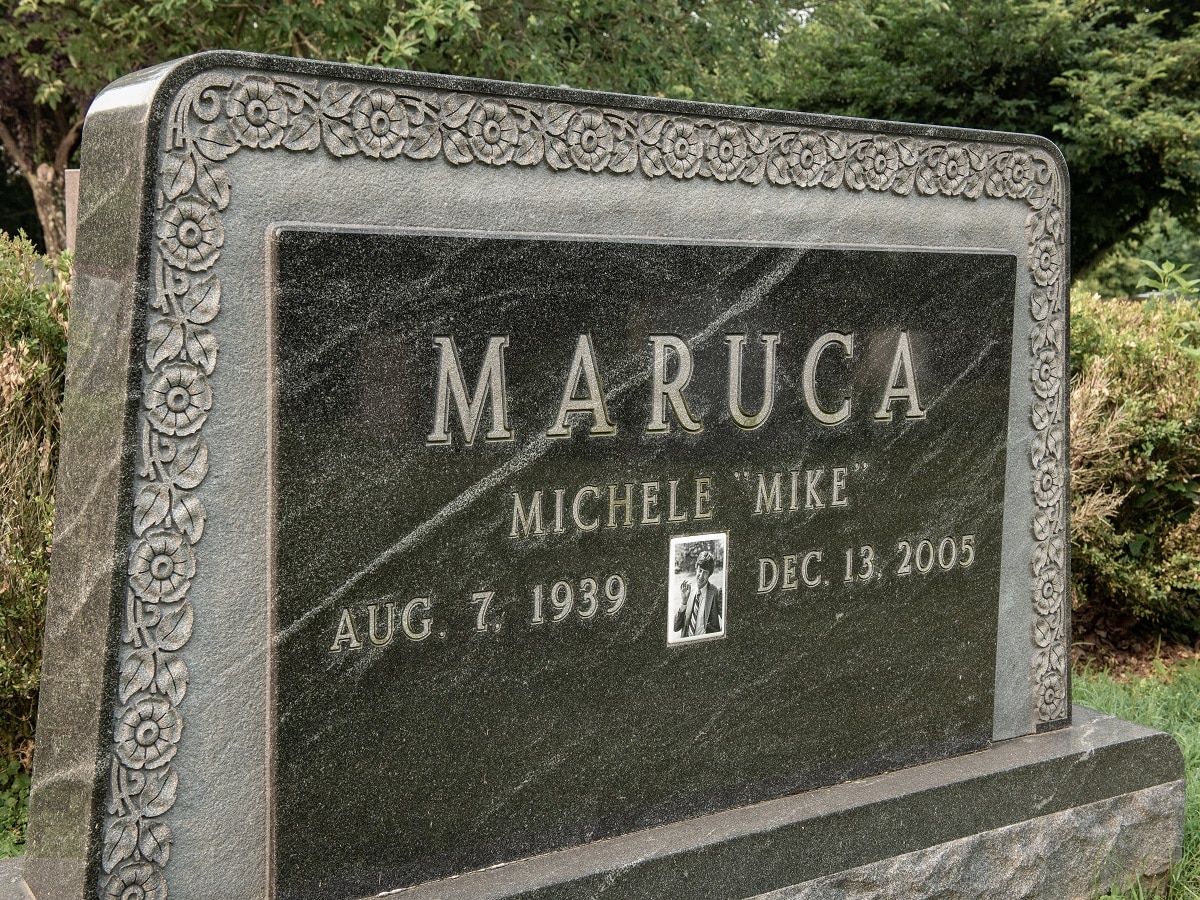 Our main headquarters are located at 300 West Park Street, Suite 106, Rochester, PA 15074. We serve clients nationwide. Contact us today!
We ship and install our memorials, monuments, and mausoleums nationwide throughout the continental United States (lower 48).
Normally, the Dio + Co. team will deliver and install the monuments and mausoleums that we design and build at no charge. In a small percentage of situations, the cemetery staff or memorial park maintenance crew will perform the installation and setting process. Regardless of cemetery guidelines, we guide you throughout the entire process.
Our pricing guide for memorials, monuments, and mausoleums varies depending on the scale of the project. Prices generally include a completely custom design & build, shipping, delivery, and installation by Dio + Co.
The timeframe varies based on many factors. It can take 12 weeks to 12 months, depending on the complexity of the memorial's customization, where the family has us source the granite, and even the weather. If you are thinking about purchasing a memorial, read our tips on planning ahead.
We offer monuments with and without warranties. Dio + Co. offers a money-back guarantee for every luxury memorial we craft against defects in material or workmanship. Please reach out to us at 878-201-3578 to learn how we back our services.
Yes. While we can fully customize and personalize your memorials, every memorial must conform to the cemetery's rules and regulations. Common cemetery rules can pertain to (but are not limited to):
Size
Style
Material
Color of the material
Finishes of the material
Religious symbol guidelines
A "standard" memorial size does not exist. We encourage all of our families to measure existing memorials in the cemetery prior to selecting a size so that they are viewing the memorial in its natural setting. Memorials look larger in our displays than they will look outside once permanently set. We closely guide our clients on the best size to fit their needs.
The quarries we rely on in the United States and Canada are rigorously selected for the highest durability and richest color.
Granite comes in different varieties, colors, and grades. It is sourced from domestic and international quarries, each with unique characteristics and variations in durability and color. Different quarries yield different mineral compositions in the stones, accounting for variations in durability and color, as well.
Granite's "grade," or quality, is a measure of the material's durability, density, structural integrity, consistency, suitability for cutting, crafting, and finishing. More durable varieties of granite are best for crafting memorials. Higher grade, highly durable, highly consistent granite varieties are typically higher priced because they will not absorb moisture, will not discolor, and will not fade.
More common and readily available granite varieties and colors are usually priced lower (because there is more supply). Harder-to-find granite varieties and colors are often priced higher. Shipping distance also affects the price.
Our in-house artists can create any style of memorial you desire. The more complex the shape of the memorial, the higher the cost. In addition, the shape of the memorial can be finished in many different textures such as polished, tiffany, sawn, rustic, blued, etc. This, too, can impact the cost of the memorial.
The range of custom memorial and headstone design options is limited only by your imagination and your cemetery's limitations and rules. Most artistic designs can be carved into granite or crafted into bronze. Granite carving processes can be simple or complex, one-dimensional or multidimensional. Higher-priced monuments usually include complex artwork, portraits, laser etching, hand etching, porcelain portraits, artistic carving, detailed imagery, and custom designs.
Our pricing guide for mausoleums vary depending on the scale of the project. Prices generally include a completely custom-designed, built, shipped, and delivered memorial. We also offer our installation services nationally for mausoleums and higher-end memorials. Prices can range from $15,000.00 to $350,000.00+ for a completely custom and personalized mausoleum from Dio + Co. 
Dio + Co. designs and builds upscale memorials using high-quality materials, impeccable construction standards, and old-world craftsmanship. The stone artisans at Dio + Co. are experts at designing and carving custom statues for our customers. Our memorial statues can be for any number of graves, any style, and any shape.
We can create custom monuments such as custom upright or sculpted monuments and gravestones in various sizes, styles, shapes, and colors. Construct a custom monument to showcase your passions, hobbies, or interests and stand out in a crowded cemetery for future generations to enjoy.
A mausoleum is a free-standing cemetery building that contains the grave, tomb, or burial chamber of your loved one. Options include single crypt, double crypt, private family multiple crypt, chapel walk-in, garden/outdoor or sepulcher, classically-styled walk-in, vestibule, Westminster family crypts, cemetery-owned outdoor, and cemetery-owned outdoor walk-in mausoleums.
If you have a product style in mind, contact us to discuss your wish list, budget, timeline, and more. Designing a memorial, monument, or mausoleum is the perfect way to ensure your legacy stands strong for generations. We'll be by your side from start to finish. From uniquely designing to building, shipping, and installing your luxury monument, we are here for you until the end.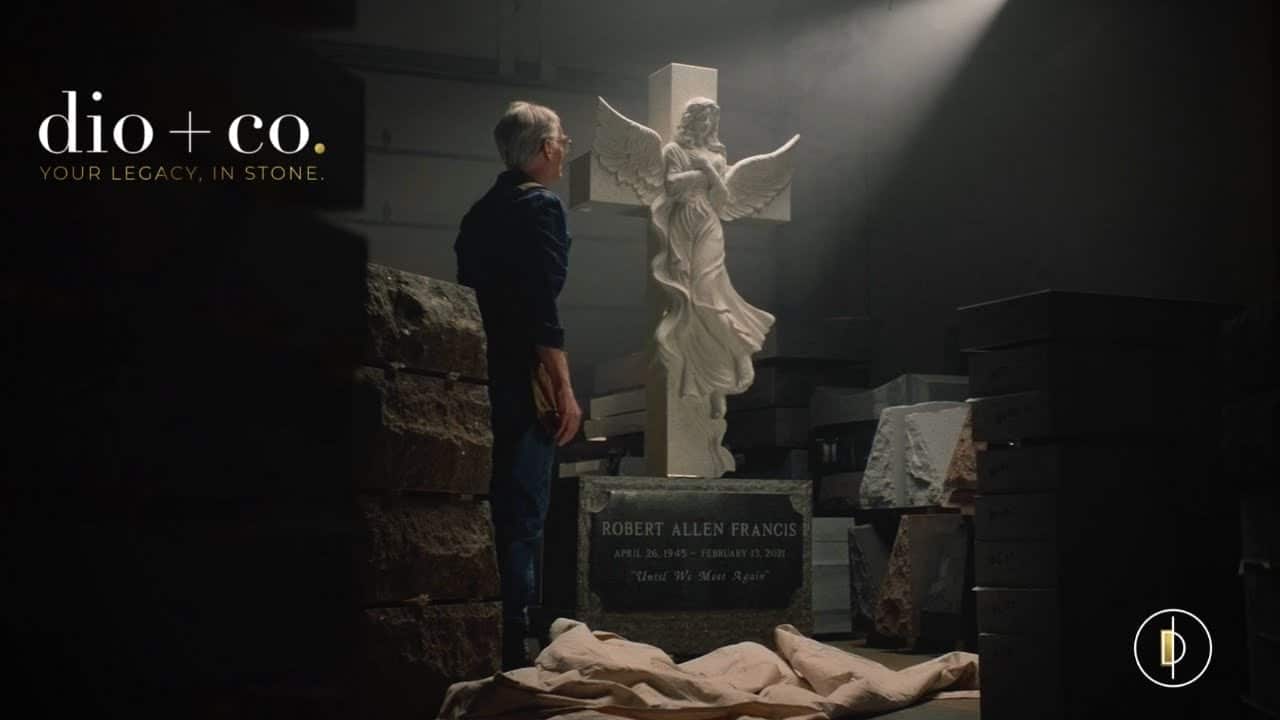 There's so much we experience in our lives that help guide the monument design process. There are the big moments that shape us—graduation, a first job, falling in love and getting married, having children, seeing children grow into adulthood. When we reflect on our lives, it's these memories and milestones that may come to mind first. At Dio+Co., we care about our clients and pride ourselves in helping them leave behind a symbol of their legacy and that of their entire family.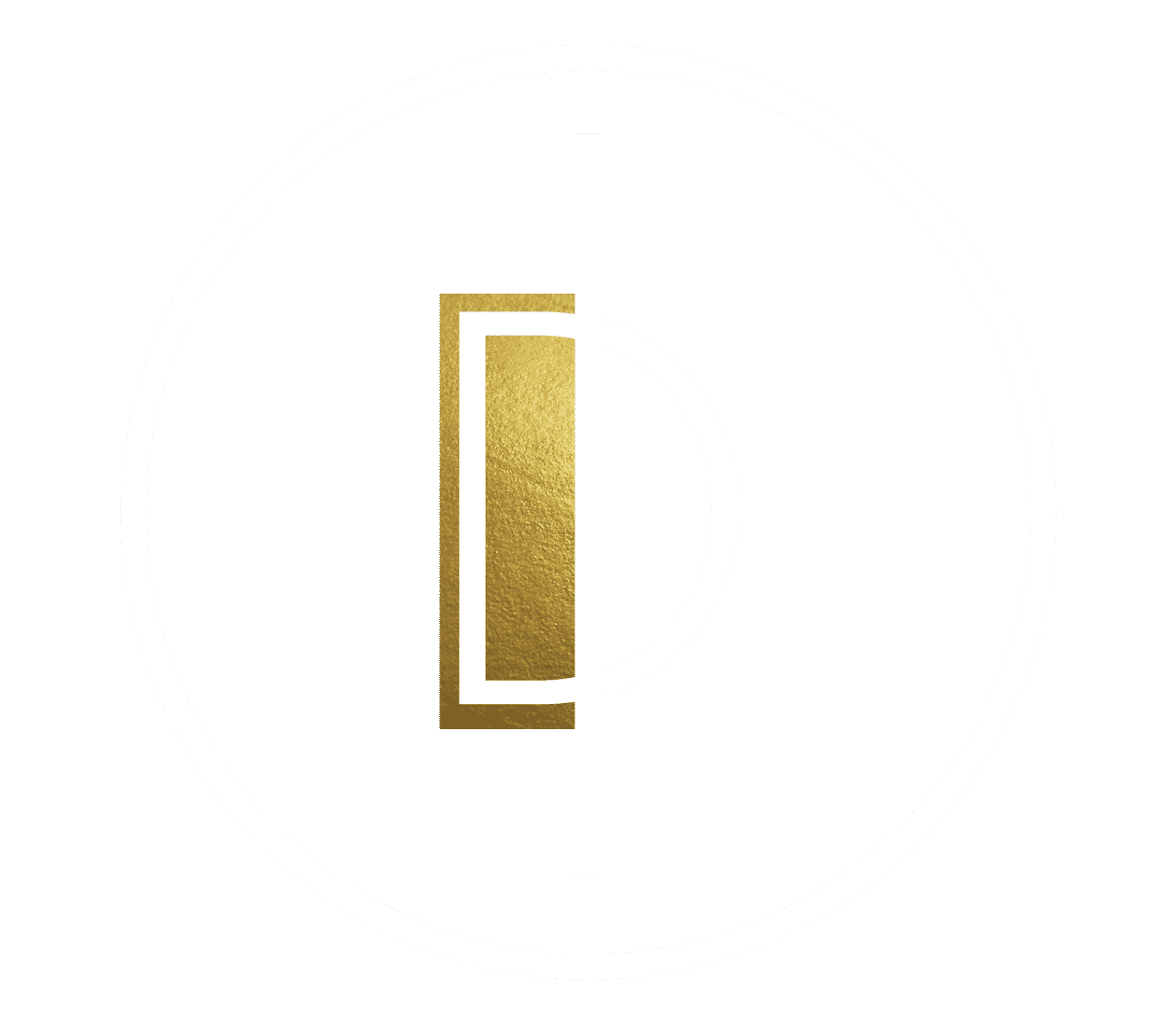 Leave a permanent mark on the world 
Our team is happy to assist whether you're just getting started or know exactly what you want. Contact us for a free estimate. We ship nationwide!