Our pricing guide for memorials, monuments and mausoleums vary depending on the scale of the project. Prices generally include a completely custom-designed, built, shipped, and delivered memorial. We also offer our installation services nationally for mausoleums and higher-end memorials. If you have any questions about our pricing guidelines, please call us at 878-201-3578 or complete our contact form.
Frequently Asked Pricing Questions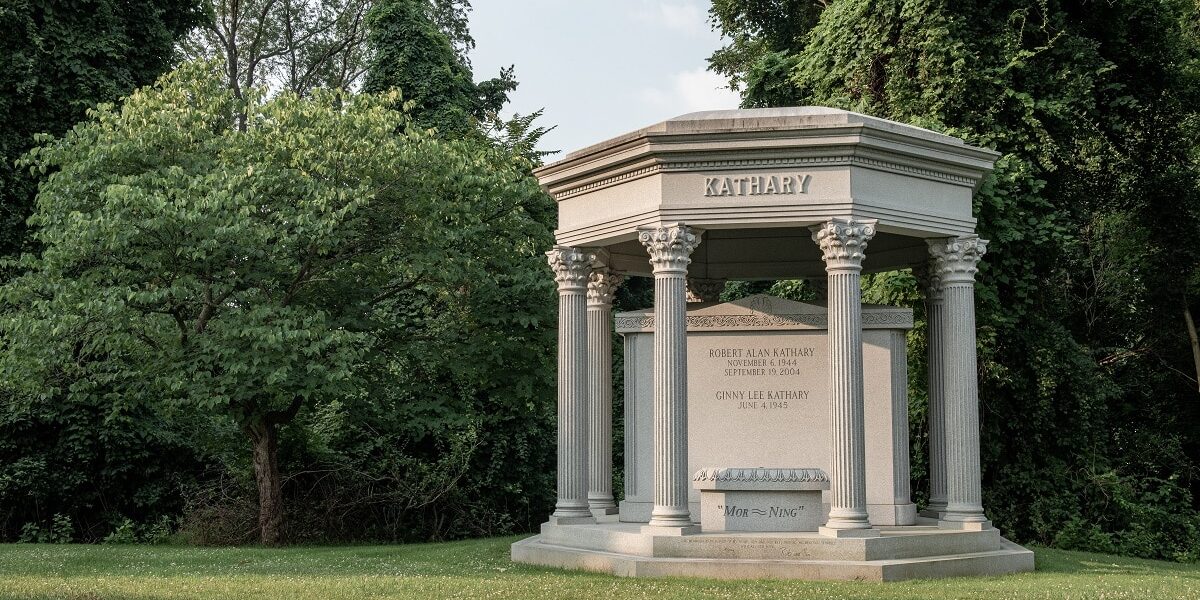 What is the perfect size memorial?
A "standard" memorial size does not exist. We encourage all of our families to measure existing memorials in the cemetery prior to selecting a size so that they are viewing the memorial in its natural setting. Memorials look larger in our displays than they will look outside.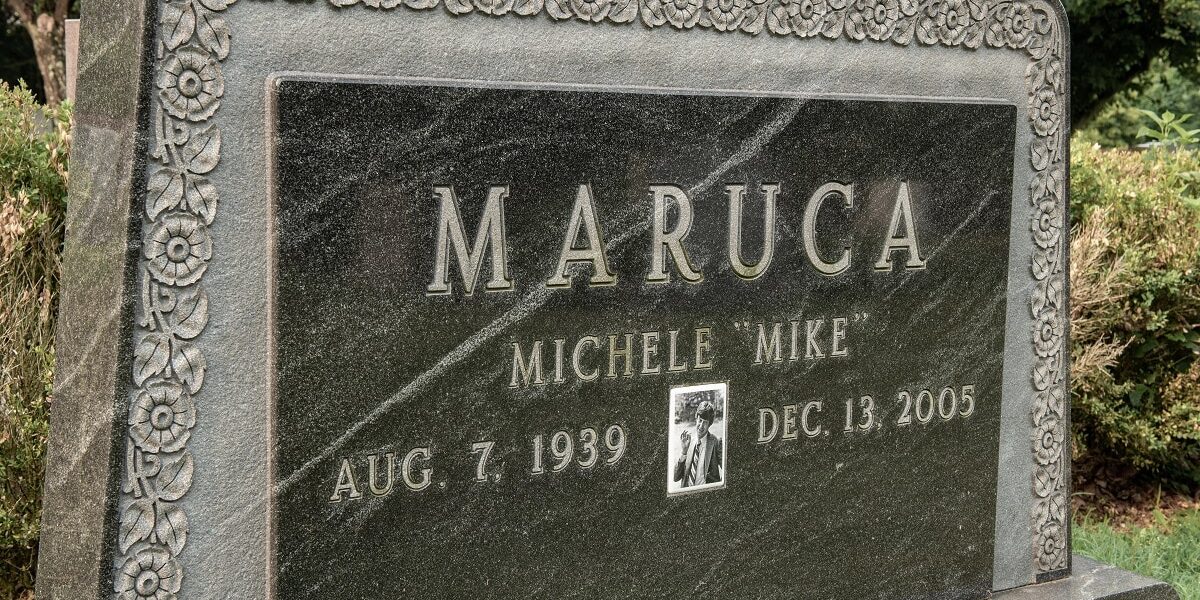 What color and quality is the granite?
We source mass varieties of granite in different grades and colors. The "grade" for granite refers to its overall quality which impacts the price. The higher the grade of the granite, the more resistant it will be to absorbing moisture, discoloration, and fading over time. The quarries we source from in the United States and Canada are meticulously selected for high durability and rich color.  Factors that impact the grade include:
durability,
density,
structural integrity,
consistency,
suitability for cutting,
crafting,
and finishing.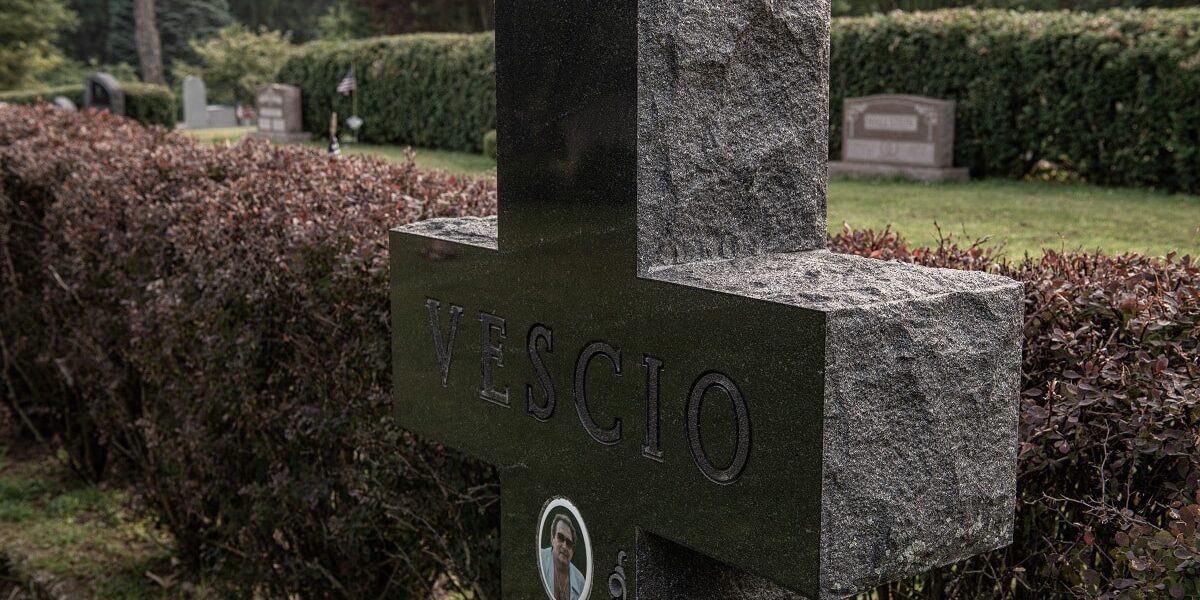 What is the style and texture of the memorial?
We have our own in-house designer who can create any style of memorial or mausoleum you desire. The more intricate the shape of the monument, the higher the cost. Additionally, the shape of the monument can be finished in many different textures, such as:
polished,
tiffany,
sawn,
rustic, blued, etc.
Styles and textures can impact the cost of the memorial.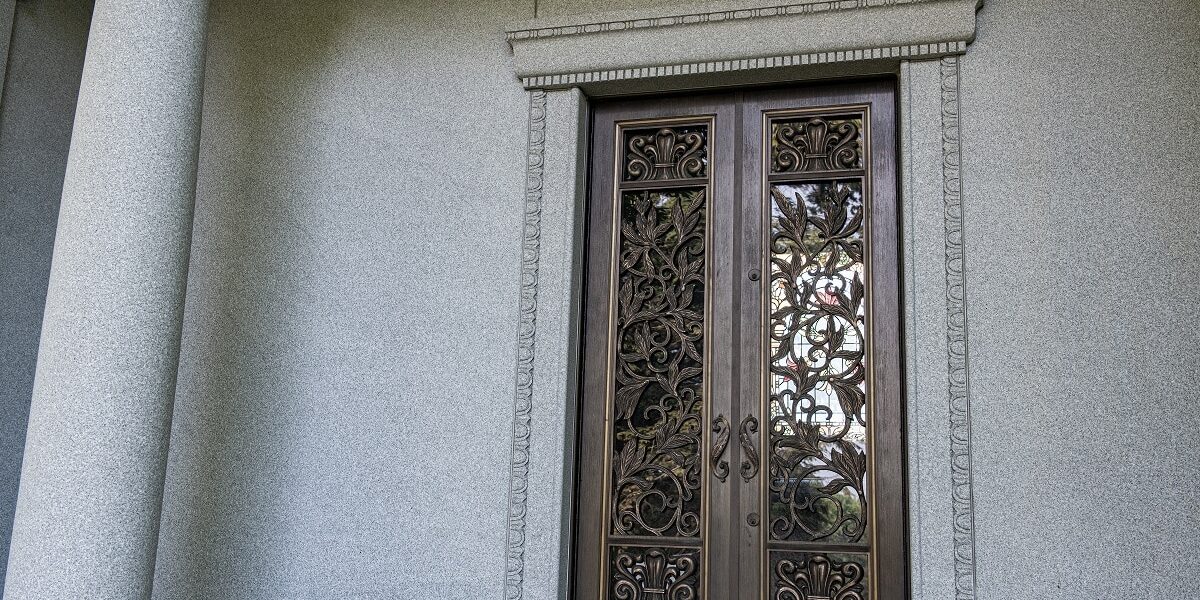 What is the craftsmanship level?
Our craftsmanship is unmatched and your design is limited only by your imagination and your cemetery's rules and regulations. Most artistic designs can be carved into granite or crafted into bronze. The process of carving granite can be simple or complex, one-dimensional or multidimensional.
Higher-priced monuments include:
complex artwork,
portraits,
laser etching,
hand etching,
porcelain portraits,
artistic carving,
detailed imagery,
and custom designs.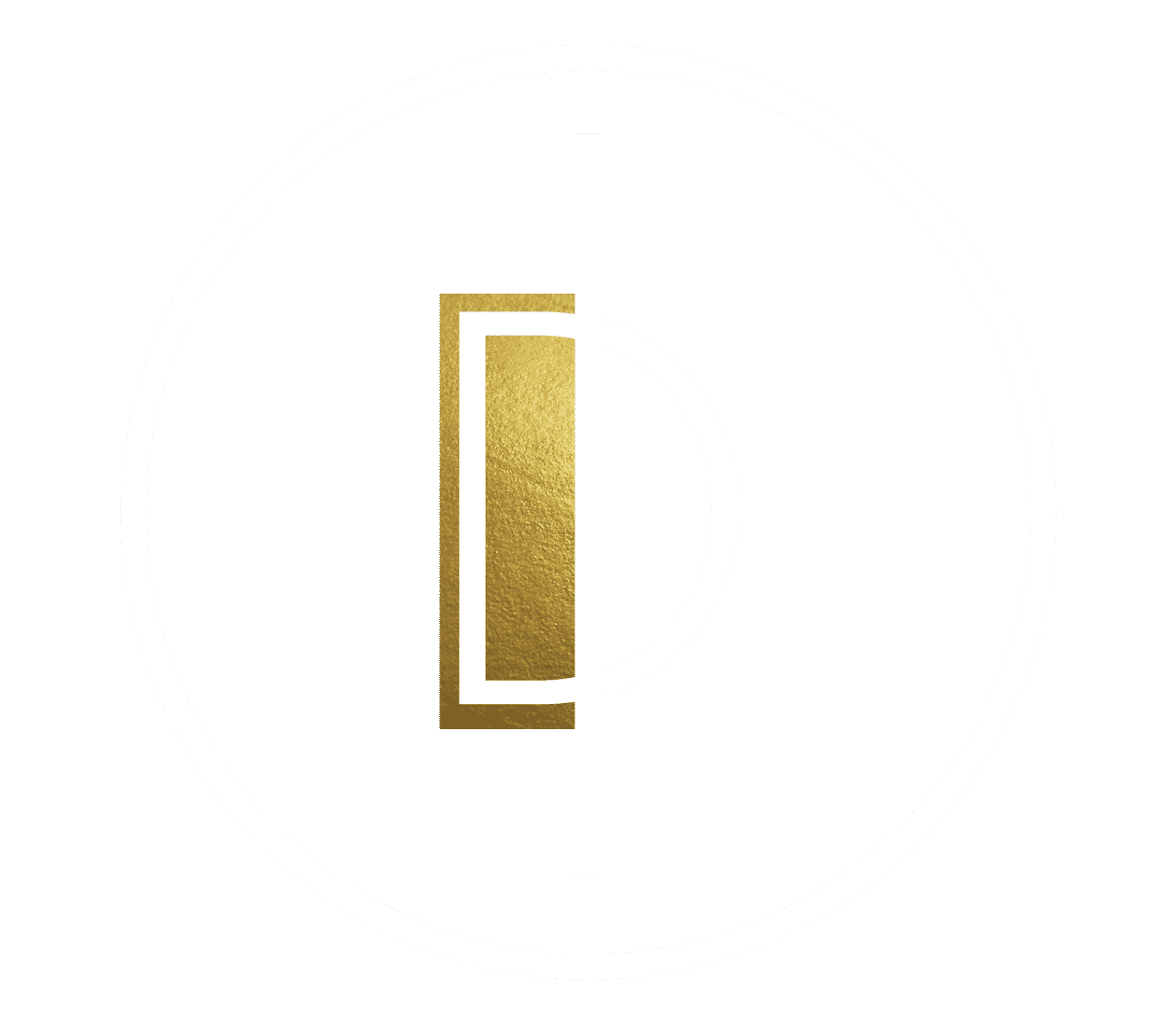 Leave a permanent mark on the world 
Our team is happy to assist whether you're just getting started or know exactly what you want. Contact us for a free estimate. We ship nationwide!