Visiting a cemetery is a time for families to reflect on the enduring love they still have for their deceased beloved. Dio + Co. cares and listens to the ways in which you choose to memorialize your loved one's legacy. We pay attention to the details. We design memorials, monuments, and mausoleums that reflect love, respect, achievement, religious concepts, and most importantly, we completely customize our luxury monuments toward our clients' precise desires.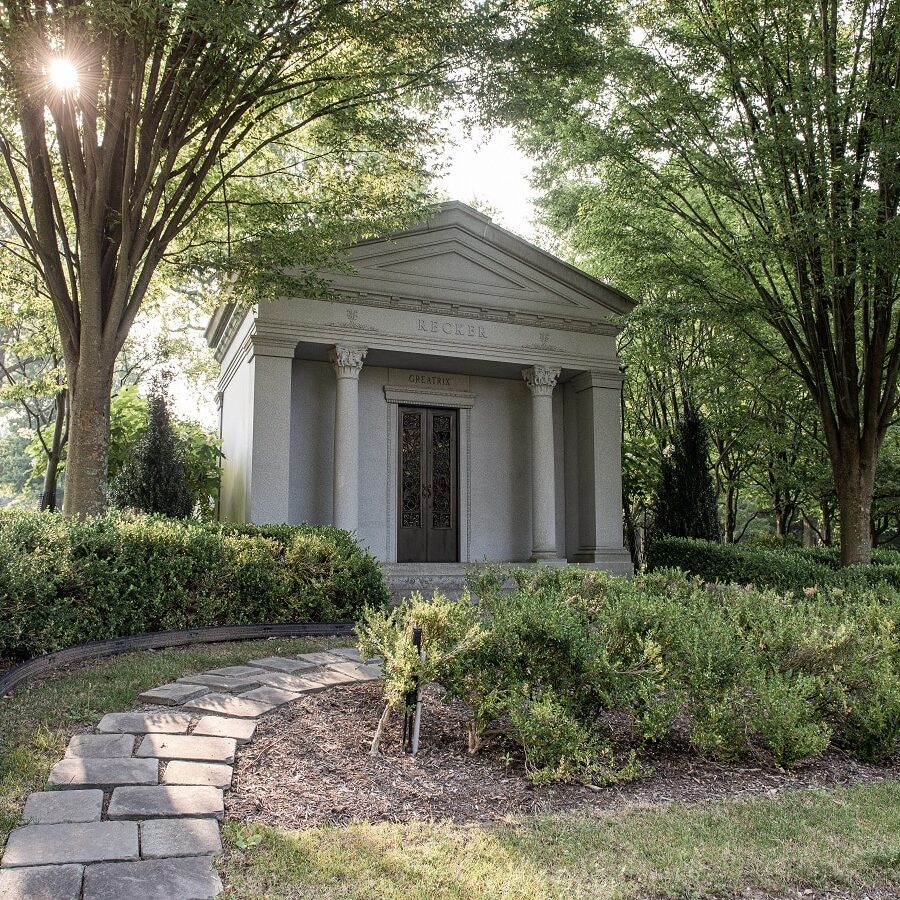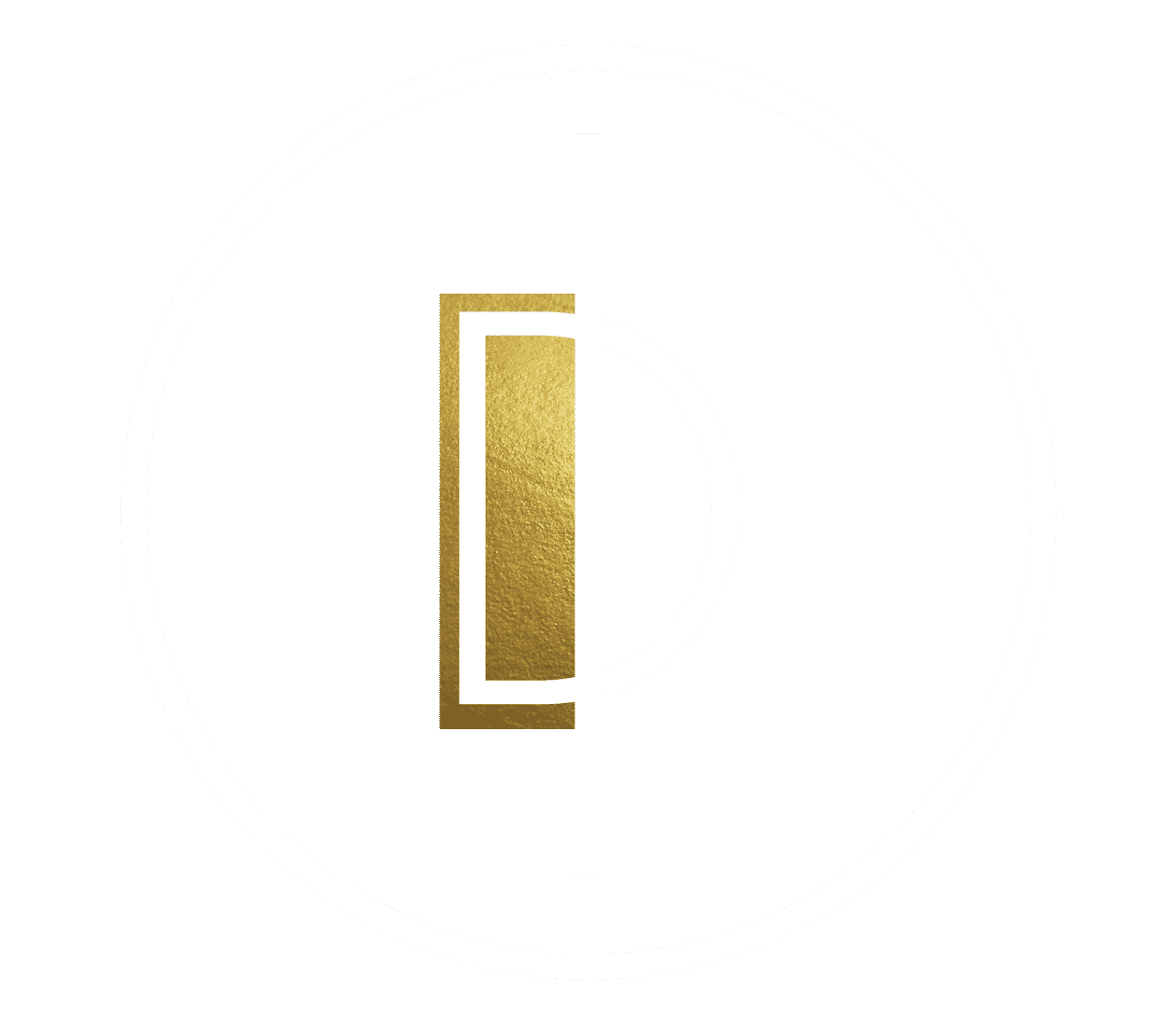 Leave a permanent mark on the world 
Our team is happy to assist whether you're just getting started or know exactly what you want. Contact us for a free estimate. We ship nationwide!