Completely Custom Monuments, Memorials & Mausoleums
Dio + Co. designs, builds, and ships luxury monuments, memorials, and mausoleums. We understand the importance of including personal touches on your loved one's eternal resting place. We tailor our design and build process to your requirements and wish list. The stone is often sculpted into stunning 3-D shapes and inscribed with beautiful etchings or engravings. Embellishments such as a statue rising out of the base or headstone can certainly be an impressive addition. Memorial statues and sculpted cemetery headstones and monuments can stand alone or be built in combination with other monument types. They can also adorn the facades of mausoleums and columbariums. You can choose classic images such as angels, flowers or a cross. Or, you can create something so unique that it has never been done before.
Untile We Meet Again
There's so much we experience in our lives that help guide the monument design process. There are the big moments that shape us—graduation, a first job, falling in love and getting married, having children, seeing children grow into adulthood. When we reflect on our lives, it's these memories and milestones that may come to mind first. At Dio+Co., we care about our clients and pride ourselves in helping them leave behind a symbol of their legacy and that of their entire family.
Upscale, Luxury cemetery monuments, Memorials and Mausoleums
At Dio + Co., we only use the highest quality cemetery stones containing the best granite in our monuments. Granite comes in many different varieties, colors, and grades. Each quarry has granite with different characteristics and variations in durability and color. Granite's grade, or quality, is a measure of its durability, density, structural integrity, consistency, suitability for cutting, crafting, and finishing. Higher grade, highly durable, highly consistent granite varieties are typically higher priced­—because they look better and last longer. Additionally, harder-to-find granite varieties and colors are often priced higher. Source, location, and shipping distance also impact the price. High-quality materials affect the total cost of the memorial, monument, or mausoleum. Moreover, the color of the granite used to make the piece also affects the price. Blue granite is generally the most expensive whereas black granite while exuding elegance and beauty, falls in the mid-range.
Our artistic and design abilities and capabilities are only limited by imagination. View our portfolio for inspiration or contact us to request a quote.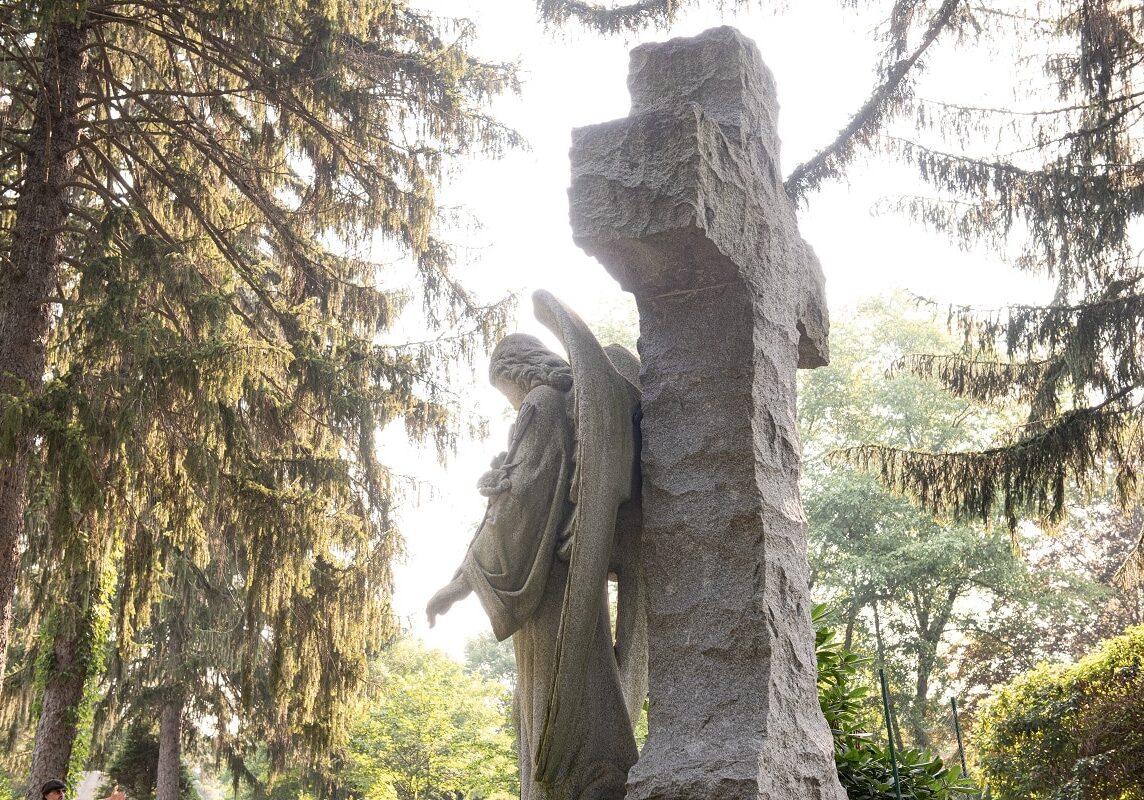 Create a monument, memorial or mausoleum you love that's as unique and exceptional as the individual being memorialized.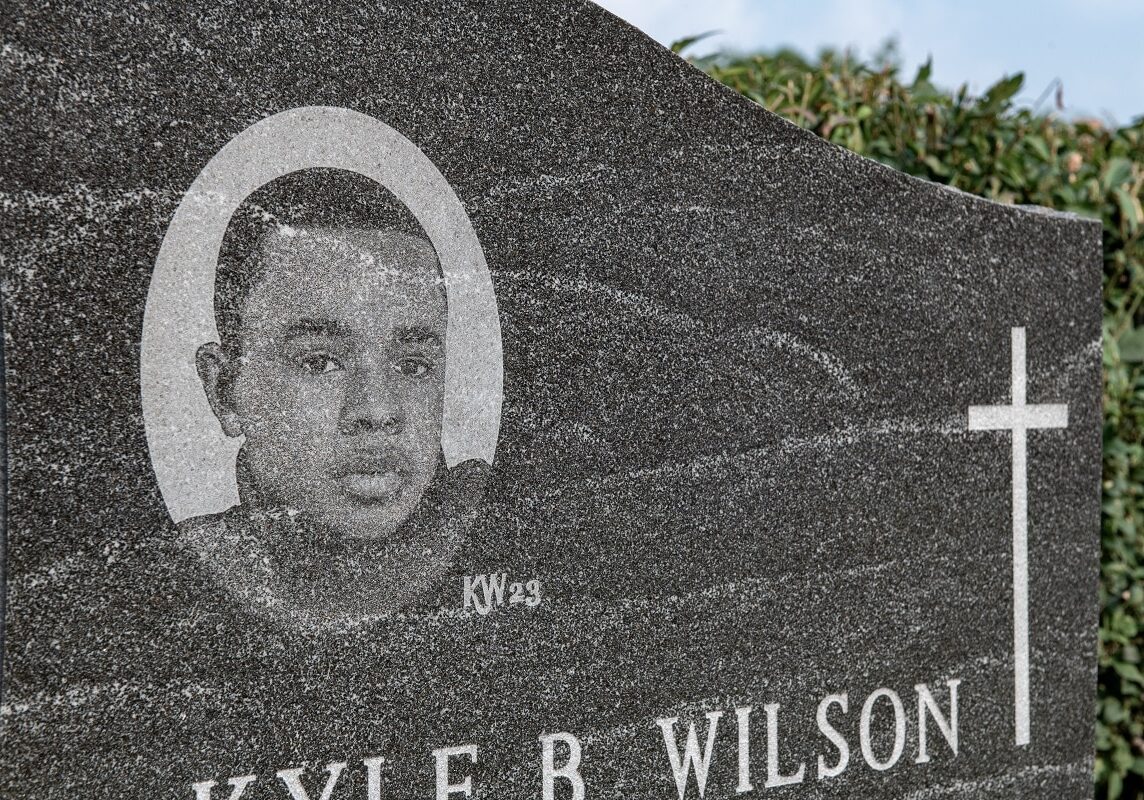 We use your wish list and imagination combined with our design expertise and experience to give you exactly what you want!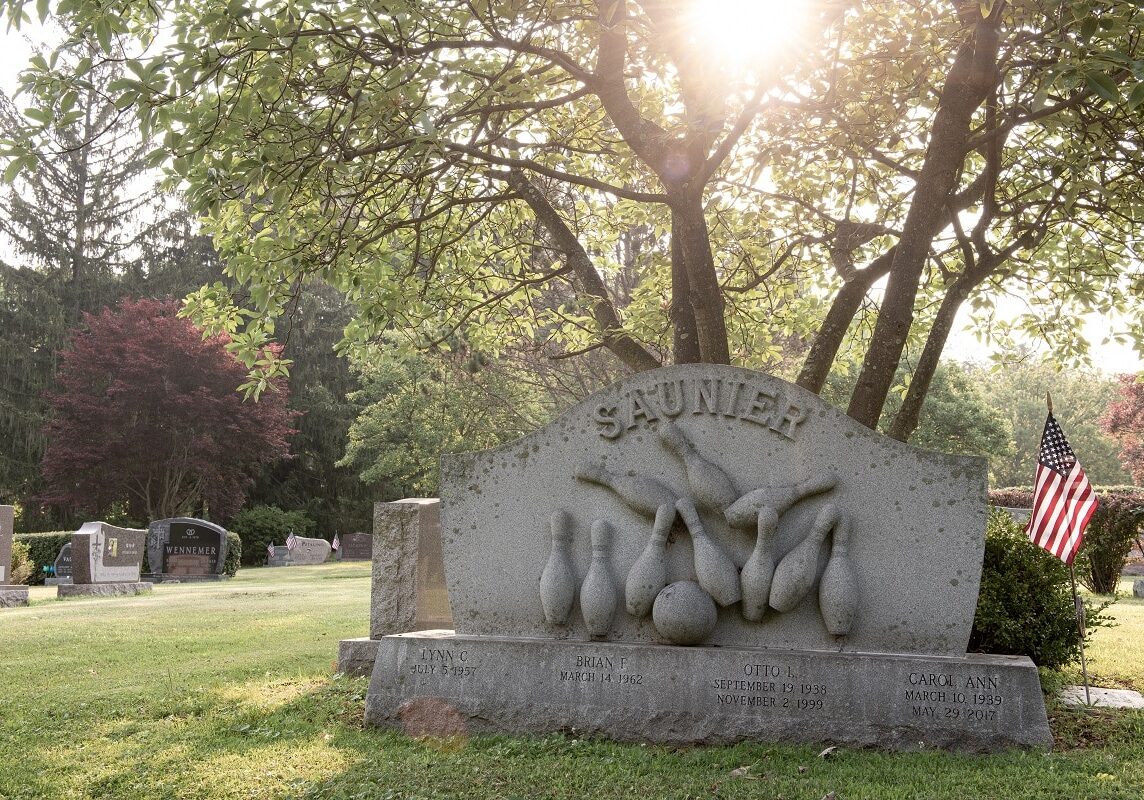 Envision how you want future generations of your family to know you or your loved one and let us capture the essence of you in an everlasting memorial.
What's the Customization Process?
We don't use standard or stock memorial, monument, or mausoleum templates. Nor do we use old design templates or catalogs to create your memorial piece. We incorporate your wish list and combine it with our design expertise and experience to give you exactly what you want!
1 - Choose & Create Design
What Can Be Personalized?
Dio + Co. specializes in carving, engraving, etching, and sculpting personalized artwork in the design of the monuments, memorials, and mausoleums we build. Make your granite or bronze monument, cemetery bench, grave marker, or mausoleum stand out in a crowded cemetery.
Additionally, if you choose cremation over traditional burial, Dio + Co. makes impressive cremation monuments and cremation headstones to house a cremation urn. These include natural boulders, memorial benches, upright monuments, and mausoleums.
Did you know that home burial and private property memorials are also possible? Learn more about home burial options for memorials, monuments, and mausoleums. Our customization and personalization options also apply to private property memorials.
CUSTOM ARTWORK & DESIGNS
We can design memorials that use symbols, designs, and imagery that have special significance to the deceased, as well as custom artwork created by the families themselves.
CUSTOM SHAPES
The shape and size of a monument, memorial or mausoleum distinguish it more than anything else in a cemetery. Use your imagination and think of a shape that no one else has. Then, we'll design and build it just for you!
CUSTOM STYLES
Common cemetery memorials include flat (flush or lawn level) markers, upright monuments, bevel-shaped monuments, slant-shaped monuments, memorial benches, statues, and mausoleums. Make them unique and uncommon with a personalized design from Dio + Co.
CUSTOM ACCESSORIES
Accessories are added to a memorial, monument or mausoleum to make it more functional, versatile or aesthetically pleasing. These custom-designed elements can be attached during construction or to a preexisting memorial. Examples include urns, granite inserts, bronze plaques, bronze accessories, and bases.
What's Your Interest, Passion or Hobby?
Dio + Co. designs and fabricates cemetery monuments, memorials, and mausoleums that reflect the passions of the people memorialized by incorporating his/her hobby, faith and religion, sports, career, military service, outdoor scenes, flowers, angels, hearts, and even a car or motorcycle. Think about what is truly unique and special about you or your loved one. Use those interests, hobbies, and passions to help influence the design of your luxury memorial, monument or mausoleum.
Flowers, Trees, Gardening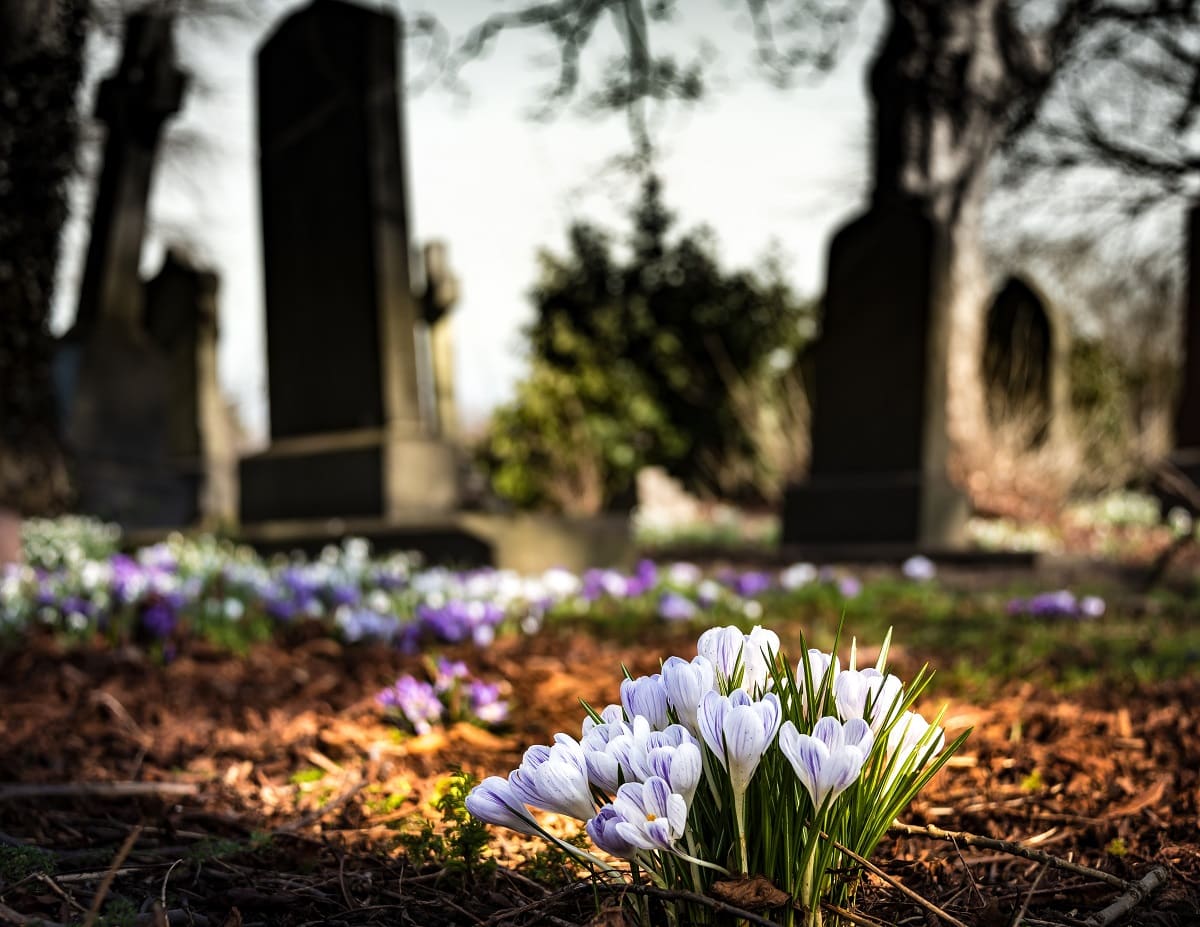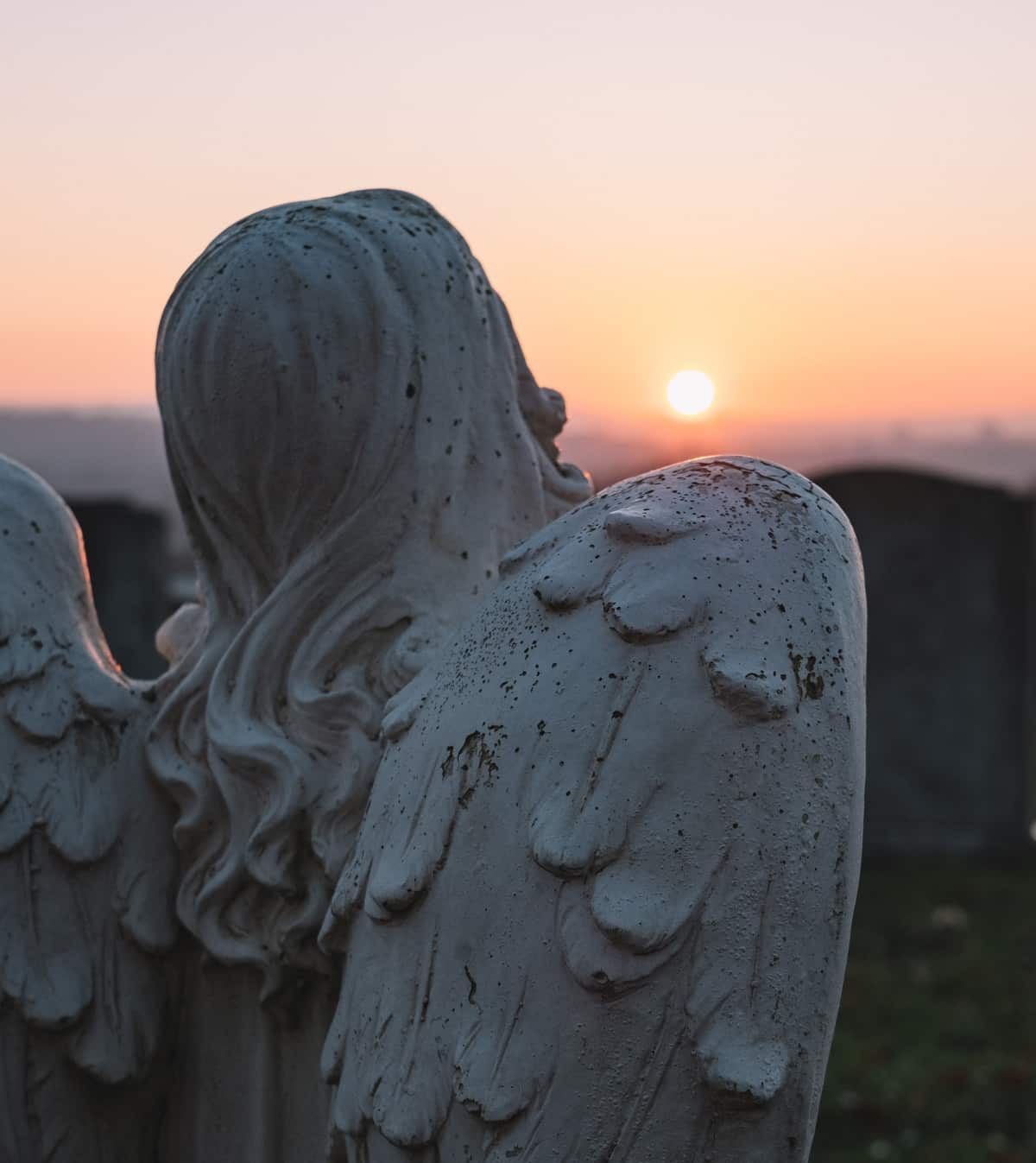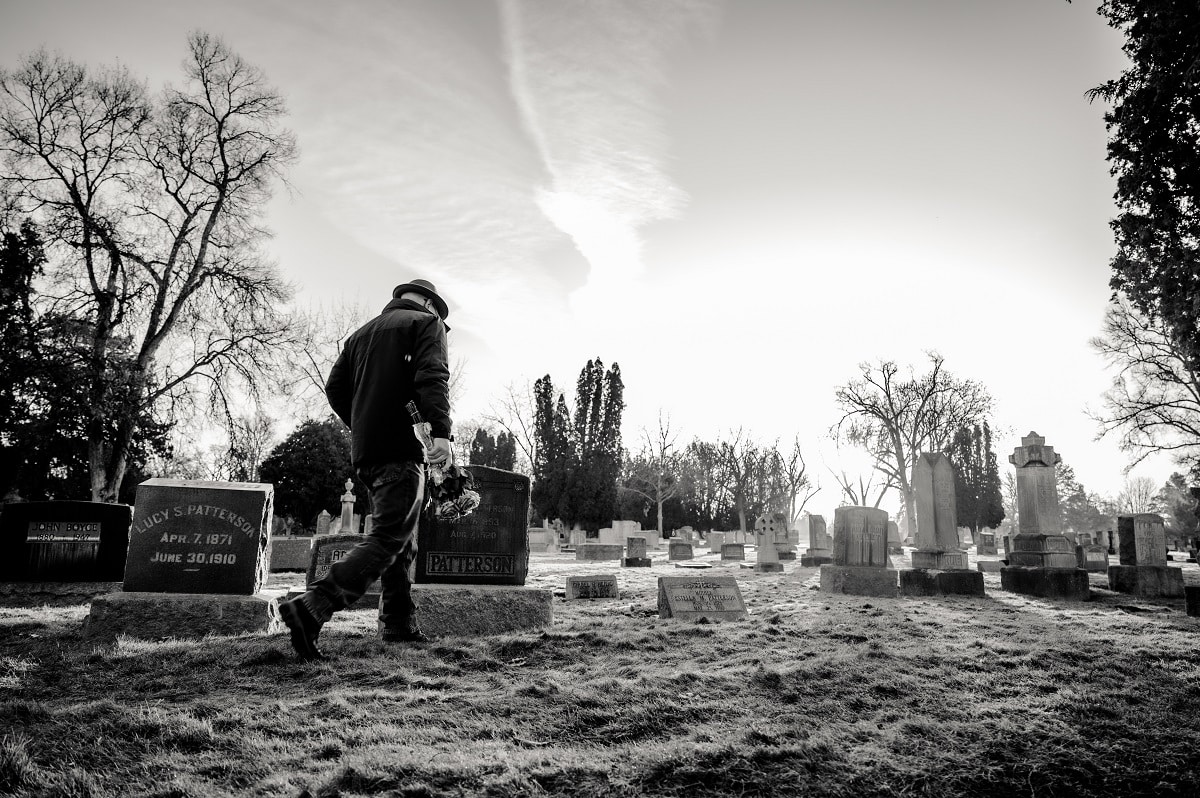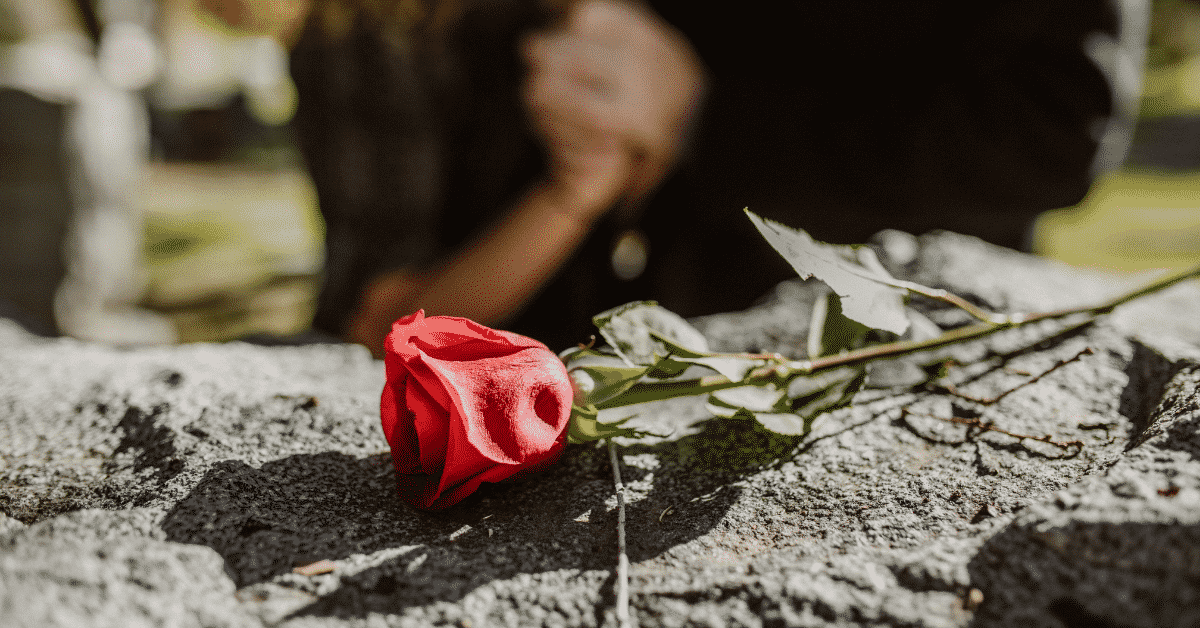 Slide One
Luxurious Customization
We design and build private & public monuments, memorials, and mausoleums that are completely customized to your precise wishes. We use high-quality granite, impeccable construction standards, and old-world craftsmanship. Leave your legacy in stone and lean on us to personalize and customize to perfection.
Slide Two
When you're ready
Dio + Co. will not pressure you into making any decisions before you are ready. Purchasing a cemetery monument is a personal experience and we are here to support you in every possible way.
Slide Three
White-glove treatment
We will explain your choice of granite, color, and quality details every step of the way. Not all granite is the same. These differences need to be conveyed to you so that you know what you can expect your memorial to look like for years to come.
Slide Three
The Only Call You'll Need to Make
We'll be by your side from start to finish. From uniquely designing to building, shipping, and installing your luxury monument.
We are here for you until the end.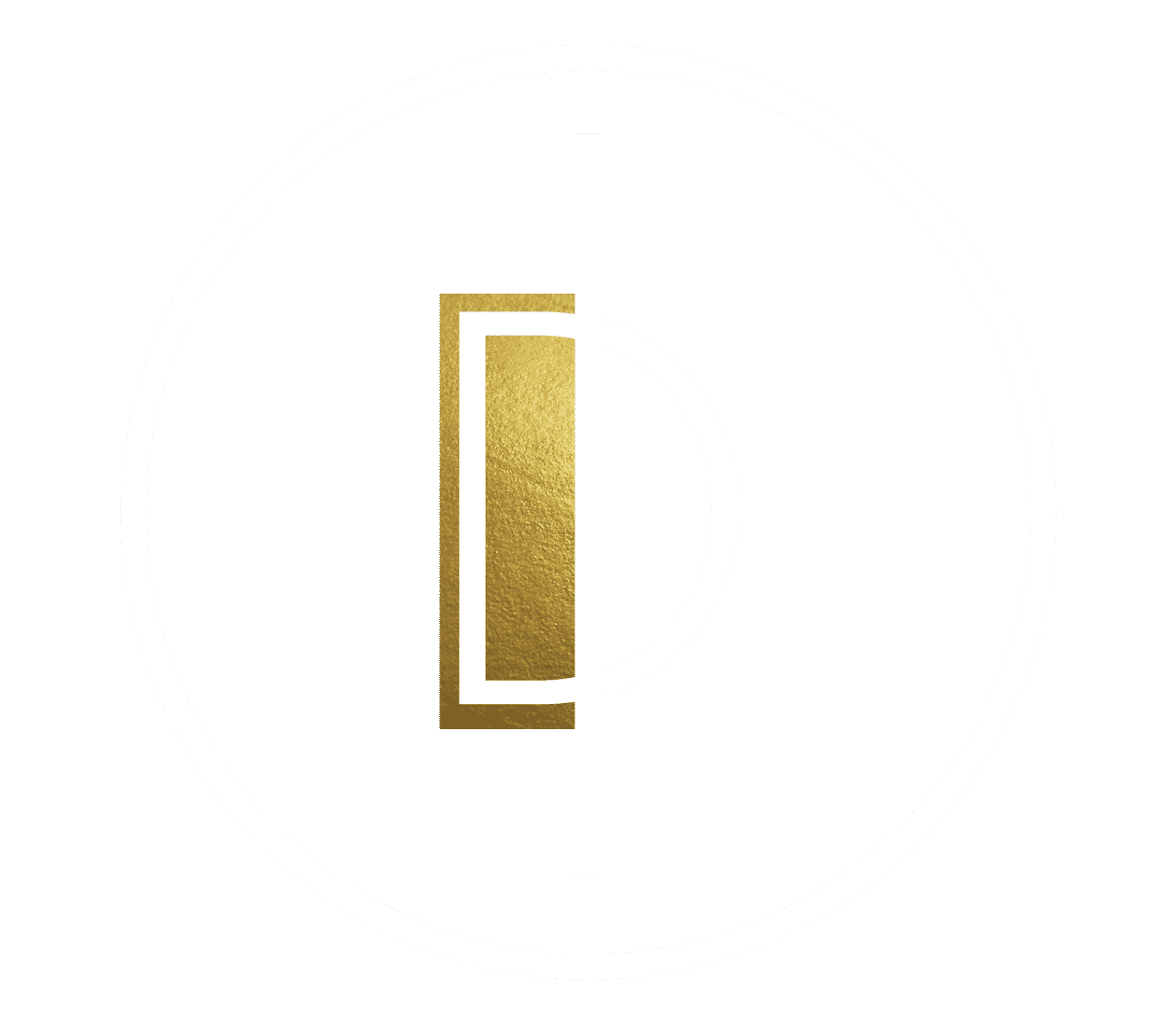 Leave a permanent mark on the world