Dio + Co. has been a premier retailer of double crypt (2 crypt) mausoleums, also known as "companion crypts," since 1934.
Double crypt mausoleums are built to hold two people. The crypts can be designed as an above-ground burial vault, a building with the crypt opening on the outside (garden mausoleum), or a walk-in mausoleum with the crypt opening on the inside of the building (chapel mausoleum). Crypts can be placed side-by-side, which is referred to as a couch crypt. Crypts can also be placed without a dividing wall or one in front of the other (this is referred to as an in-and-over crypt).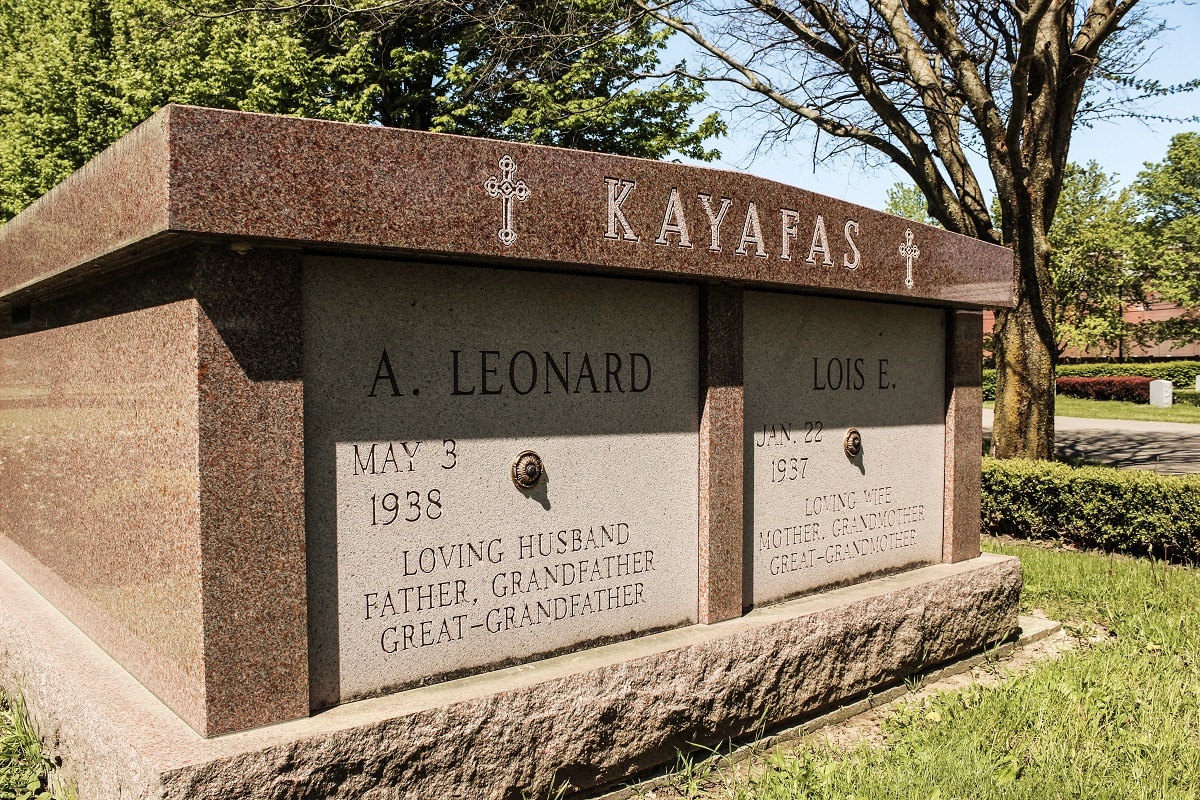 Customize Your Double Crypt Mausoleum
Above-ground double crypt mausoleums are a wonderful option as they do not experience underground weather damage and flooding. Additionally, these types of mausoleums have a large surface area providing ample space for personalized adornments and artwork.
Double crypt mausoleums can be customized and personalized according to your wish list. Our designers have impeccable standards and always create beautifully constructed pieces. As with our other mausoleum types, couples can choose the color and grade of granite, size, style, symbols and imagery that convey the love they shared, personal achievements and/or accomplishments, special hobbies or interests, nationality, and/or religion. The price of a two crypt mausoleum is determined by structure and design preferences.
Request an Estimate for Double Crypt Mausoleums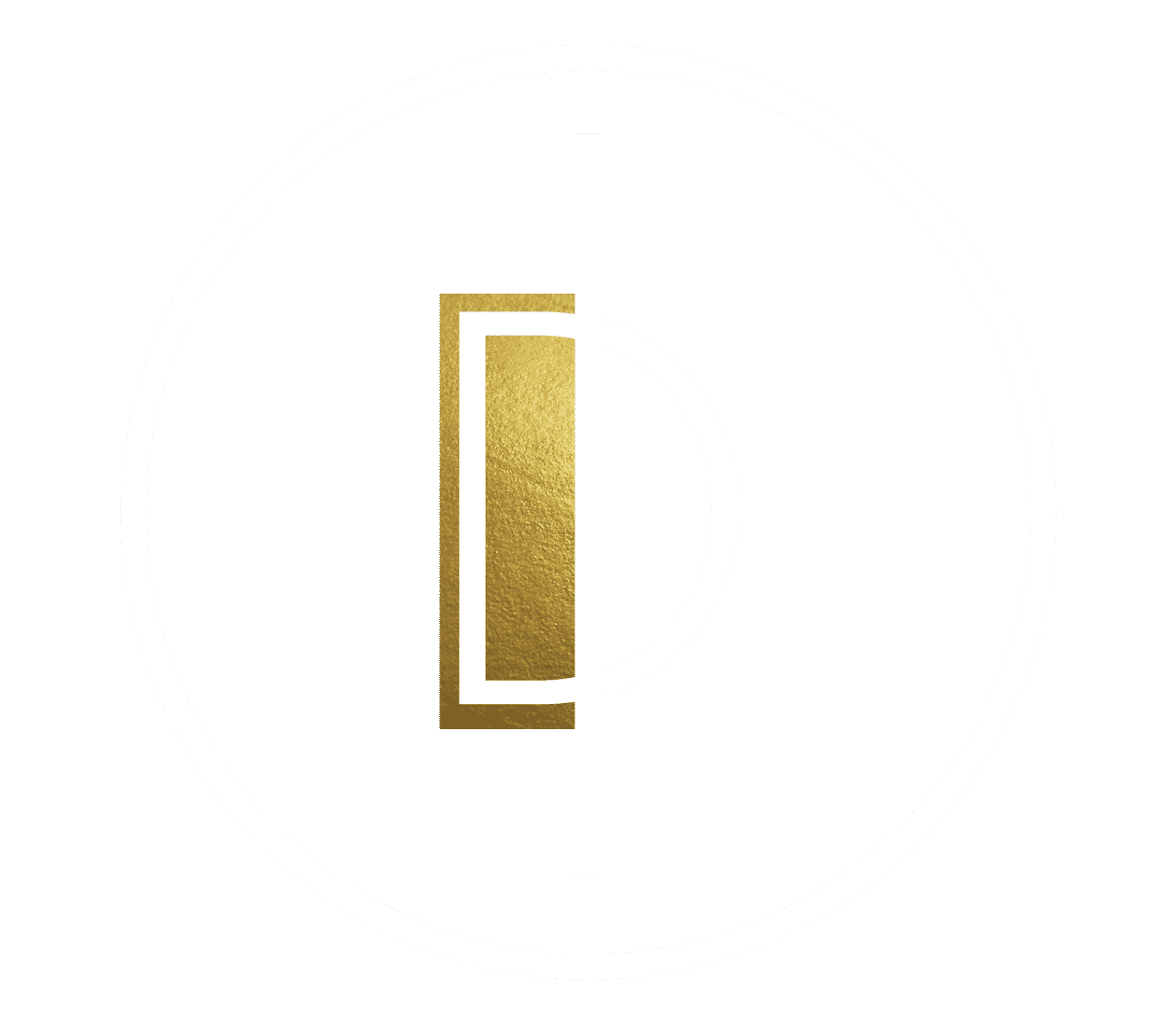 Leave a permanent mark on the world