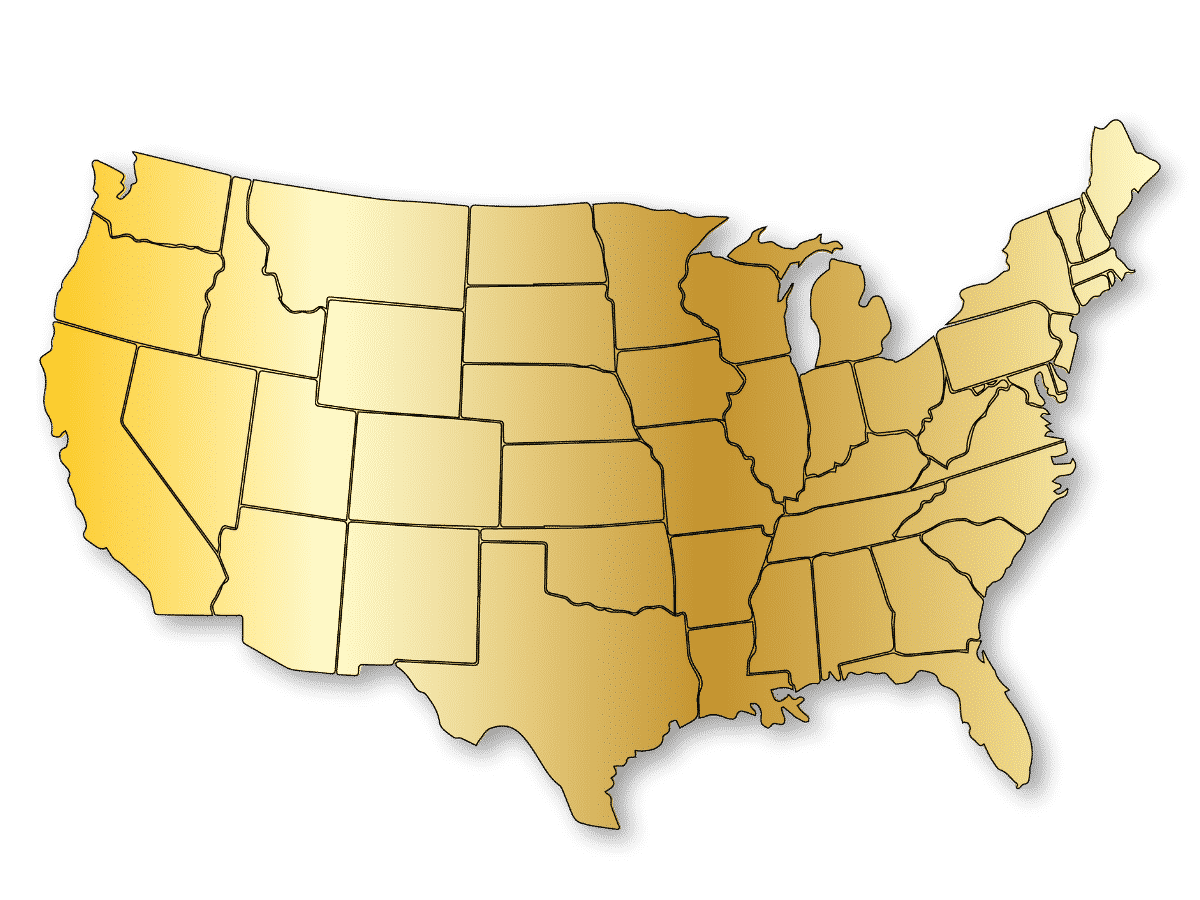 Dio + Co. designs, builds, delivers, and installs artistic, unique, personalized monuments, private mausoleums, headstones, gravestones, grave markers, granite memorial benches, pet memorials, granite and marble statues, as well as columbarium memorials in cemeteries and memorial parks throughout the continental United States.
Before a monument or memorial is delivered and installed, we take care of the cemetery paperwork.  We routinely work with, and on behalf of, our clients to make sure that all of documents required by a cemetery have been completed and submitted to the cemetery management office before a memorial is placed in the cemetery.
Dio + Co. ships our artistic memorials nationwide throughout the continental United States (lower 48). Normally, the Dio + Co. team will deliver your personalized and custom-built memorial at no additional charge.
We offer our installation services nationally for mausoleums and high-end memorials. Normally, the Dio + Co. team will install the monuments and mausoleums that we design at no charge. In a small percentage of situations, the cemetery staff or memorial park crew will perform the installation and setting process. Cemeteries normally charge an installation fee for this service. Regardless, we will guide you through the entire process.
We ship nationwide throughout the continental United States (lower 48)
Hover over the markers in the map to view examples of our work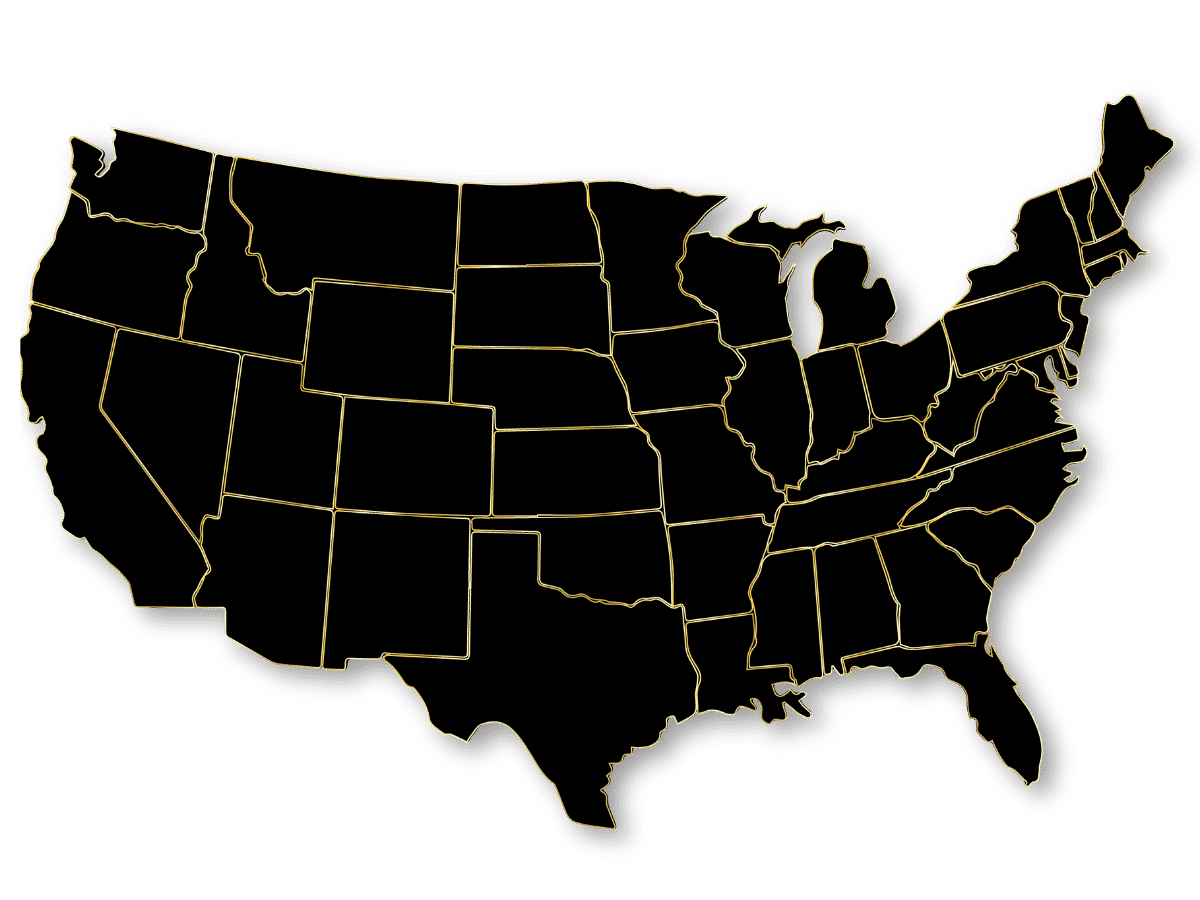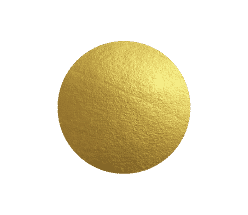 Completely Custom Designs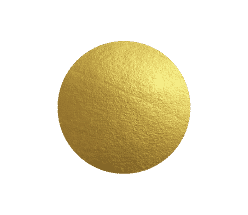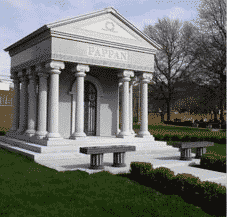 Nationwide Shipping and Installation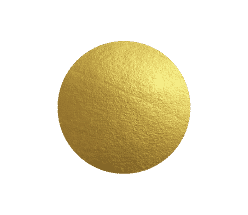 Personalize to Perfection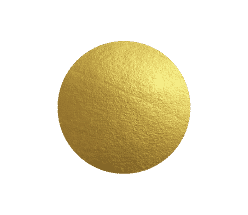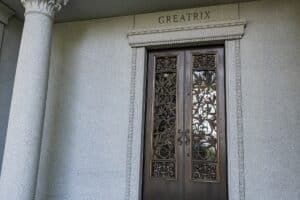 Your Legacy in Stone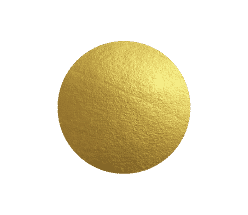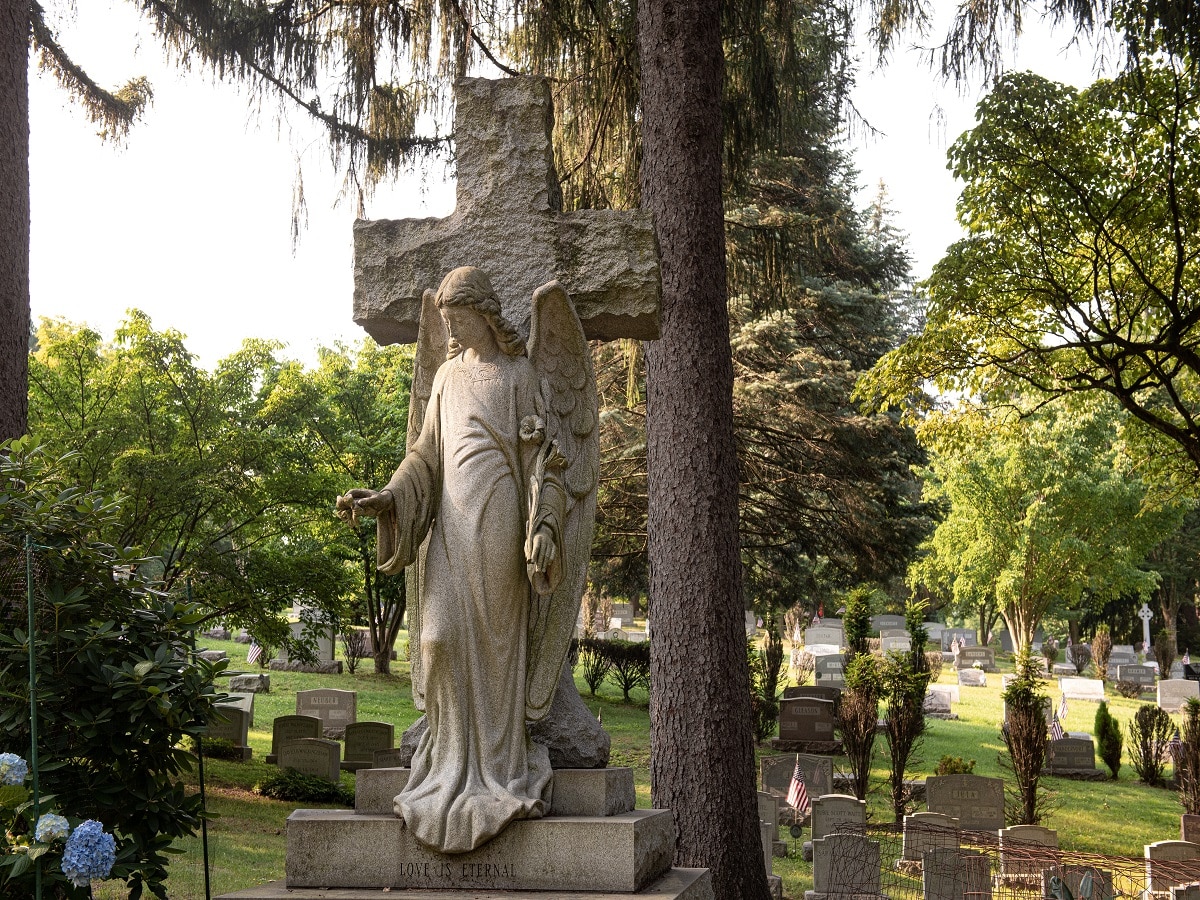 High Quality, Luxury Memorials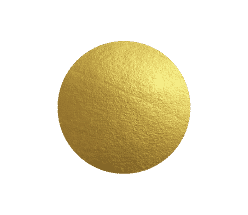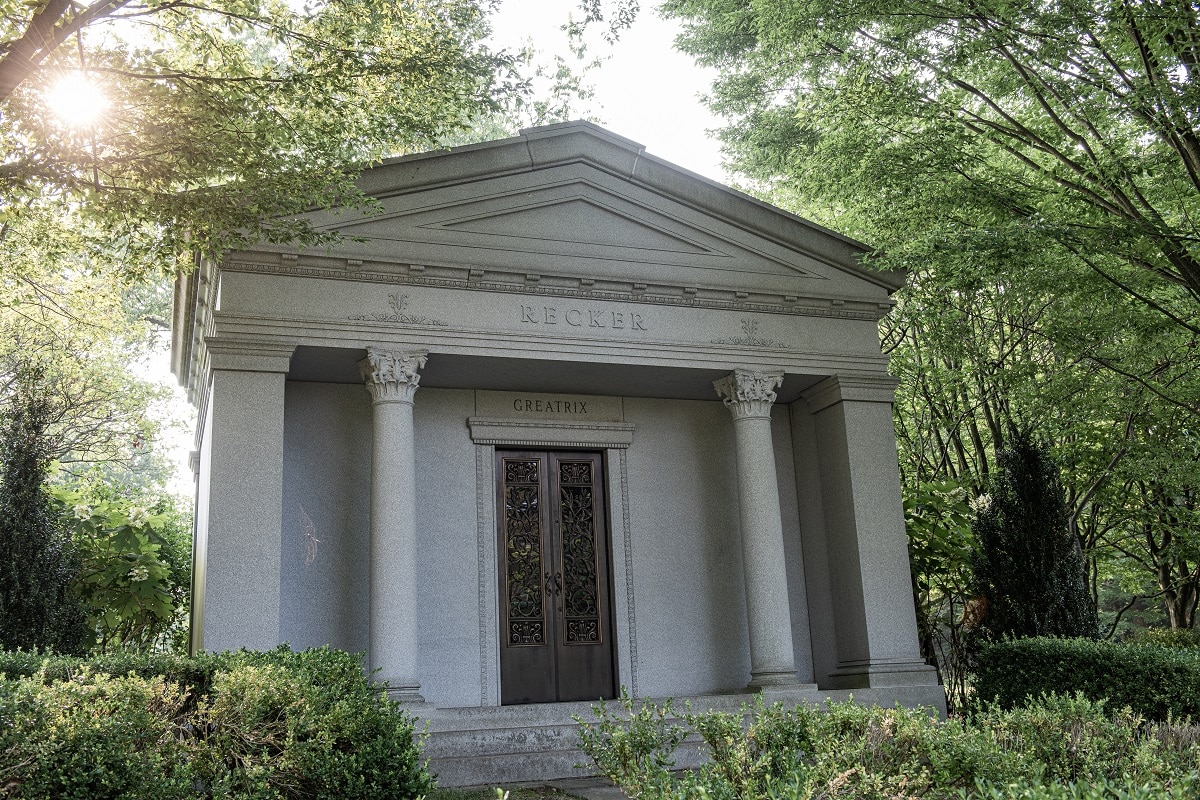 Experience the Dio + Co. difference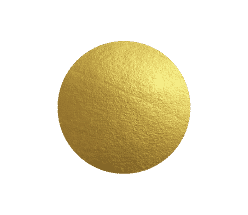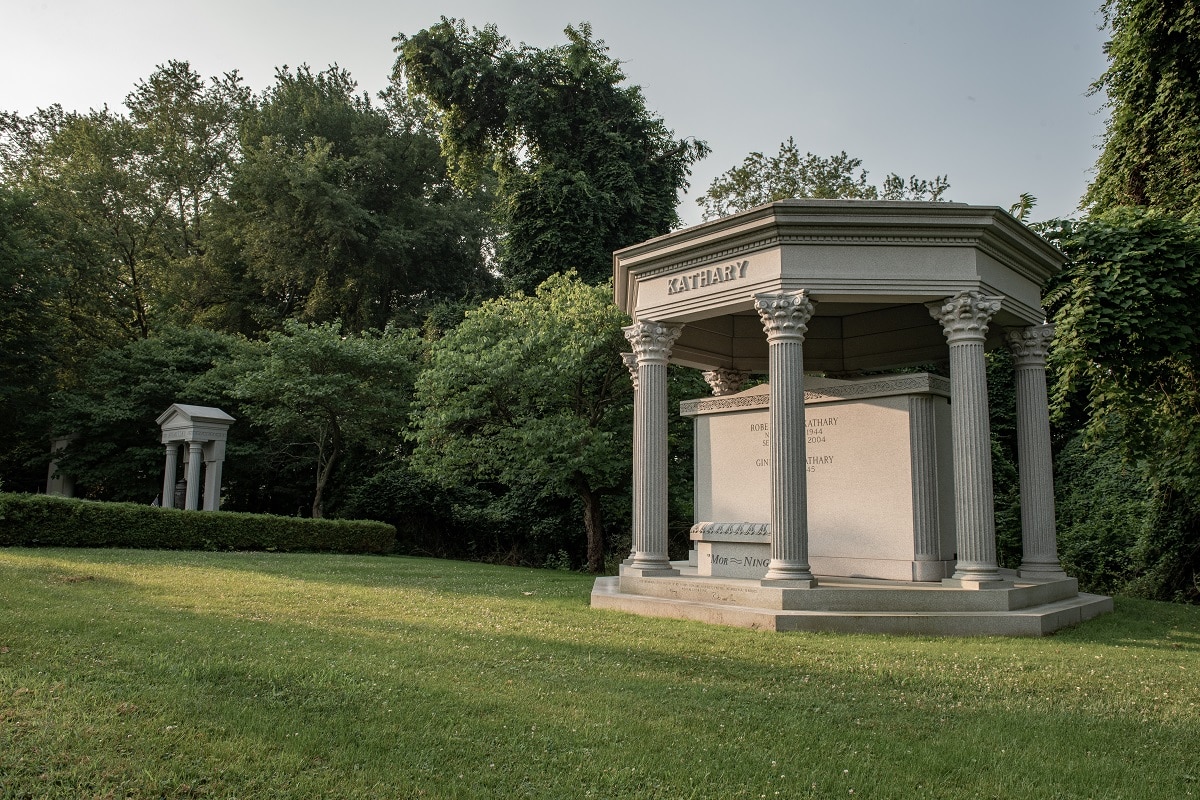 Leave a Permanent Mark on the World
Shipping and Delivery Tips
Cemetery Rules, Regulations, Standards, Policies, & Guidelines

Dio + Co. has been delivering and installing cemetery monuments since 1934. Most cemeteries regulate the types of monuments placed on gravesites within their properties. These standards, policies, and guidelines designate the types of materials that can be used for the construction of a monument. The two most common materials permitted are bronze and granite.  Dio + Co. is renowned for the quality of the bronze and granite monuments we design and create.

Additionally, certain size restrictions may apply such as the length, width, and height of the monument. We take into account cemetery regulations before the monument production process begins.  We are diligent about acquiring this vital information before we finalize a purchase agreement with a client for a monument order. Monument types are also regulated by many cemeteries. Some cemeteries only permit flat bronze markers. Others permit both flat grave markers and upright monuments. In some cases, graveyards, memorial parks, and burial parks permit flat memorials, raised and upright memorials, slant memorials and bevel memorials. Some cemeteries also allow mausoleum memorials.

Artisan Center: Where Monuments Are Custom Made

All carving and lettering is done in-house at the Dio + Co. Works Artisan Center by certified master carvers in the company's 30,000 sq. ft. manufacturing space in Monaca, Pennsylvania. Monuments and memorials can be shipped nationwide. Upon request, we are always pleased to invite our clients to our main headquarters to see and touch the monuments we build, before it is delivered and installed at the cemetery, private address, or public space.

Monument Delivery and Installation Services For Third Parties

In certain situations, Dio + Co. will perform monument delivery, installation, and assembly services for individuals, other monument dealers, and other businesses and organizations even though the monument was not purchased from us. Please call 878-201-3578 for more information if you need a monument or memorial delivered and installed.

Monument and Headstone Removal and Replacement Services

Upon request, Dio + Co. can remove monuments, statues, and/or headstones from cemeteries and memorial parks. In situations where the monument needs to be replaced, we can also design and build a new memorial to replace the one that was removed. When we remove a monument from a cemetery, we hoist and remove it with our monument setting crane truck. We receive permission from the cemetery and the plot owner before removing a monument from a cemetery. This service is usually performed when a gravestone or cemetery structure cannot be repaired on-site or needs to be replaced.
We offer our installation services nationally for mausoleums and high-end memorials
Nancy and Ray Garcia
Thank you for all your kindness and the time you gave us in selecting our stone.
Sue Bradford
I just wanted to tell you how beautiful my mom's headstone is.  I know she would have loved it.  It turned out exactly like I wanted it to.  The staff was so nice and understanding to our needs.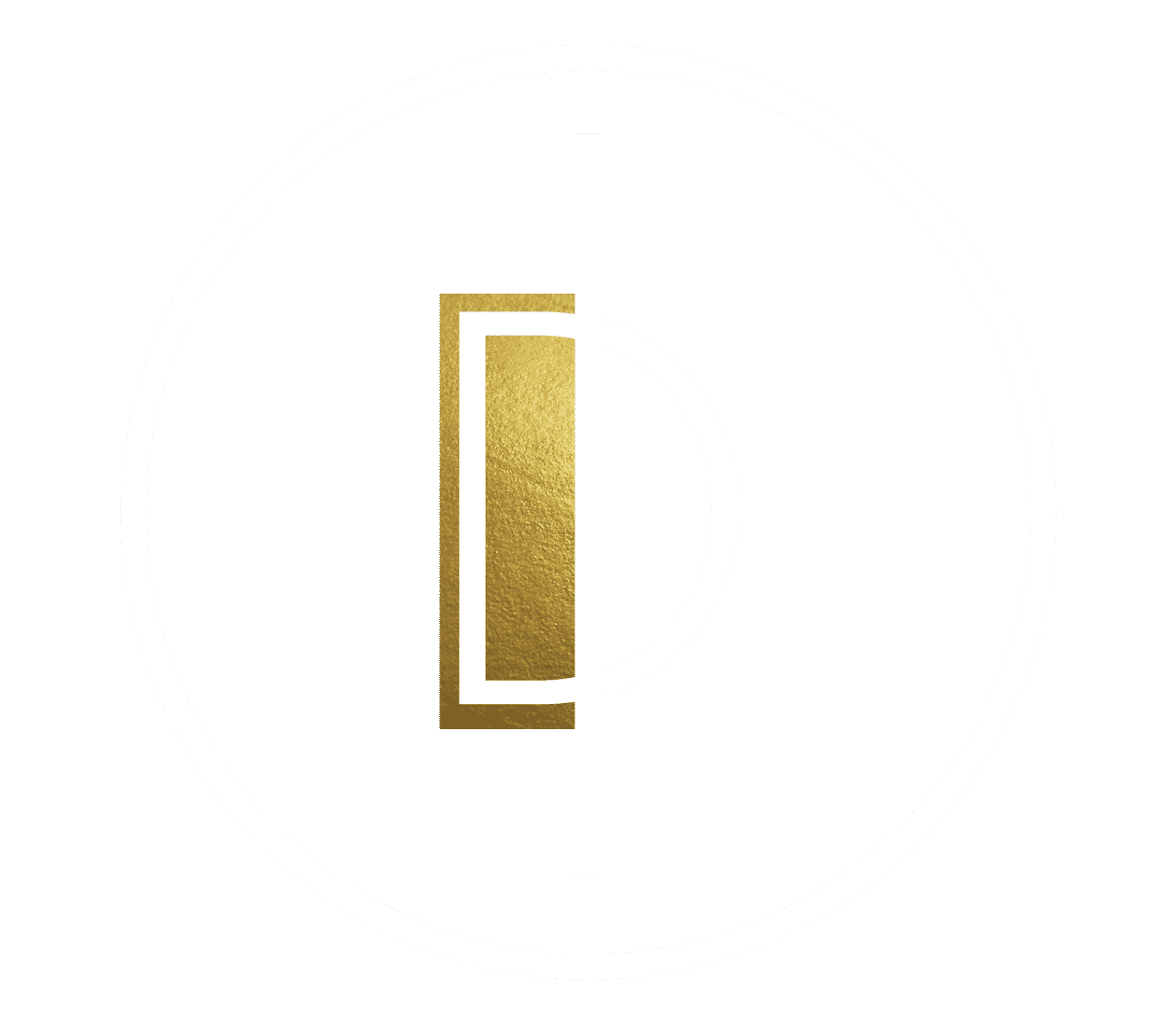 Leave a permanent mark on the world