We Design and Create Personalized Monuments, Memorials And Mausoleums
Visit a cemetery, and you'll immediately notice that many monuments and headstones look surprisingly alike. That's because they are!
Most monument companies, cemeteries, and funeral homes sell you stock monuments out of a catalog. You can mix and match certain design elements, but you can't really create a truly personalized monument.
This is where we can help! Dio + Co. offers complete customization and personalization of our products.
See something you like? Contact us to learn more.
Can't find exactly what you envision? Contact us, and we will design it for you.
Interested in pricing details? Complete our Request an Estimate form for more pricing information.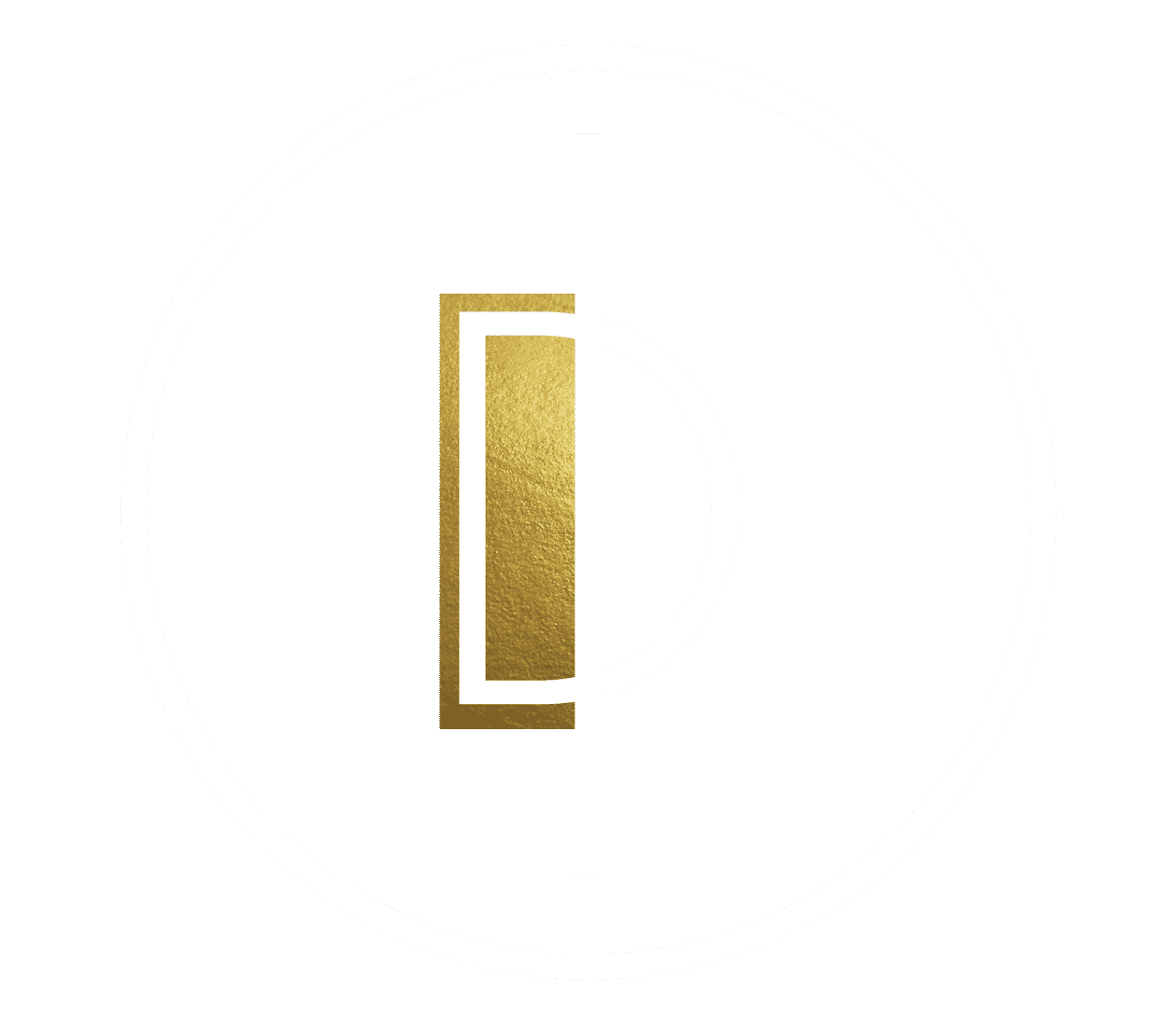 Leave a permanent mark on the world