Contact us for a free estimate
Fill out the form below for a free, no-obligation estimate. Our team will get in touch with you soon and we will be happy to answer any questions you may have!
Our pricing for memorials, monuments and mausoleums varies depending on the scale of the project. Prices generally include a completely custom designed, built, shipped, and delivered memorial. We also offer our installation services nationally for mausoleums and higher end memorials. If you have any questions about our pricing guidelines, please call us at 878-201-3578 or complete our Request an Estimate form.
100% Customizable to Meet Your Needs
From capturing your family's essence to crafting a custom-shaped memorial, our experts can design any kind of memorial statue.
From personalized artwork/photos to custom accessories, our designers can make your vision to reality.
From a single crypt to a private family mausoleum, our skilled experts can design a mausoleum your family will be proud of.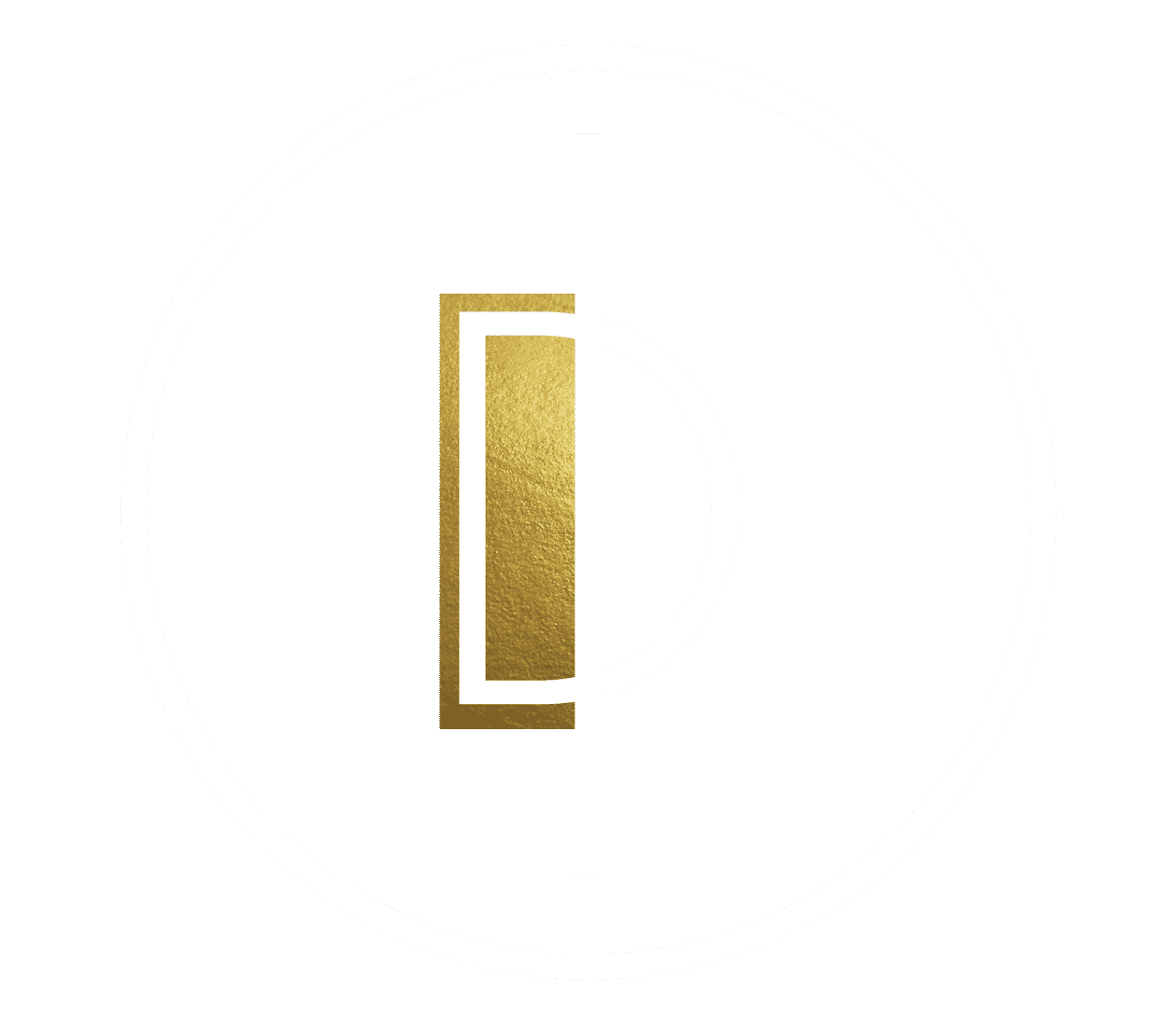 Leave a permanent mark on the world