Dio + Co. creates custom and elegant mausoleums and columbariums for your beloved ones, delivered and installed in Bridgeport, Connecticut.
A mausoleum is a cemetery building containing a grave, tomb, or burial chamber that holds a loved one. We offer a range of options to suit your needs, including single crypt, double crypt, private family multiple crypt, chapel walk-in, garden/outdoor or sepulcher, classically-styled walk-in, vestibule, cemetery-owned outdoor, and cemetery-owned outdoor walk-in mausoleums.
For those who require more space, we also offer larger mausoleums, complete with options like a chapel or niche for cremated remains. You can customize the shape, style, and color, as well as the adornments that will accompany your structure to accompany any number of graves.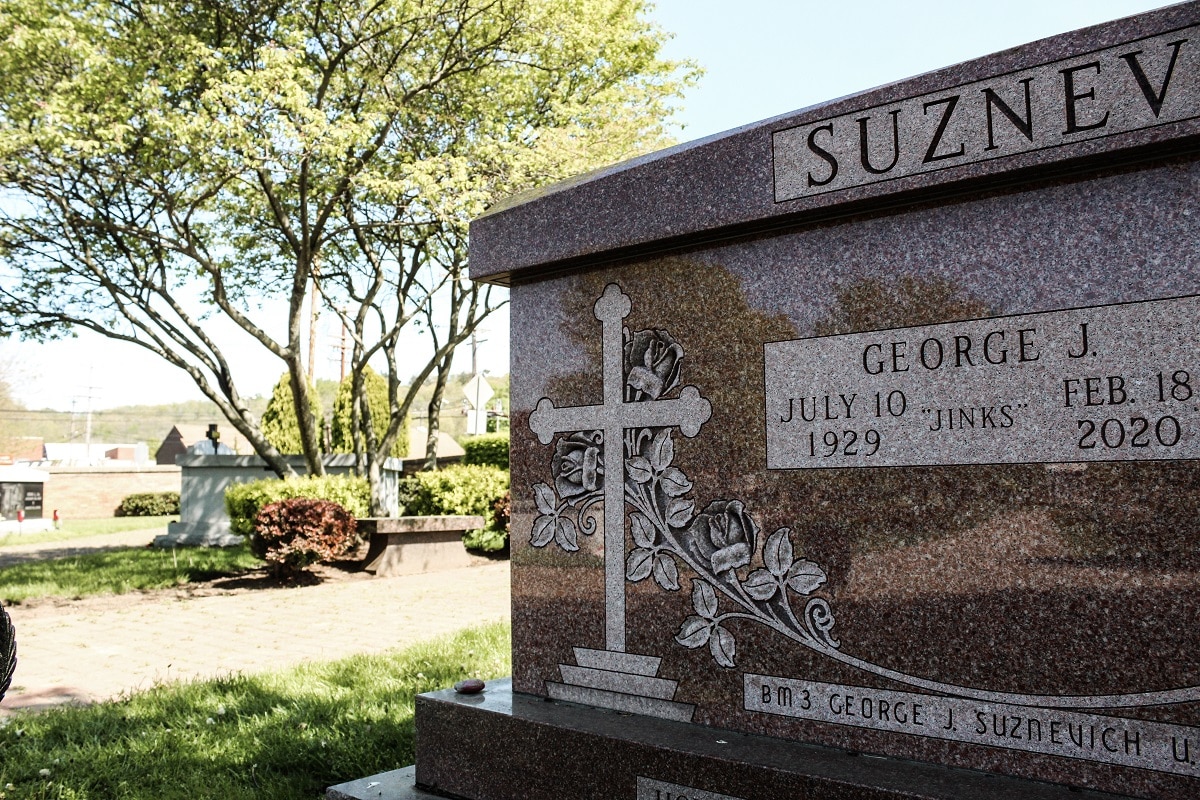 Completely Custom Single, Double, and Multi Crypt Mausoleums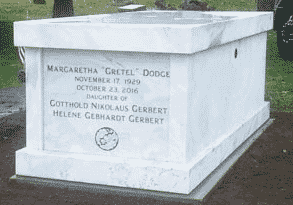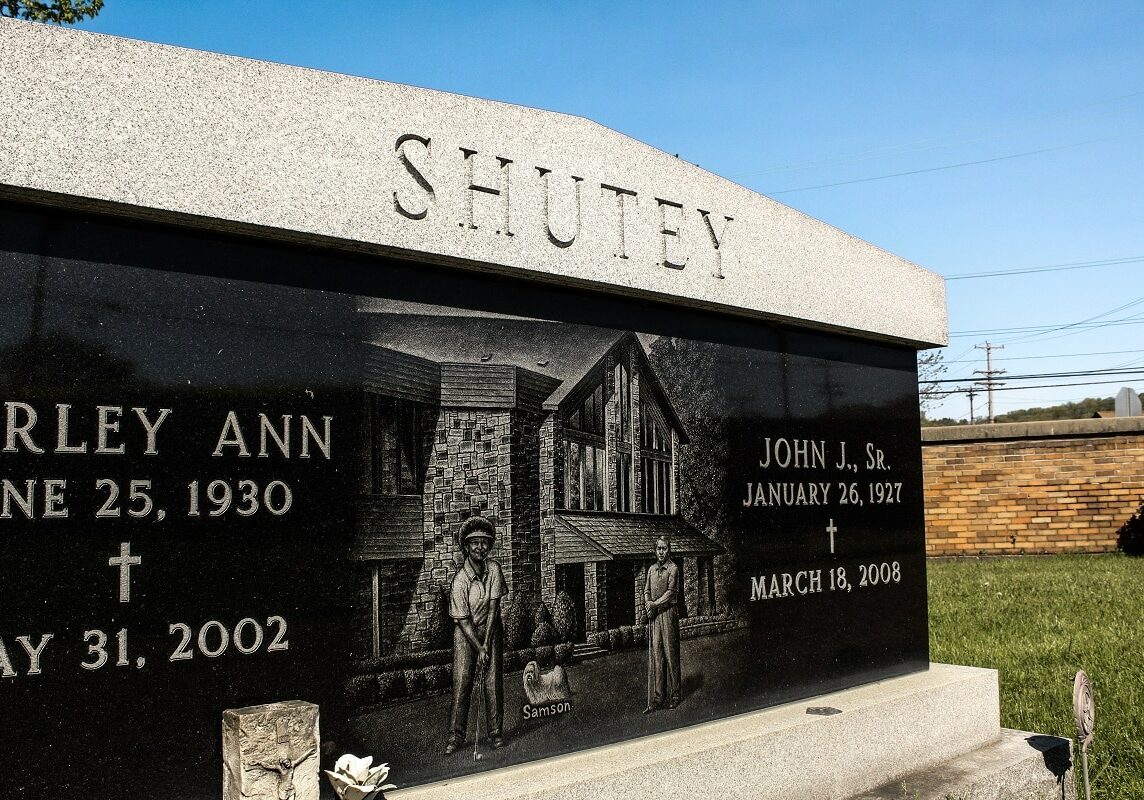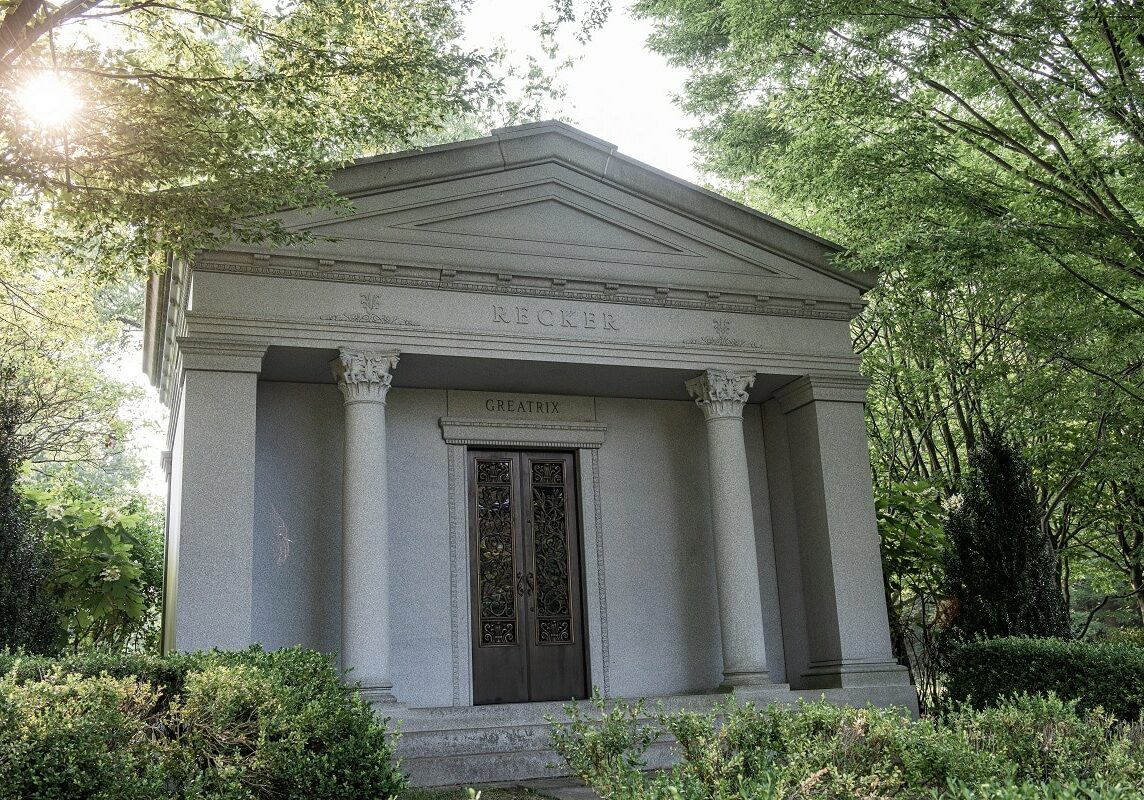 Private Family
Multi Crypt Mausoleum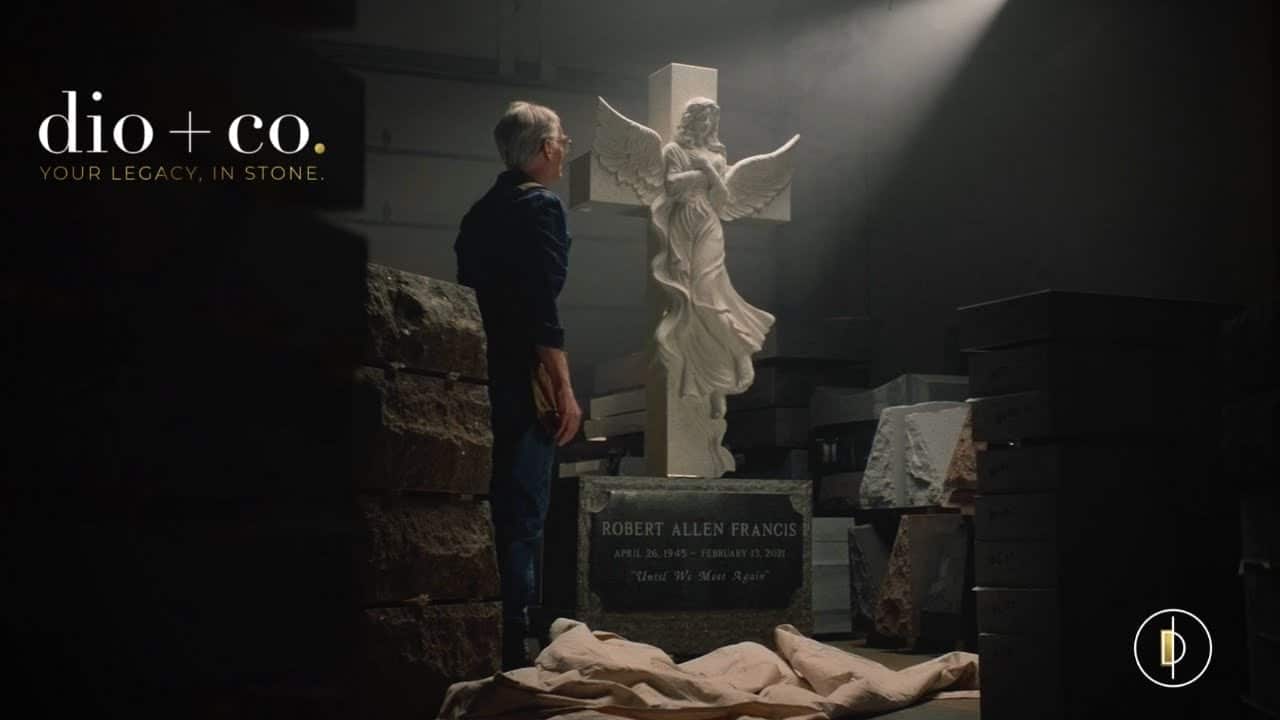 At Dio + Co., we believe that creating a mausoleum is not just about constructing a building to store physical remains; it's about preserving one's legacy and marking the memories and milestones of a lifetime. Our design process is informed by the rich experiences that shape us: from the monumental—a first job, a wedding day—to the everyday moments that define us.
When you reflect on your life, what memories come to mind? What moments do you cherish the most? We care about our clients and help them translate their lifetime of experiences into a beautiful and lasting monument, one that tells the story of not just one life but an entire family's legacy.
Quality Materials Make all of the difference
The construction of a mausoleum begins at the quarry, where granite is extracted from the earth and sent to mills to be cut and processed. High-grade granite is ideal for use in the construction of mausoleums because of its strength, durability, and beauty.
The foundation of a mausoleum provides solid support for the base course and mausoleum structure. Without a good foundation, the mausoleum will absorb water and can shift with the ground, causing cracking and tilting.
From reputable quarries in U.S. & Canada
Hard, strong, durable
Non-porous; moisture-resistant
Limits vibrations
Smooth, even surface; no cracks, pits, or bumps
Beautiful, unique colors and vibrant patterns
Made With 100% High-Grade Concrete
Single Layer, Several Feet Deep
Spread Under Entire Footprint Of Mausoleum
Prevents Water From Entering
Prevents Cracking And Tilting Of Structure
Wire Mesh Keeps Concrete Intact
The base course is a large slab of granite that rests on the concrete foundation, supporting the weight of the mausoleum and keeping it off the wet, unstable ground.
The side walls of a mausoleum need to have the strength and integrity to support the whole structure and, at the same time, look beautiful. The thickness and quality of the granite, along with the number of joints needed, are some of the factors that determine the mausoleum's durability and safety.
Single Slab Of Thick Granite For Strength And Durability
Prevents Moisture From Entering Crypt
Extends Beyond The Side Walls To Prevent Contact With Wet Ground
Multiple Base Courses For Larger Mausoleums Provide More Stability And Less Flood Damage
Up To 8" Thick High-Grade Granite For Maximum Strength
Large Slabs Minimize The Number Of Joints, Which Strengthens The Structure
Solid Granite With No Fillers—Lasts Longer, Won't Deteriorate
Walls Are Off The Ground & Supported By The Base Course So That They Do Not Absorb Moisture From Ground
The slabs of granite on a mausoleum are separated by the joints. They keep water out and provide a cushion that prevents the granite from cracking. A good joint requires high-quality adhesive and joint compound. The thinner the joint the better. With high-quality joints, the mausoleum will stay dry and last a long, long time.
The roof of a mausoleum protects the crypt from the elements. The thickness of the granite, quality of the granite, number of joints needed, and ability to drain water are critical elements that factor into a mausoleum's longevity.
Smaller Joint Gaps – 1/8" Or Less
Joints Never Touch The Ground
Won't Absorb Moisture Or Deteriorate
High-Quality Sealant
Fewer Joints Required Due To Larger Granite Slabs
Up To 12" Thick For Maximum Strength
Large Slabs Require Fewer Joints
Solid Granite; No Fillers...Lasts Longer With No Deterioration
Drainage System Engineered Into Design
High Quality Mausoleum Construction
At Dio + Co., we believe your loved ones deserve the best of the best. That's why we only use high-quality materials and craftsmanship, ensuring that your custom mausoleum is constructed to the highest standards.
Our mausoleums are built to stand the test of time, using only the finest granite sourced from quarries in North America. With our superior side walls, base course, joints, roof, and foundation, your mausoleum can last for centuries — even millennia.
Dio + Co. was founded in 1934 by Michael Dioguardi, a skilled stone cutter from Rome, Italy. Since then, four generations of mausoleum builders have upheld our legacy, creating luxury resting memorials that endure. Though technology has evolved dramatically since our founding, we still consider ourselves sculptors of exquisite, custom-carved mausoleums.
For a mausoleum built to withstand the test of time and leave a lasting legacy, accept nothing less than the best.
This video was created by Rome Monument, our parent company. See how our mausoleums are beautifully built to last the test of time.
Mausoleum Construction Standards.
We go above and beyond.
We pride ourselves on delivering impeccable mausoleums that meet proper drainage and zoning regulations. Contact us with any questions you have. We're happy to guide you through the ordering process, discuss pricing options, share installation specifics, and review the customization possibilities. Trust us to go above and beyond to ensure that you receive a beautiful mausoleum that exceeds your expectations.
Dio + Co. specializes in designing mausoleums with custom carving, engraving, etching, and sculpture. Our personalized artwork elevates your mausoleum to stand out in a crowded cemetery. Create a unique and meaningful tribute to your loved one and stand out in a crowded cemetery.
CUSTOM ARTWORK & DESIGNS
We frequently receive requests from families to design mausoleums with symbols, designs, and imagery that hold personal significance to the deceased. Our designers work with families to create one-of-a-kind custom artwork.
CUSTOM SHAPES
Mausoleums are truly distinguished by their shape and size in any cemetery. To make yours truly unique, let your imagination run wild and think of a shape that nobody else has. Once you have decided, leave the building to us, and we will make your vision a reality just for you.
CUSTOM STYLES
Common cemetery memorials include flat markers, bevel and slant-shaped monuments, upright monuments, statues, memorial benches, and mausoleums. However, with Dio + Co.'s personalized design services, your memorial can go beyond the typical and become a unique tribute.
CUSTOM ACCESSORIES
Mausoleum accessories serve to enhance the functionality, versatility, and aesthetic appeal of a mausoleum. These custom-designed elements may be included in the construction process or attached to an existing mausoleum. Examples of such accessories include bronze accessories, bronze plaques, urns, granite inserts, and bases.
Discover what sets you or your loved one apart. Share your interests, hobbies, and passions with us, and we'll create a custom luxury mausoleum that reflects your unique legacy.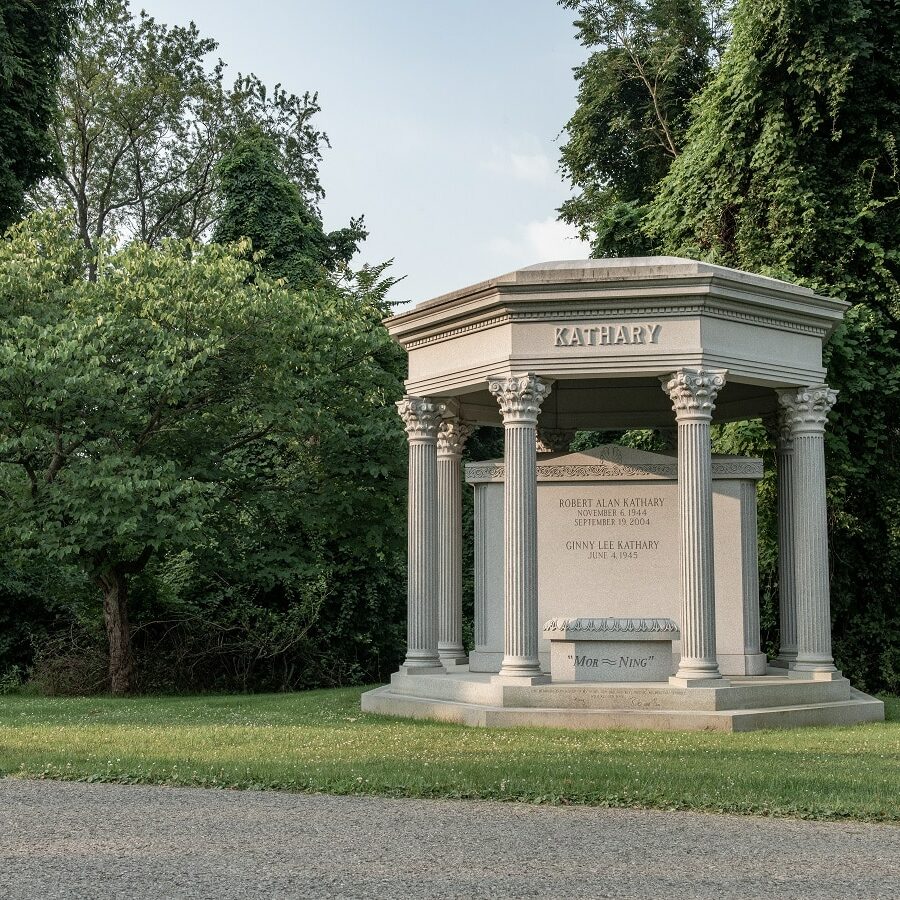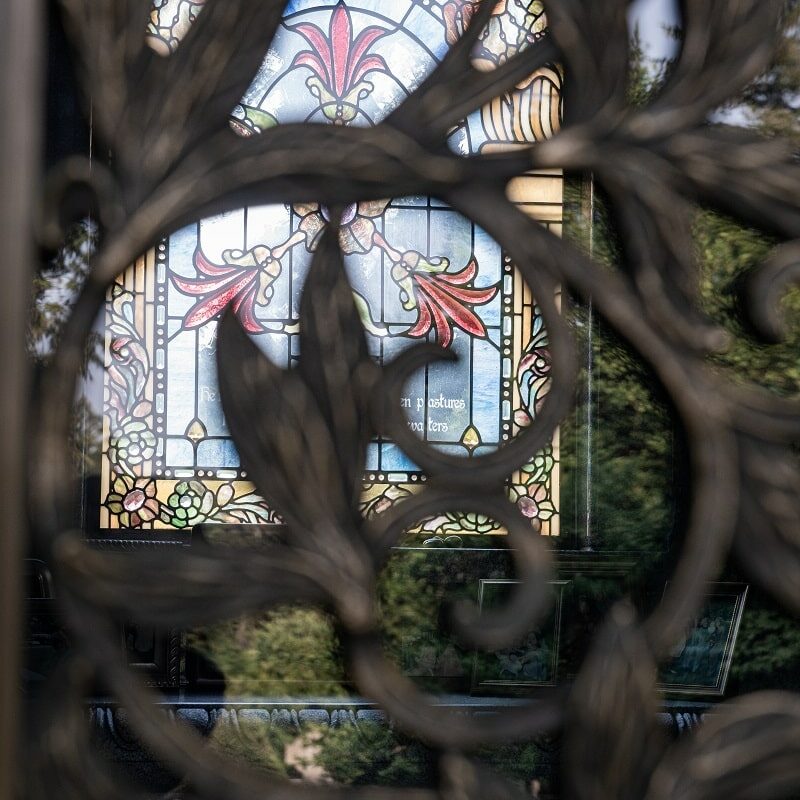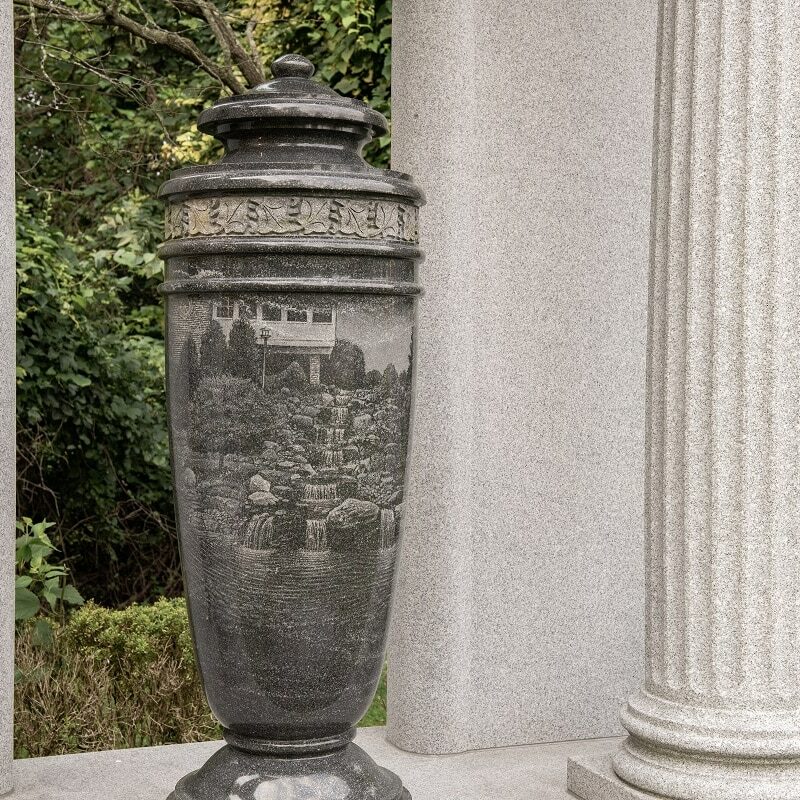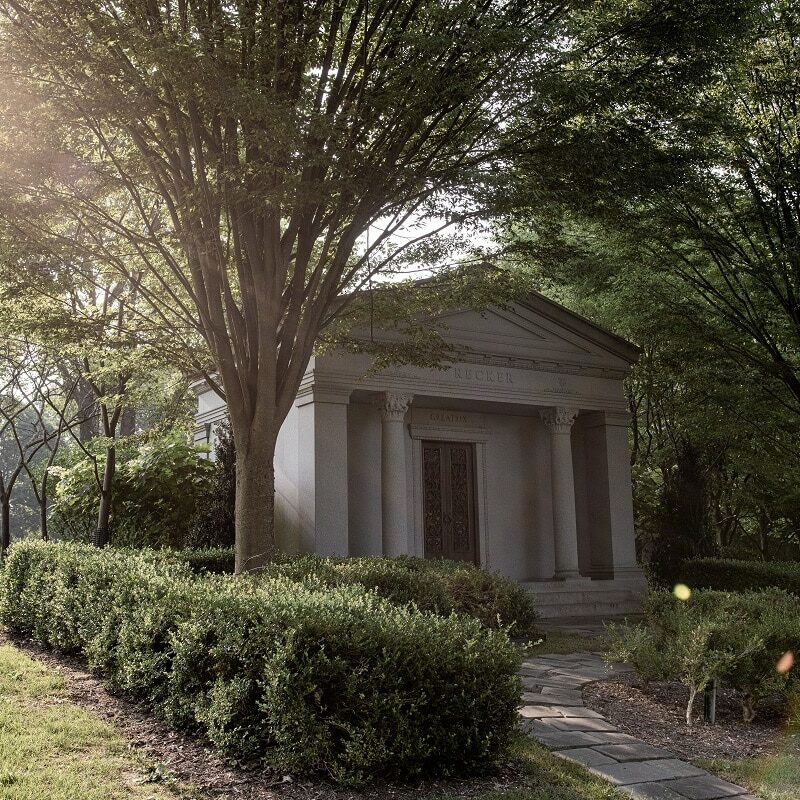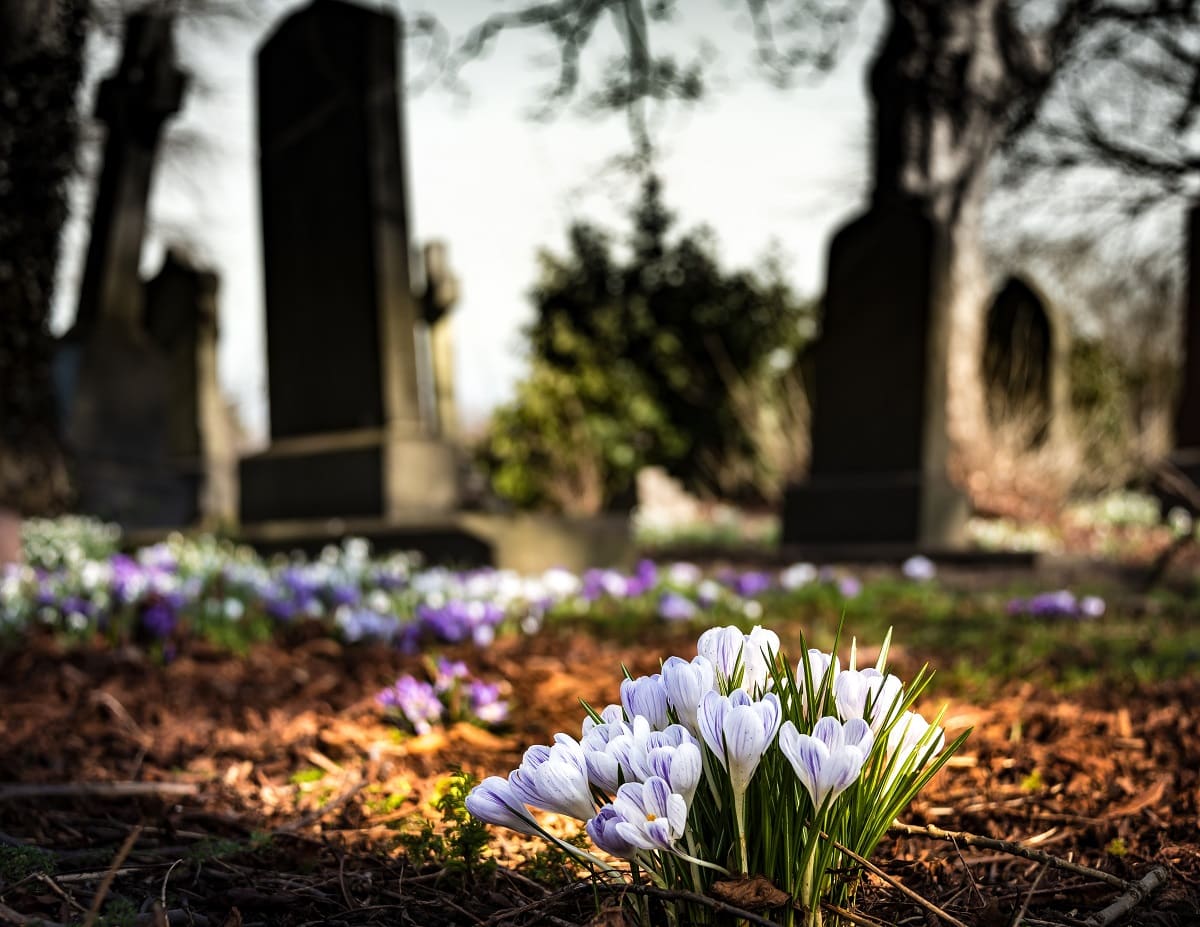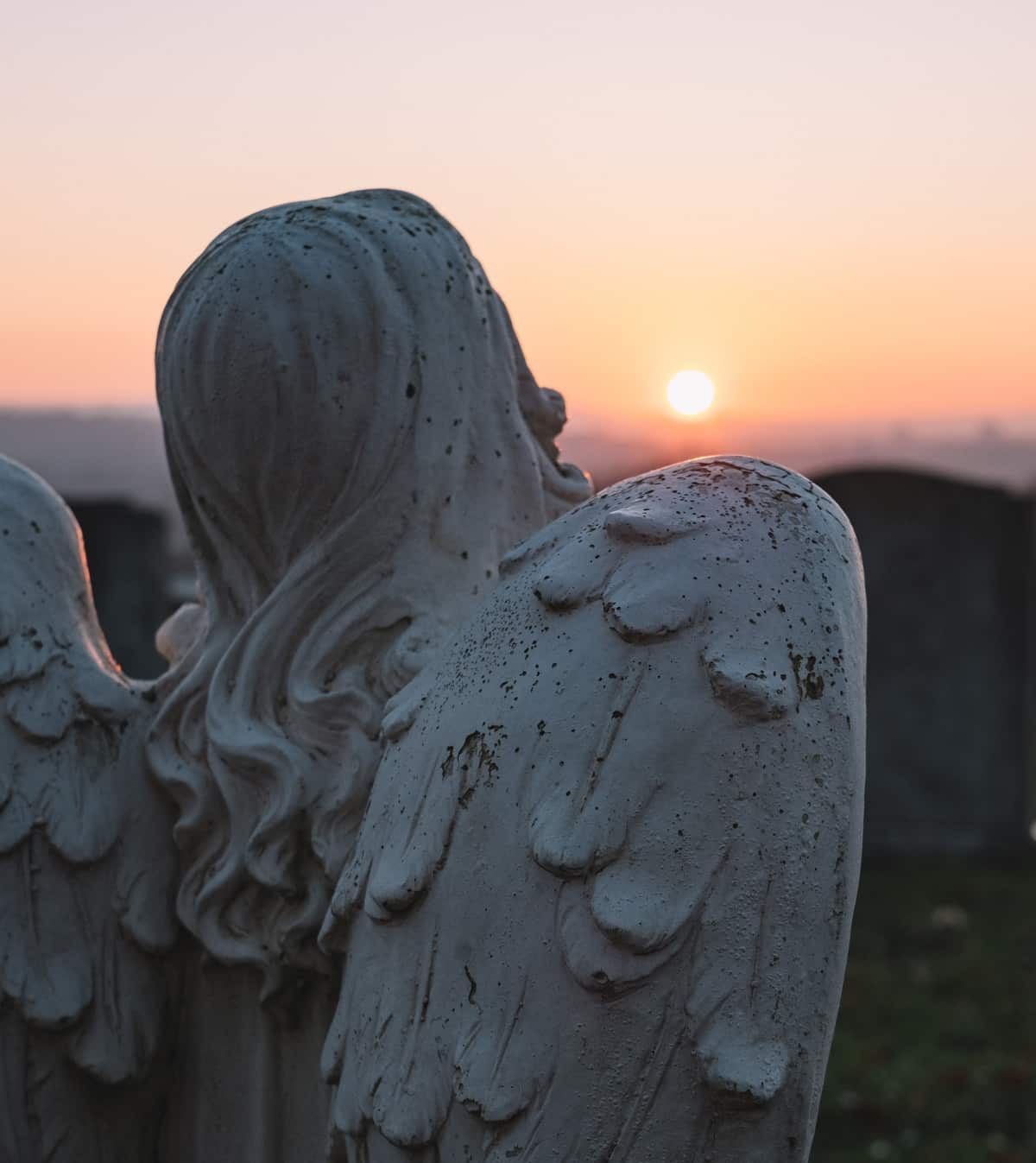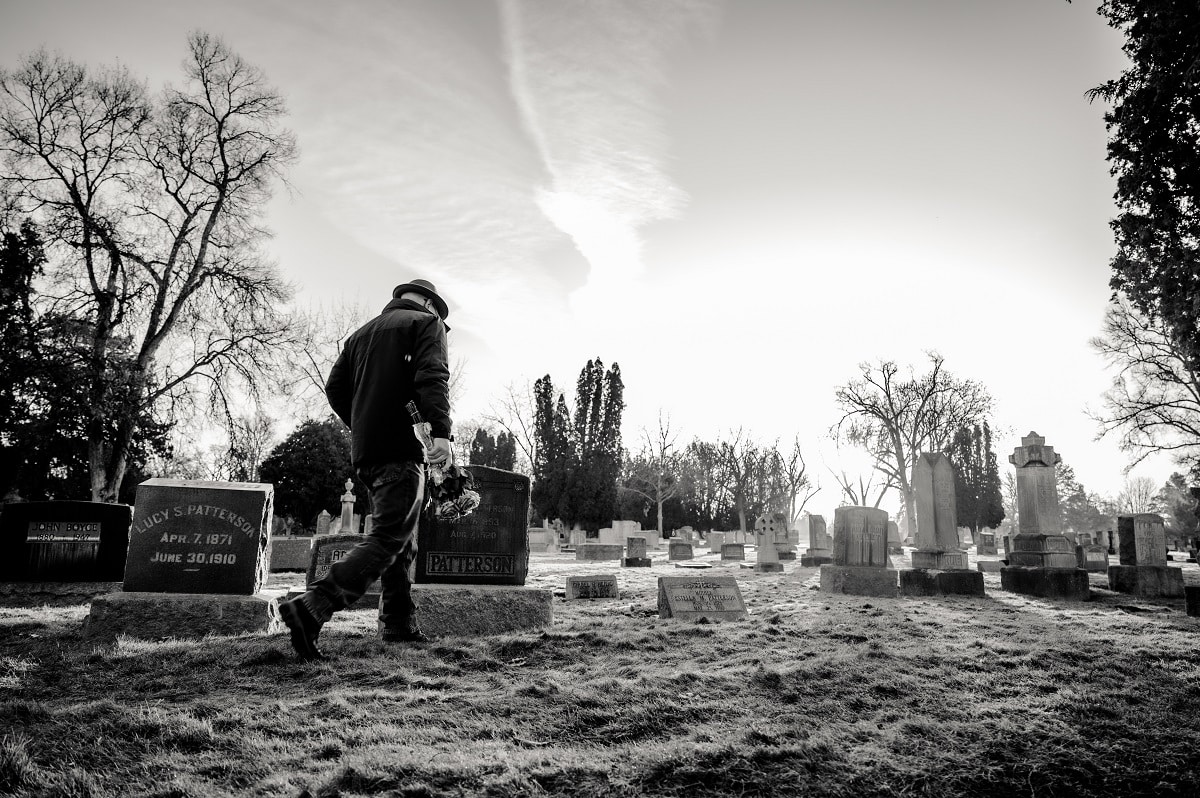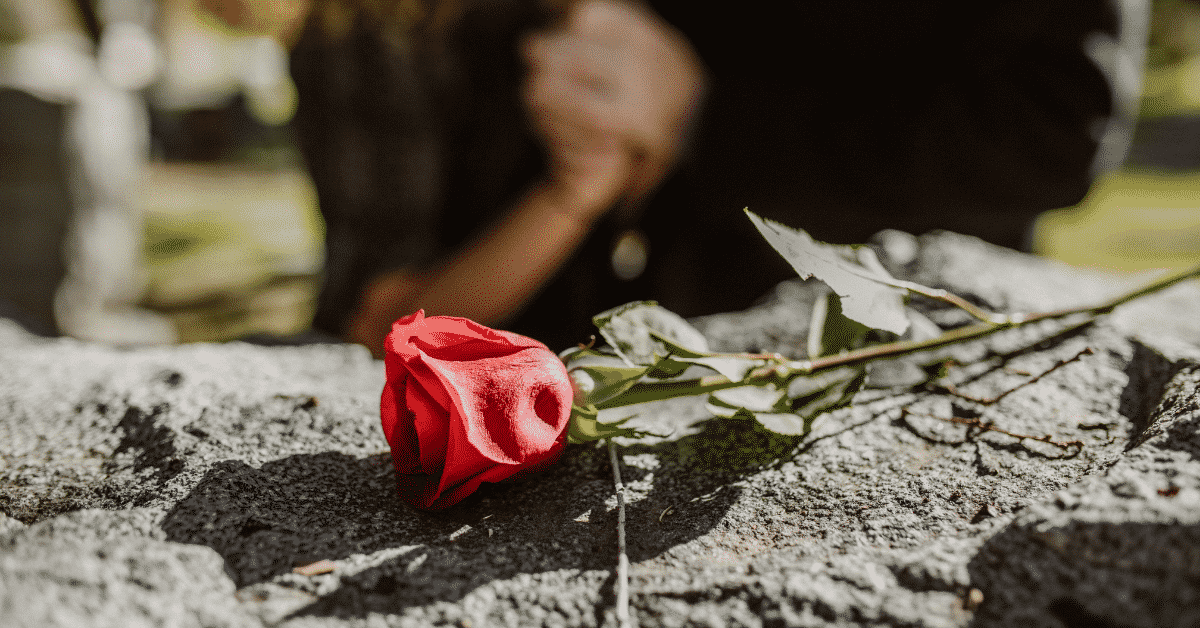 Slide One
Luxurious Customization
We design and build private & public monuments, memorials, and mausoleums that are completely customized to your precise wishes. We use high-quality granite, impeccable construction standards, and old-world craftsmanship. Leave your legacy in stone and lean on us to personalize and customize to perfection.
Slide Two
When you're ready
Dio + Co. will not pressure you into making any decisions before you are ready. Purchasing a cemetery monument is a personal experience and we are here to support you in every possible way.
Slide Three
White-glove treatment
We will explain your choice of granite, color, and quality details every step of the way. Not all granite is the same. These differences need to be conveyed to you so that you know what you can expect your memorial to look like for years to come.
Slide Three
The Only Call You'll Need to Make
We'll be by your side from start to finish. From uniquely designing to building, shipping, and installing your luxury monument.
We are here for you until the end.
Request an Estimate for Delivery to Bridgeport, Connecticut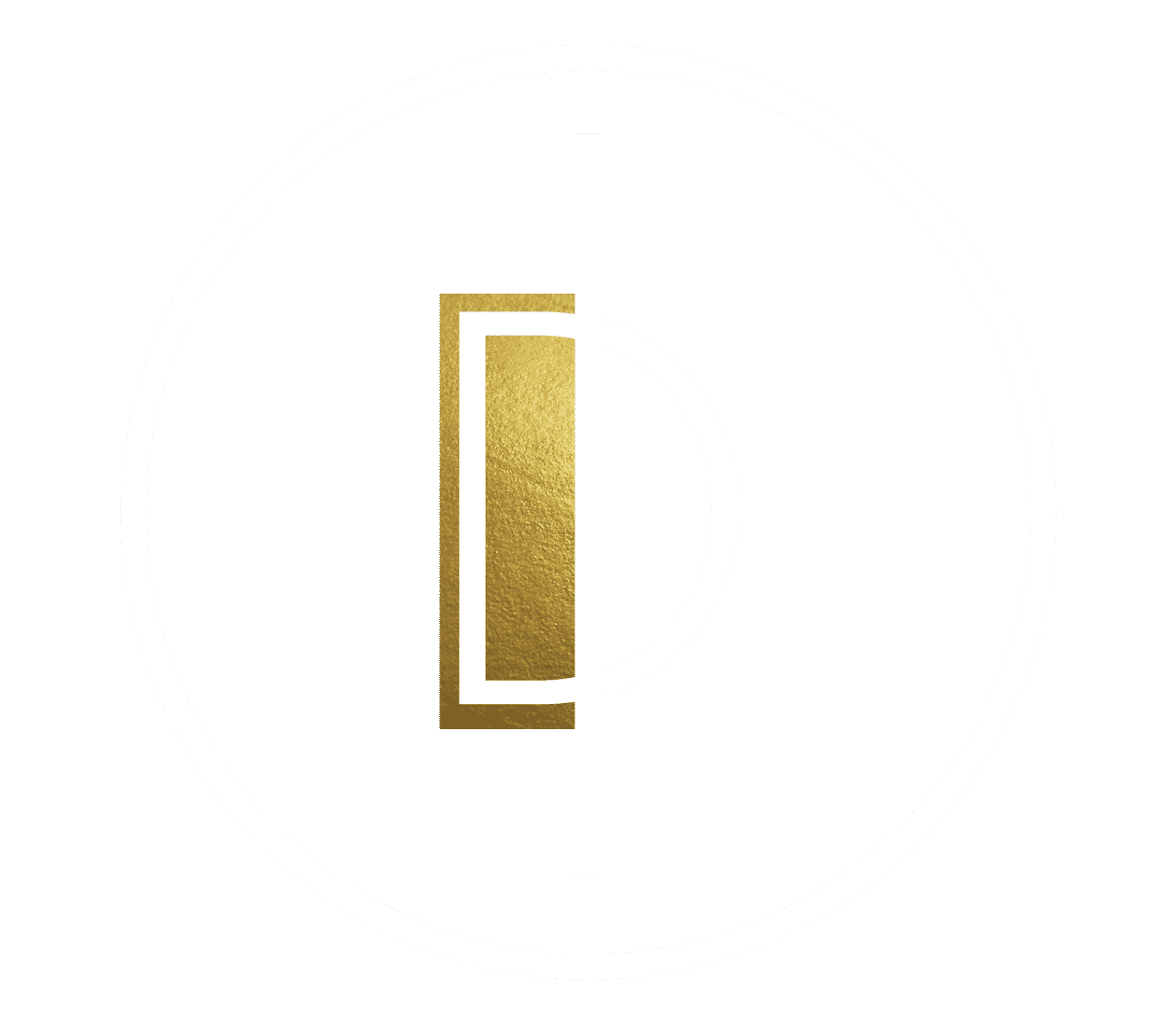 Leave a permanent mark on the world 
Thank you for considering our team! Please don't hesitate to contact our team for a free estimate or for any assistance you may need. We're delighted to help. Plus, we proudly provide nationwide shipping!