Boulder headstones and monuments are constructed from granite. They have a flat face that displays your desired customizations, like, inscriptions and artwork. Optionally, bronze plaques can affix to the boulder's flat face and include inscriptions and custom artwork. Boulder monuments can be used to mark the grave in a cemetery or be designed and installed on a family member's private property as a way to remember their loved one. Natural granite boulders can be used for any number of graves. Moreover, there is a vast variety of natural color options and textures.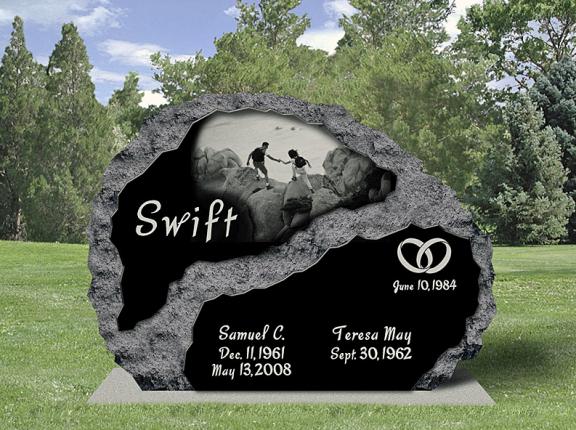 There's so much we experience in our lives that help guide the monument design process. There are the big moments that shape us—graduation, a first job, falling in love and getting married, having children, seeing children grow into adulthood. When we reflect on our lives, it's these memories and milestones that may come to mind first. At Dio+Co., we care about our clients and pride ourselves in helping them leave behind a symbol of their legacy and that of their entire family.
Pricing information for an Natural Boulder Shaped Monument
The price range of our boulder monuments depends on various factors such as: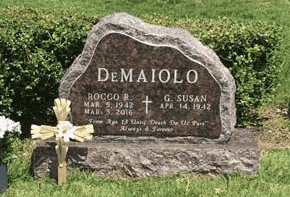 style
shape
size
granite color,
and the complexity of design elements.
Design element options can include:
etchings,
engravings,
portraits,
epitaphs,
and inscriptions.
Additionally, urns can be inserted into a natural boulder.
Design elements enhance the beauty and personalize the message of a boulder monument. Symbols and imagery that convey specific customization, for example, the nationality or religion of the deceased, can also impact the cost of the monument. Contact us to learn more about our personalization and customization options for a natural boulder shaped monument.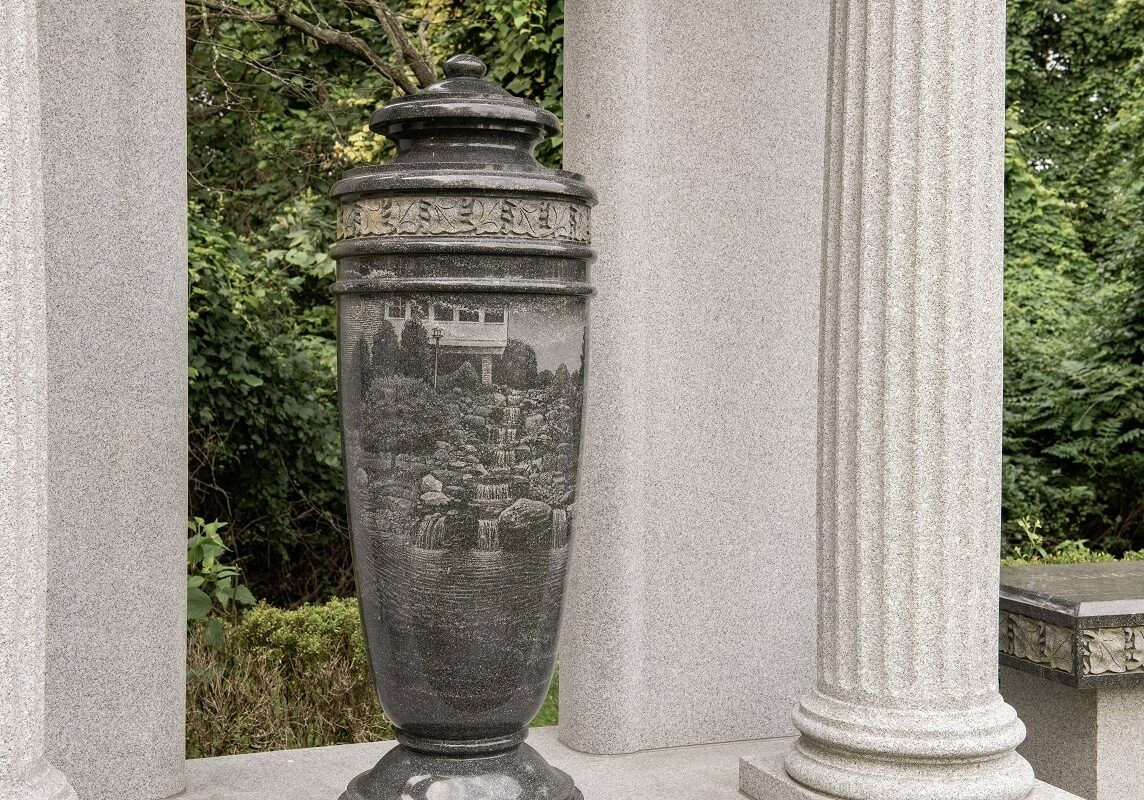 Include your passion, hobby, faith, or interest
What is truly unique and special about you or your loved one? Dio + Co. can design a luxury, custom natural boulder-shaped monument to include your interests, hobbies, and passions.
Flowers, Trees, Gardening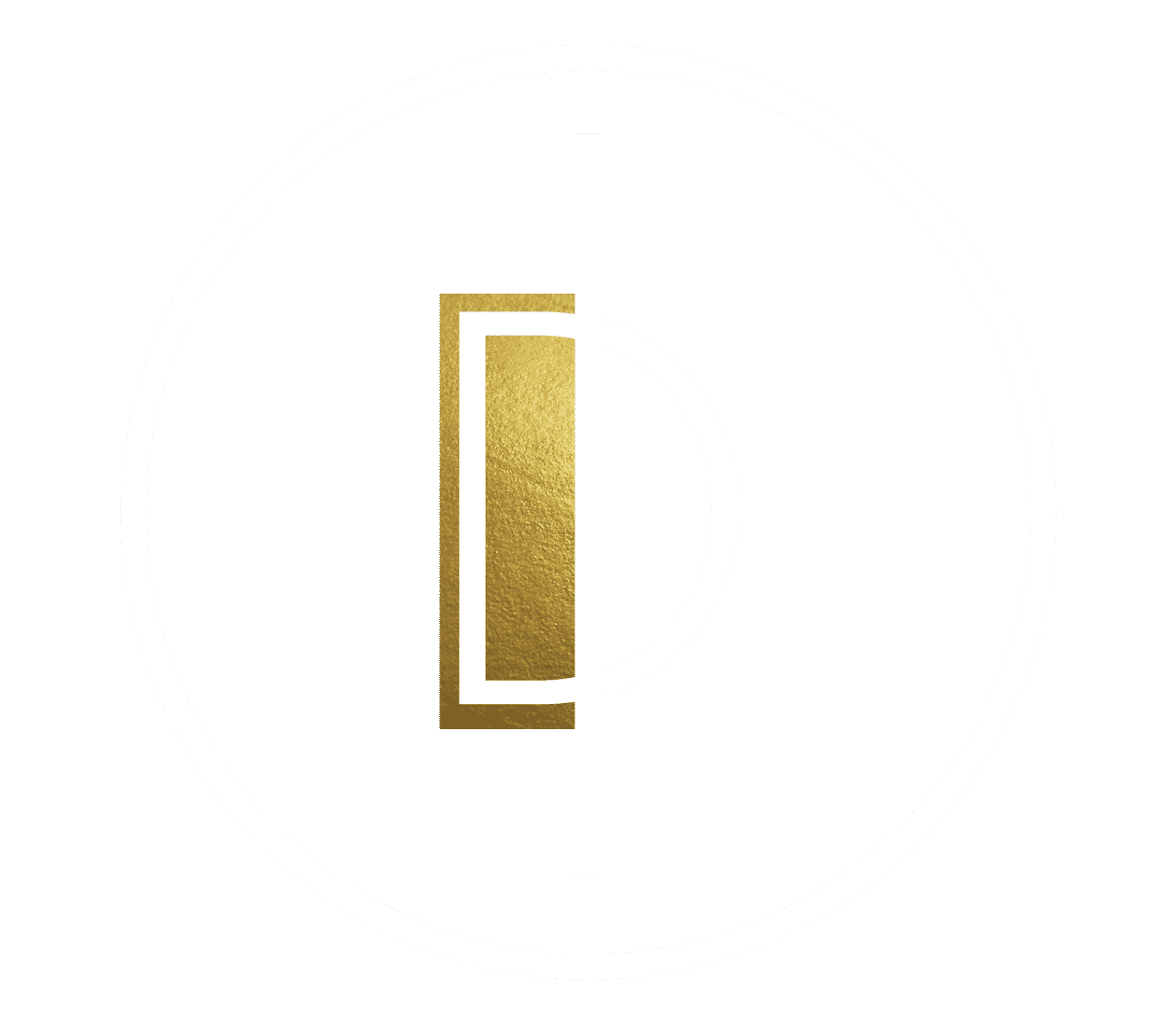 Leave a permanent mark on the world