Dio + Co. designs custom sculpted headstones and monuments. These memorials are carved into custom 3-D shapes by our own master stone craftspeople. Sculpted headstones and monuments can include custom inscriptions, beautiful etchings, and personalized engravings. Memorial monuments come in an array of styles, colors, and shapes and can be created for any number of graves. We provide a wide variety of granite color options for both traditional and cremation memorial sculptures and monuments. Memorial sculptures and monuments can stand alone on a granite base or be built in combination with other monument types. for example, a mausoleum. The price range will vary depending on your selected options and customizations.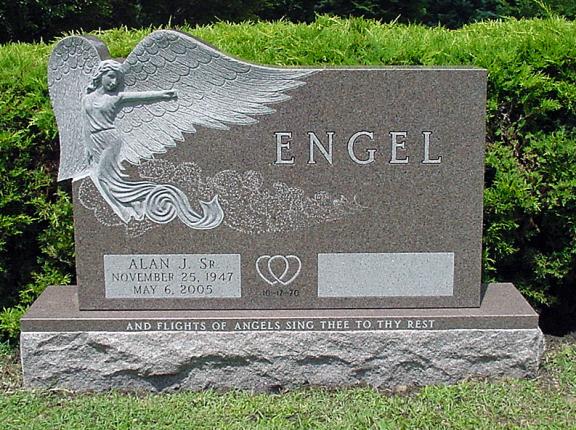 There's so much we experience in our lives that help guide the monument design process. There are the big moments that shape us—graduation, a first job, falling in love and getting married, having children, seeing children grow into adulthood. When we reflect on our lives, it's these memories and milestones that may come to mind first. At Dio+Co., we care about our clients and pride ourselves in helping them leave behind a symbol of their legacy and that of their entire family.
Pricing information for Sculpted Headstones & Monuments
The price range for sculpted headstones & monuments will vary depending on your selected options and customizations. If you have a specific design feature in mind, let us know. We want to include your wishlist items and personalization.
Some impacting factors include:
style
shape
size
granite color (*see black granite),
and the complexity of design elements.
Design element options can include:
etchings,
engravings,
portraits,
epitaphs,
and inscriptions.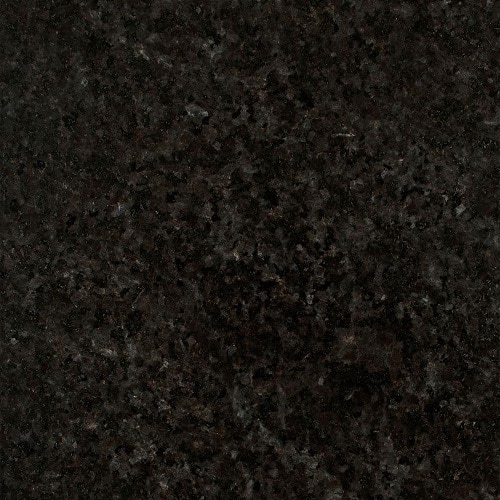 Design elements enhance the beauty and personalize the message on a gravestone or monument. Symbols and imagery that convey a specific customization, for example, the nationality or religion of the deceased, can also impact the cost of the upright gravestone or monument. Contact us to learn more about our personalization and customization options for an upright headstone or monument for either traditional or cremation memorials.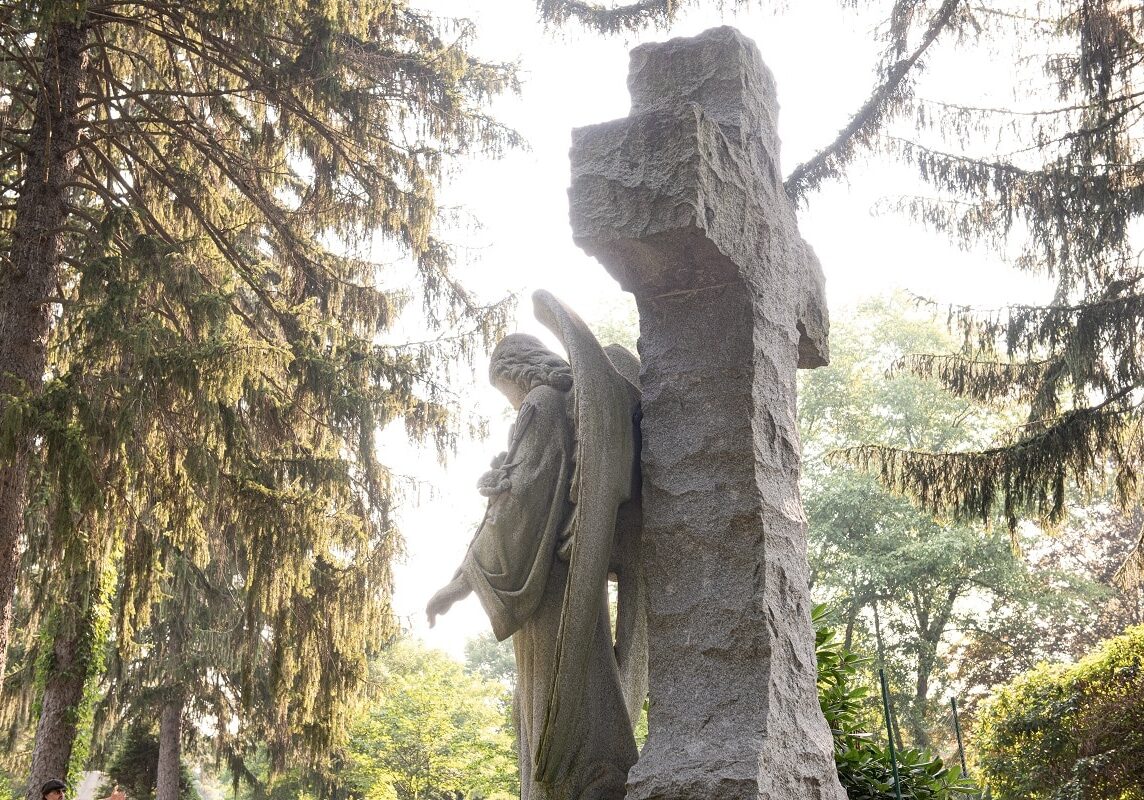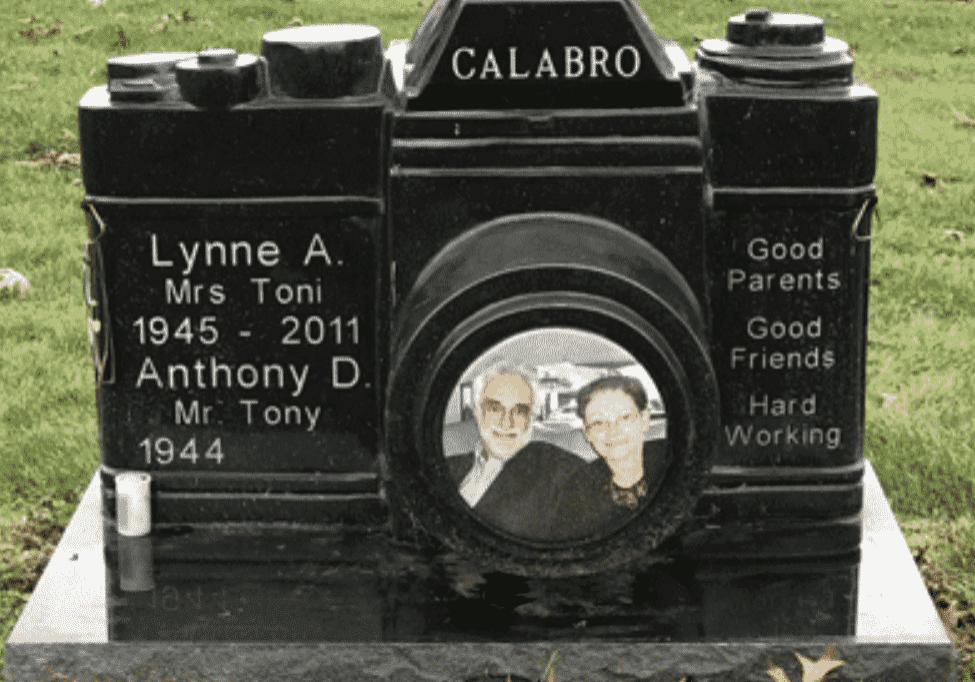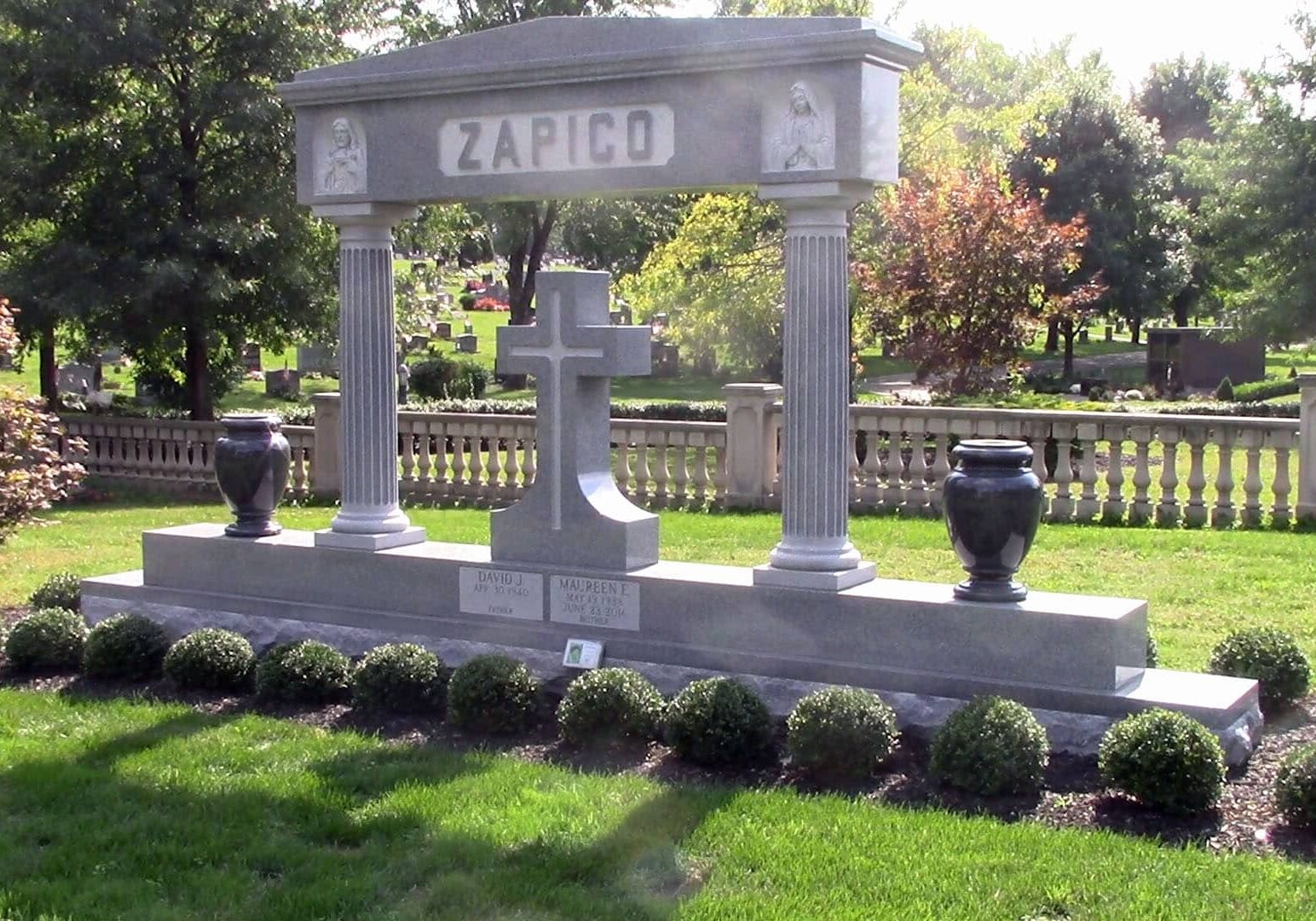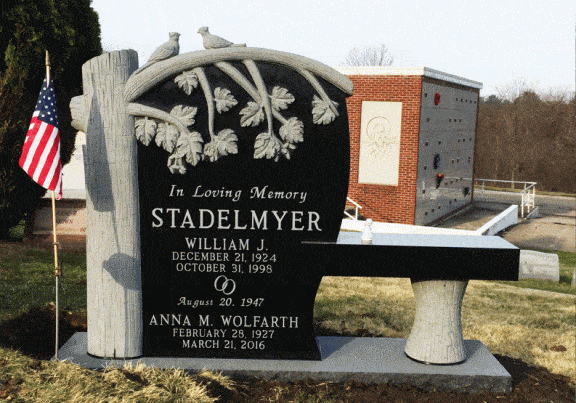 Include your passion, hobby, faith, or interest on your headstone
What is truly unique and special about you or your loved one? Dio + Co. can design a luxury, custom sculpted headstone to include your interests, hobbies, and passions.
Flowers, Trees, Gardening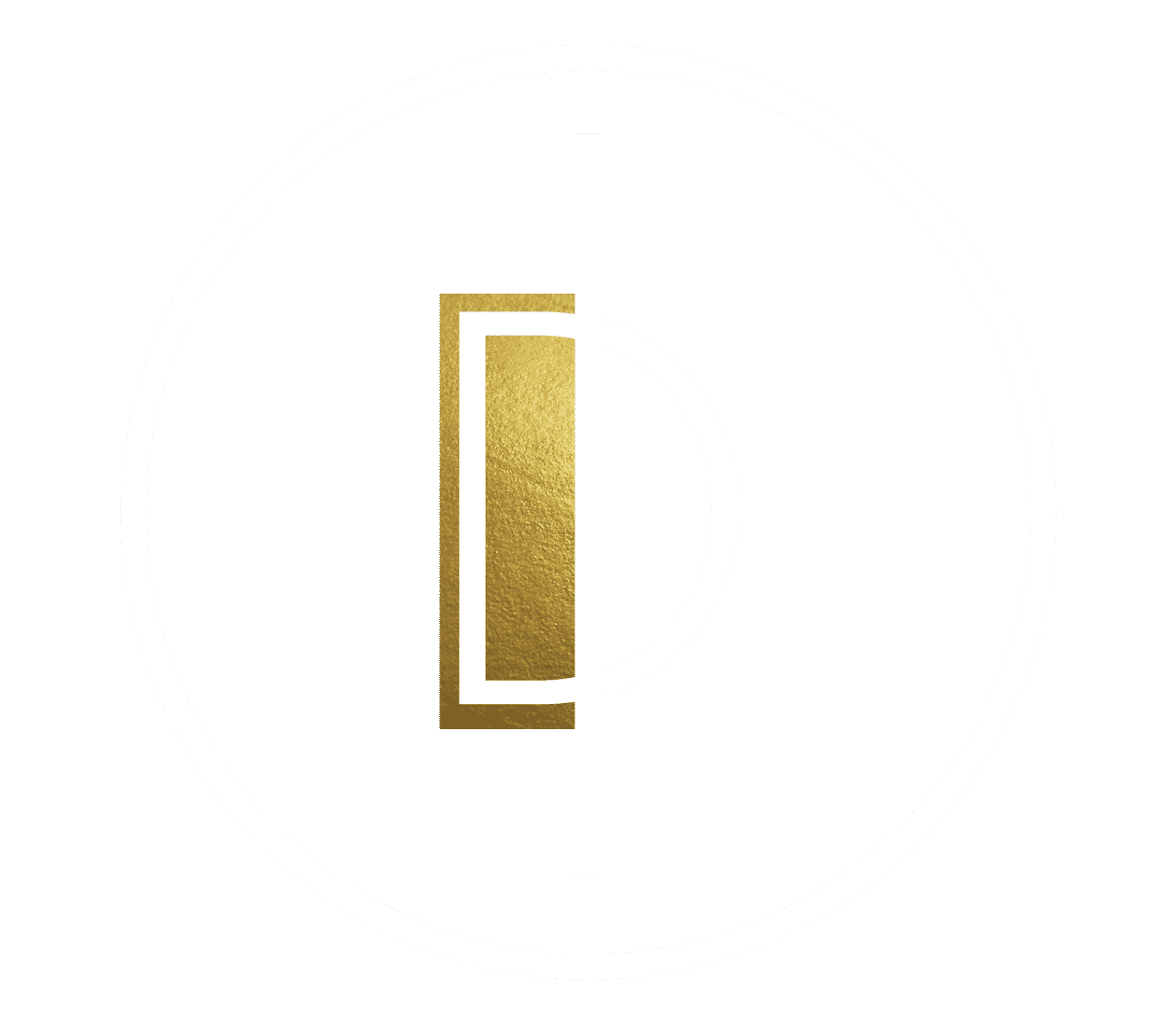 Leave a permanent mark on the world