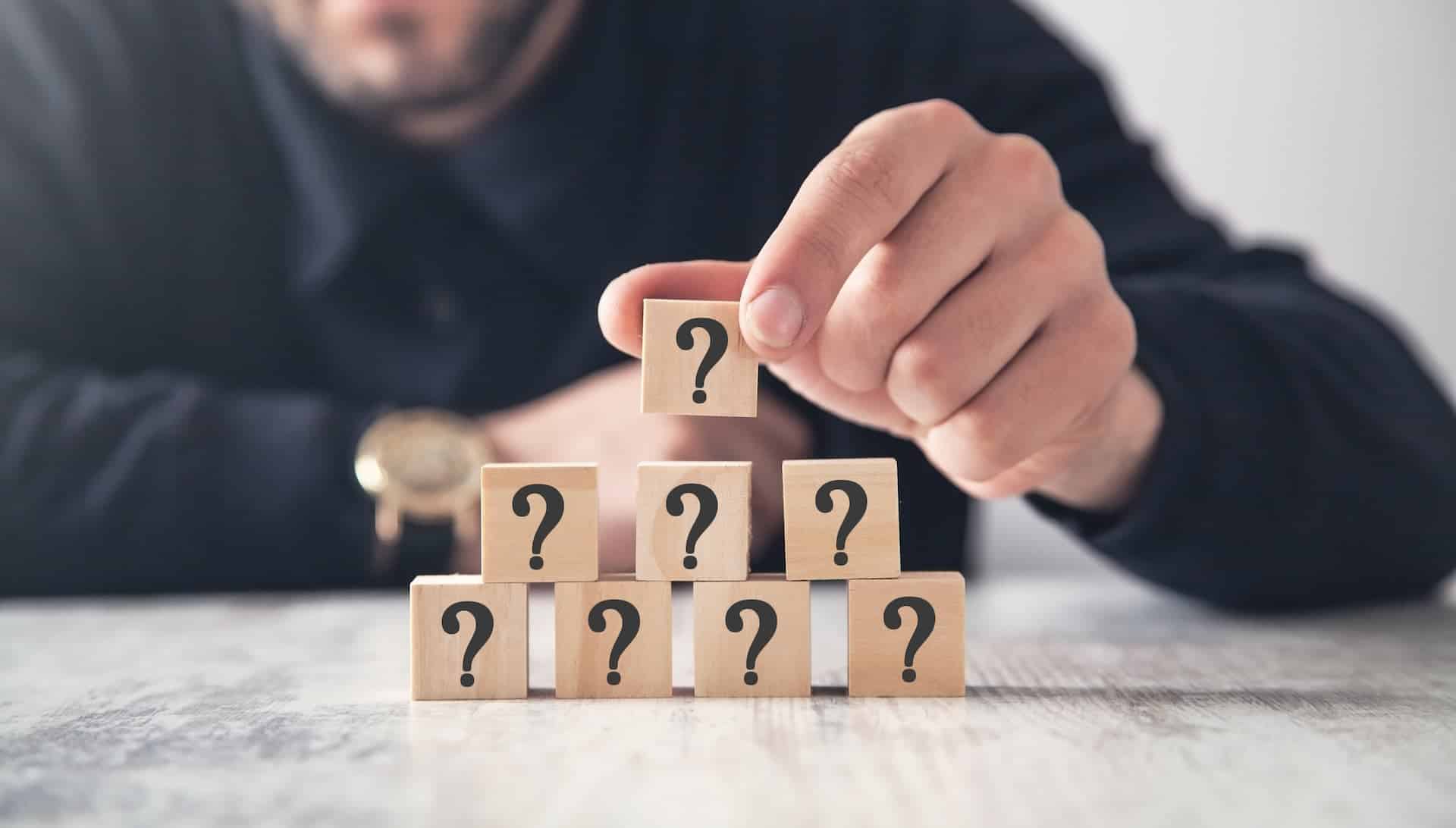 Ten frequently asked questions about memorials, mausoleums, and monuments
Published: December 16, 2022 | Updated: January 31, 2023
There are many ways to commemorate a loved one's life. For those looking to honor a loved one, custom-designing a memorial, monument, or mausoleum is the perfect way to ensure your legacy stands strong for generations. You may have noticed many examples of these custom-designed structures in cemeteries, so it's not surprising if you have questions about them.
This article will examine ten commonly asked questions we have heard since 1934.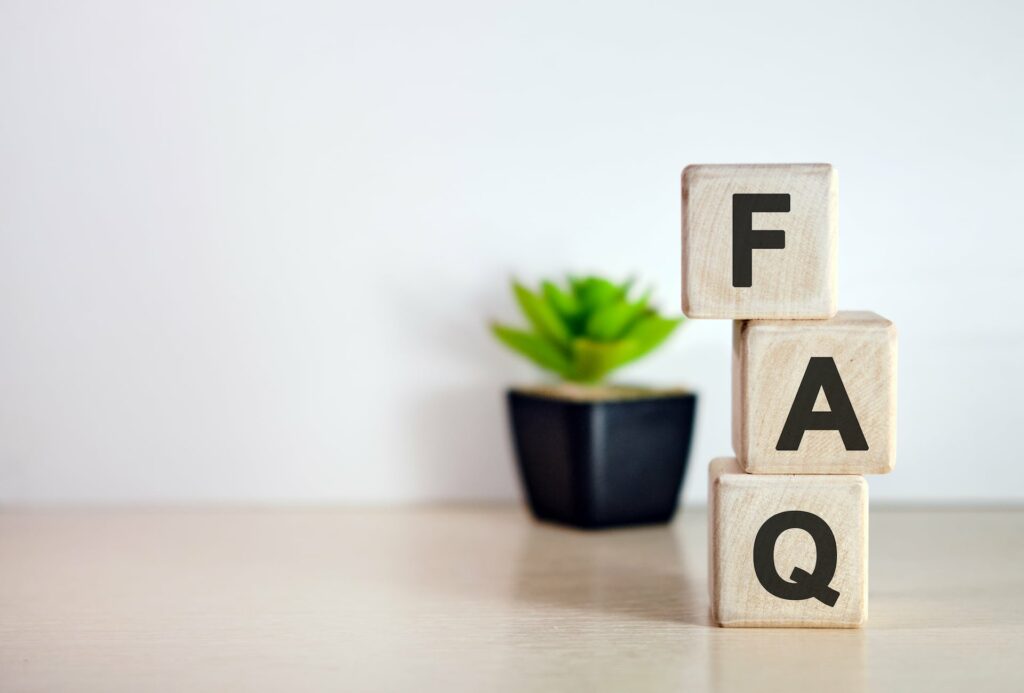 Frequently Asked Questions
From the financial investment to how long the build process takes, we've heard all kinds of questions when building. Our team has collected a list of ten common queries you may have too – so let's break them down!
How much does it cost to build a custom monument or mausoleum?
Whether you're building a custom memorial, monument, or mausoleum, pricing can vary greatly. The cost of constructing a custom build varies significantly depending on the size and materials chosen. On the low end, a custom upright headstone could cost $1,200+. At the high end, a private family multiple crypt mausoleum with two crypts starts around $30,000. Adding engravings, etchings, furnishings, or other elements will increase pricing while avoiding the addition of complex elements will reduce it.
Ultimately, utilizing quality materials and hiring experienced professionals is essential in constructing a durable and long-lasting monument or mausoleum. Additionally, it is crucial to accurately assess all costs associated with a custom build before the construction process to remain within budget goals. At Dio + Co., our team will share all the available options with you to create an everlasting mausoleum or monument within your budget.
Check out our pricing guide for a closer look at pricing details.
Are there benefits to building a mausoleum instead of a memorial?
Building a mausoleum can offer many benefits, especially in comparison to a memorial. One significant advantage of a mausoleum is that mausoleums have the option to serve visitors indoors. Sometimes referred to as a private mausoleum, these indoor structures allow future generations to visit loved one's indoors with protection from the weather and privacy from other visitors. Another benefit of mausoleums is that their larger size allows for more customization flexibility.
Depending on your needs, there are different types of mausoleums designed to suit your individual needs. Some examples include:
Family mausoleum
Garden mausoleum
Private mausoleum
Community mausoleums
By building an intricate mausoleum out of granite, a family is not only displaying their love and admiration but also creating a structure that will stand the test of time.
Mausoleums are more than just tributes to those who have passed – they serve as the ultimate tribute that stands out from the crowd and immortalizes loved ones in an enduring and dignified manner.
How long does it take to receive shipment of a custom memorial or mausoleum?
At Dio + Co., we understand the importance of receiving your custom memorial or mausoleum quickly and with care. That is why we only use high-quality material, take great pride in our craftsmanship, and provide timely delivery with estimated timelines well in advance. Completing a build takes anywhere from 12 weeks to 12 months, depending on the complexity of the memorial's customization, where the family has us source the granite, and even the weather.
If you're interested in learning more about timelines, review our planning ahead guide to understand the process involved.
Are there any limitations to the customization of a memorial?
When creating the perfect custom build for a loved one, you have many options for personalization. However, we will adhere to any and all rules and regulations of cemeteries. Here are some customizations we have seen restrictions with:
Size
Style
Material
Color of the material
Finishes of the material
Religious symbol guidelines
Dio + Co. will work with you to create the memorial you dream of while still following all rules and regulations. Please understand that every cemetery is different, and our team of professionals will explain any restrictions you should understand. We'll guide you through this challenging process with understanding and compassion, so your memorial is beautiful and compliant with applicable cemetery regulations.
Can a mausoleum hold urns?
A mausoleum is a stunning tribute to the memory of lost loved ones. While many assume they are only equipped to hold coffins, the answer to whether urns can be contained within them is a resounding yes. While every mausoleum differs in style or design, we can carefully construct them to accommodate caskets and/or urns.
Can Dio + Co. build a custom mausoleum for my family?
Yes! Dio + Co. is committed to providing our clients with high-quality custom mausoleums for their families. Our experienced and skilled team will work closely with you to ensure that we meet your family's needs with the utmost care and attention to detail. We understand the significance of a custom mausoleum and will be sure to create one that reflects your wishes accordingly.
Dio + Co. designs each mausoleum to stand the test of time for future generations to enjoy. With us by your side, you can be confident that your family's memory is incorporated into every aspect of your mausoleum.
Can I see examples of Dio + Co's. work?
We have an extensive portfolio of our work on our website! You can see examples of memorials, monuments, and mausoleums we have designed. You can even filter by the type of structure you are interested in. Click here to view our portfolio.
Where can I learn more about building a custom memorial?
Every memorial we make is custom-designed to meet your unique requirements and wishes. Are you interested in designing a custom memorial for a loved one or family? Click here to learn more about our custom memorials.
Where can I learn more about building a custom monument?
Dio + Co. crafts every monument to the specific needs and desires of the client. If you're interested in designing a custom monument, click here to learn more about this service.
Where can I learn more about building a custom mausoleum?
Our mausoleums don't blend in with others. Instead, each build is custom-designed to a client's specific requests, so it stands out in a crowded cemetery and withstands the test of time. Click here to learn more about designing a custom mausoleum with Dio + Co.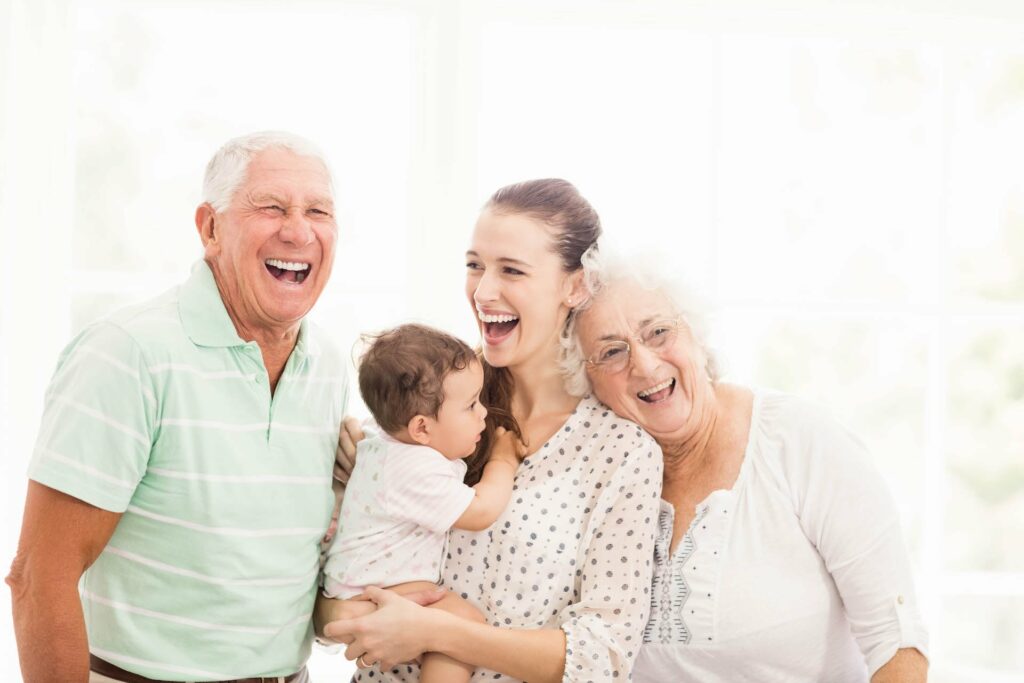 Do you still have questions? Reach out to us!
At Dio + Co., we prioritize our customers' satisfaction. Our team understands that it is sometimes difficult to find the answers to your questions, which is why our team of professionals is always available to help. Our team strives to provide useful, timely solutions and we ensure a fulfilling experience.
We hope this FAQ helps you clear up any questions you may have had concerning our services, but if you still have any further questions feel free to contact us. We look forward to hearing from you soon.
Learn why we've been so successful since 1934.
Contact us for a free quote or to get your questions answered. We ship nationwide!
Posted in Mausoleums, Memorials, Monuments, Tips and Advice