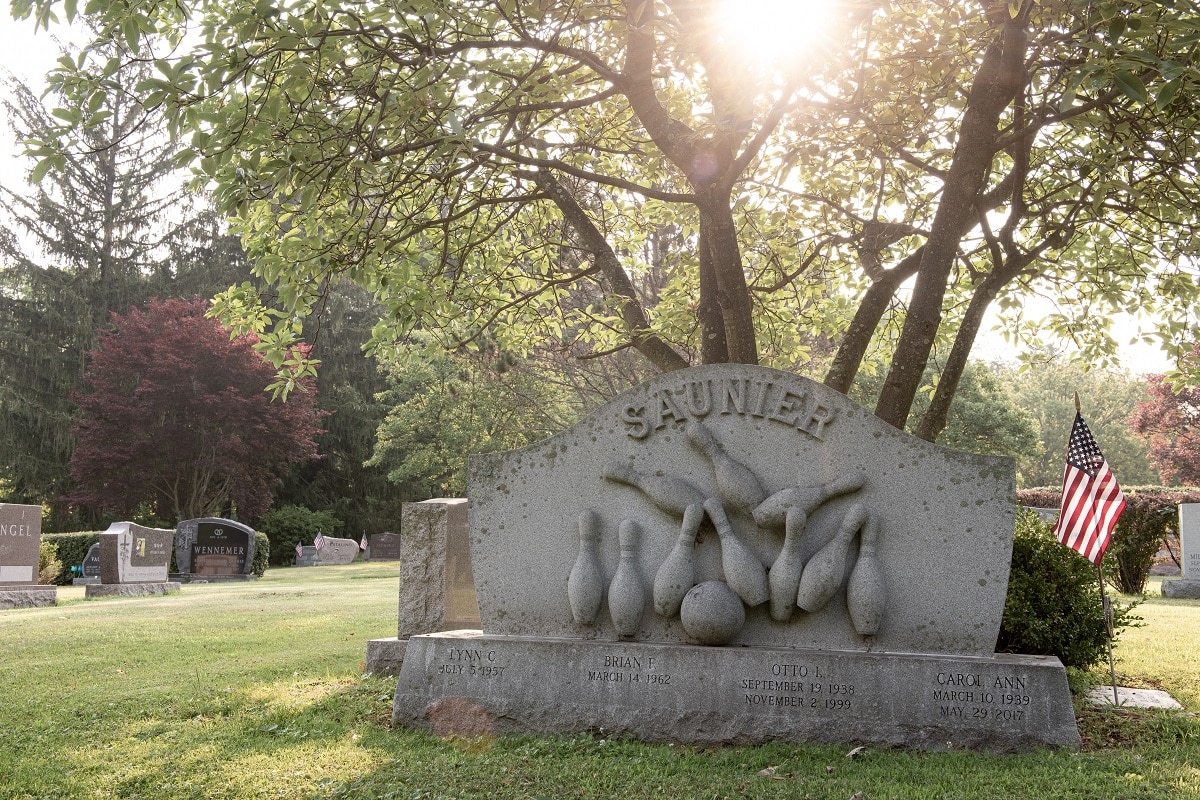 How to customize a memorial or monument for notable hobbies
Published: December 9, 2022 | Updated: December 13, 2022
The people passing through our lives also affect our passion for hobbies or interests. Maybe a sister is famous for her adventure and commitment to work, while an older brother might enjoy cooking. This interest is unique to us – and can remain in our memories even after someone has passed. Using quotes, symbols, and shapes, you can design a personalized memorial or monument that reflects a loved one's hobbies or interests.
Start with the basics
Before you think about the customization of a memorial, you should start by answering a few simple questions that will make the customization process more manageable.
Where will you place the memorial?
Will there be a traditional burial or a cremation?
What is your budget?
Once you answer these questions, you can consider the many customization options possible to commemorate your loved ones to the fullest.
Customizing a monument or memorial
From the statue of liberty to the Lincoln memorial, monuments and memorials allow us to connect with powerful stories that are carefully crafted into iconic works of art. So let's discover how we can create something inspiring and remarkable!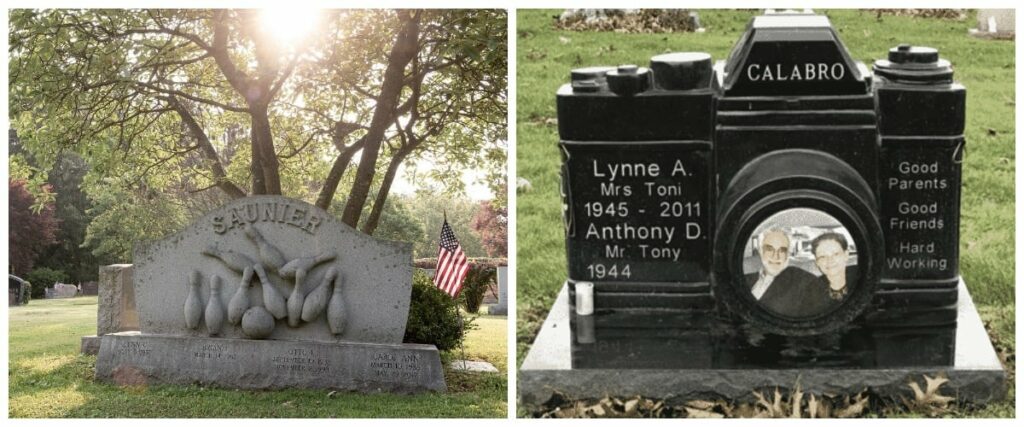 Custom Headstone Shapes
A custom memorial created by Dio + Co. is the perfect way to commemorate a loved one – and make it extra special! Bring any interest or hobby alive forever with personalized headstones that feature intricate detailing, from cameras for photography lovers to bowling pins for passionate bowlers. We can incorporate those important details, providing you and your loved ones with memories that will last for centuries.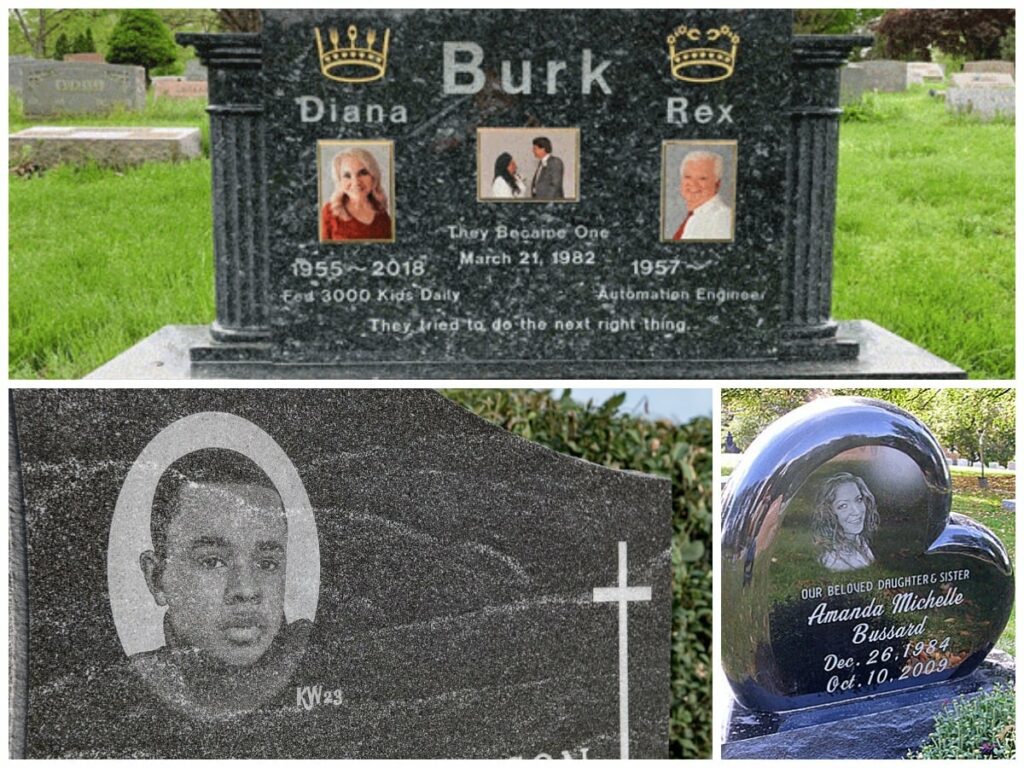 Personal Photos
With the power of etching technology, we can take your most cherished memories and bring them to life on custom headstones, monuments, or mausoleums. Create a truly memorable tribute that perfectly captures the spirit of your loved one with their favorite photograph. From black-and-white prints to full-color images, we can immortalize it in stone. When selecting the perfect photo, choose something which embodies their spirit and life to make all the difference when honoring them.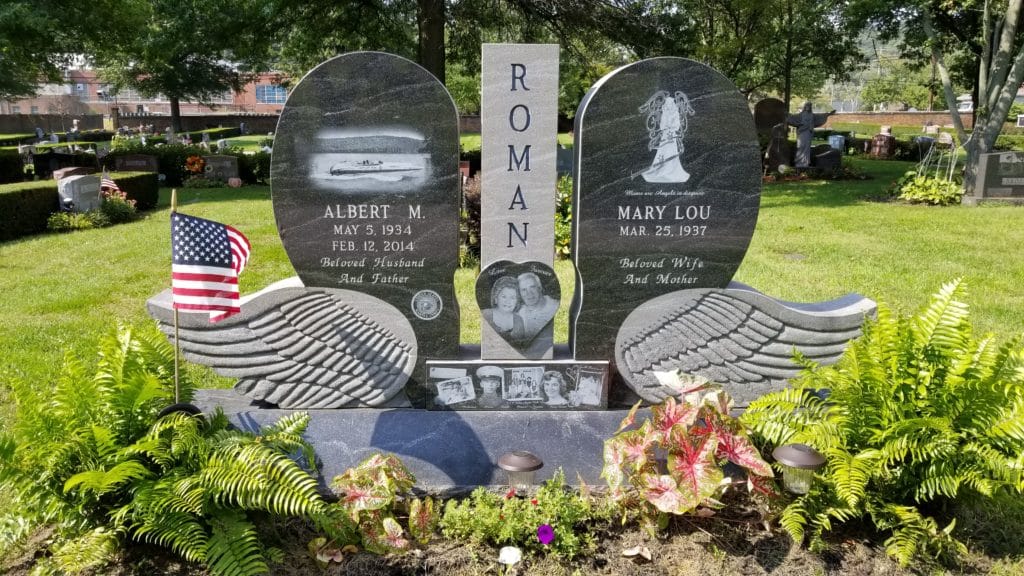 Meaningful quotes
Transform the memories of a loved one into timeless, custom works-of-art with advanced etching. Celebrate a passion for biking by adding their favorite bike quote to stone or commemorate an entrepreneurial success story — whatever makes sense in honoring your special someone.

Important symbols
Recognize your loved one's cherished passions with a stone engraving that immortalizes their passions or loved ones. Transform their beloved pet into an everlasting portrait, or etch in their favorite rock climbing cliff – all crafted to keep their memory alive for generations.
Use these tips to craft a monument or memorial that celebrates the life of a loved one. You can even decorate a memorial or monument for the holidays! Here's how you can decorate your monument for the holidays.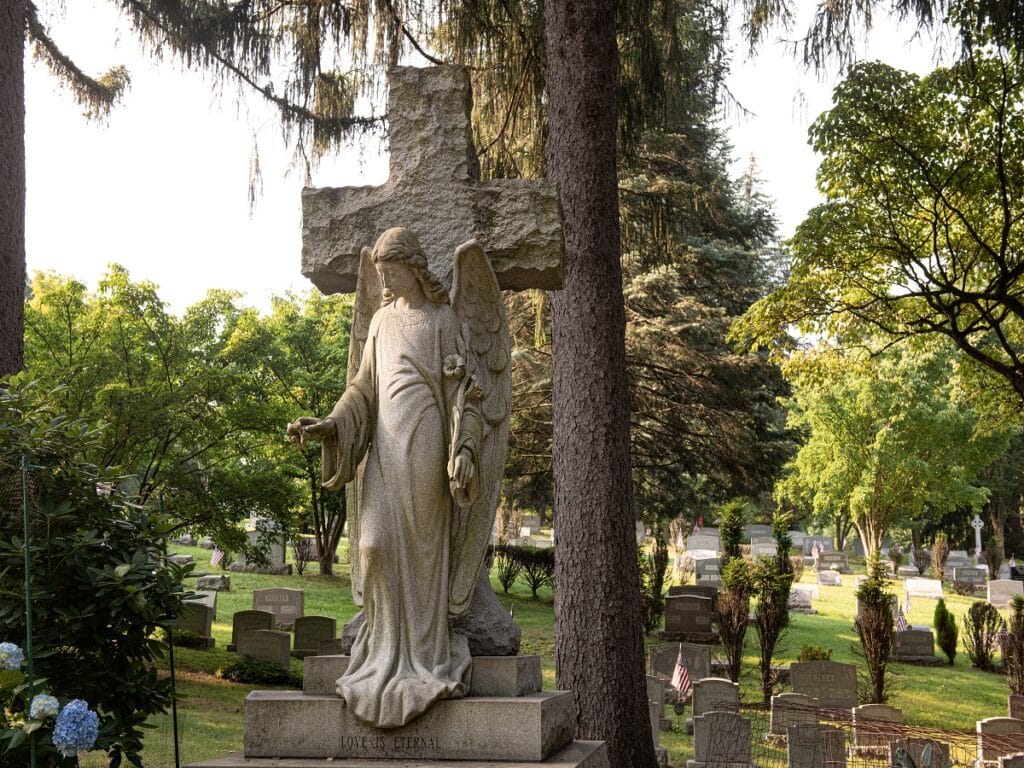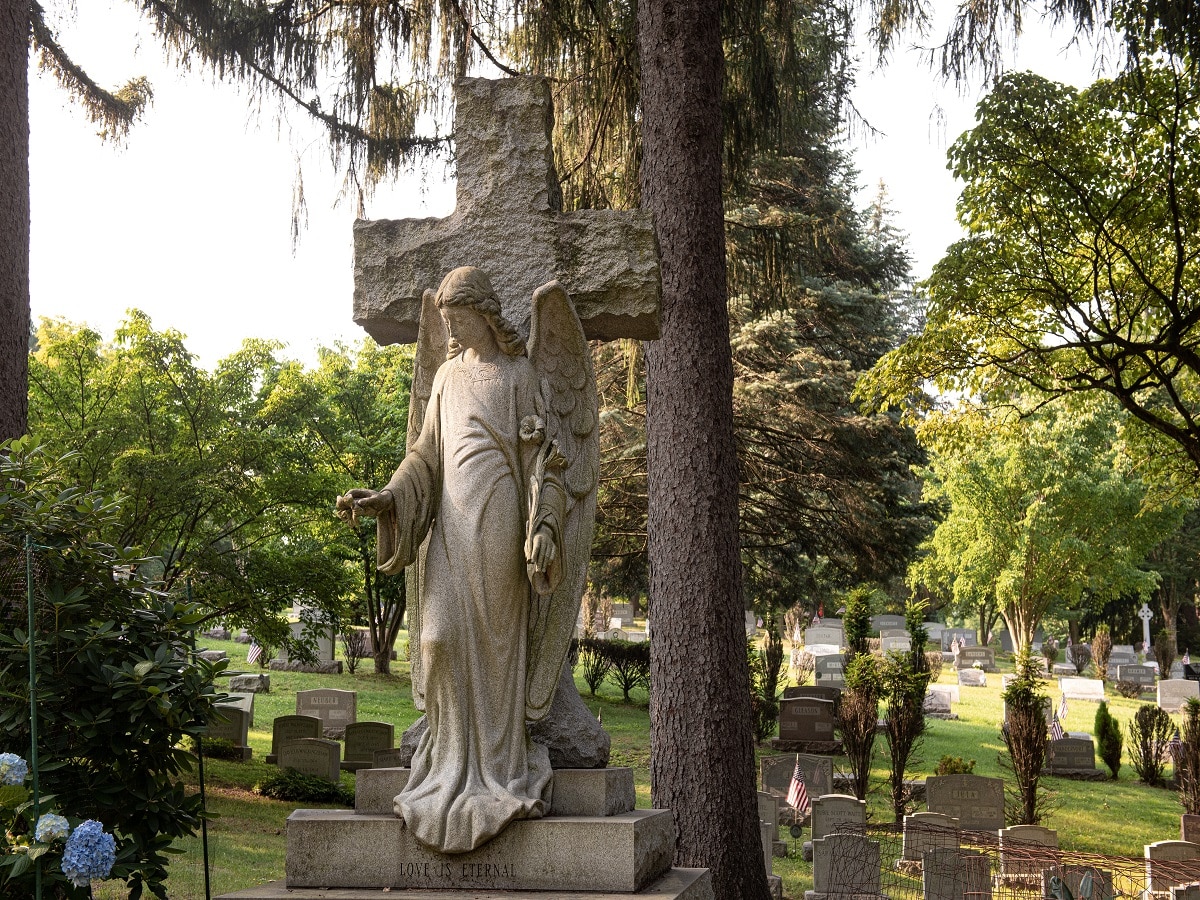 Transform a cherished hobby into an everlasting commemoration
Design a timeless monument that reflects your loved one's favorite pastime. This process can be a fun and fulfilling experience that shows how much you care with a unique, meaningful dedication. Don't forget to check out the Dio + Co. portfolio for some inspiration.
Learn the Dio + Co. difference by contacting us for a free estimate and seeing if what you have in mind is possible. We can design and create almost anything!
Learn why we've been so successful since 1934.
Contact us for a free quote or to get your questions answered. We ship nationwide!
Posted in Memorials, Monuments, Tips and Advice